State of Texas Flag, All Fabrics and Styles
$19.10 – $3,510.00
Celebrate Texas's heritage with our durable nylon state flag. Its vibrant colors and intricate design showcase pride and unity. Perfect for home, schools, and special events, this flag withstands any weather while maintaining its vivid appearance. Embrace the spirit of Texas with this high-quality symbol of patriotism.
Texas is a southwestern state within the U.S. bordering New Mexico, Oklahoma, Arkansas, Louisiana, and it's southern border with country of Mexico. The largest city is Houston and capital is Austin. The states nickname is "The Lonestar State".
In use since 1839 when Texas was still the Republic of Texas, the flag became the state flag when Texas became the 28th state on December 29th, 1845. The Lone Star State flag's colors are important also. The blue stands for loyalty, the white for purity, and the red for bravery. The single star on the flag "represents ALL of Texas and stands for our unity as one for God, State, and Country."
Our high-quality state flags meet required specifications, utilizing digital printing technology on durable nylon material. They feature canvas heading with brass grommets or canvas roped heading with galvanized thimbles for larger sizes. Presentation flags with gold fringe, pole hem sleeve, and mounting tabs are ideal for ceremonies, offices, courtrooms, schools, or parades.
For a complete display, our indoor mounting kit includes an oak finish flagpole, styrene Fancy Spear, Liberty Floor Stand, and Gold Cord with Tassels.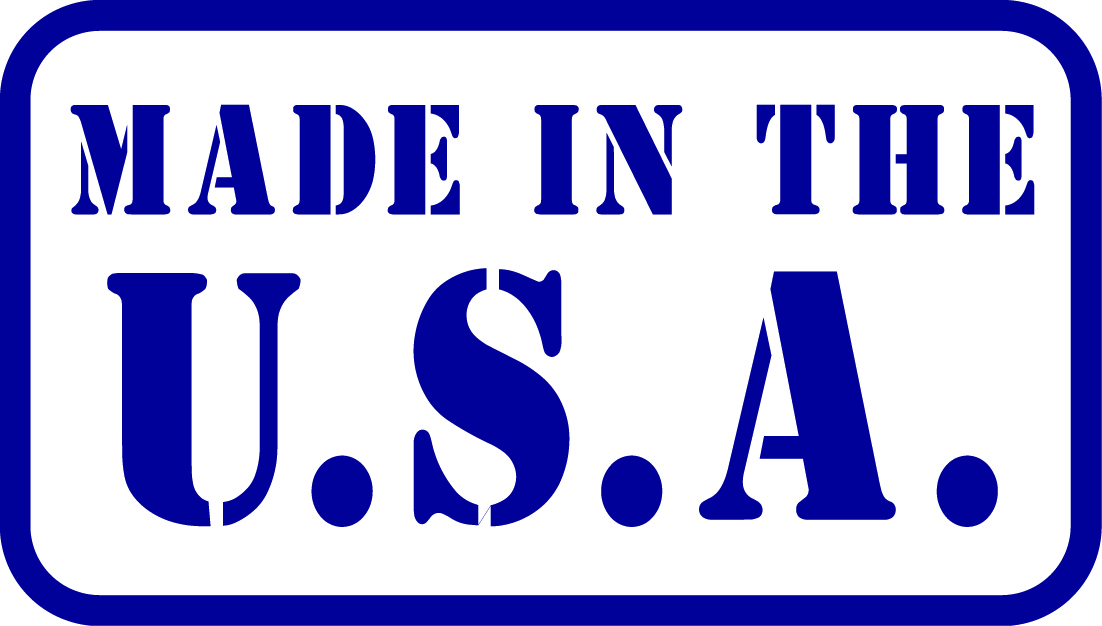 Description
The state of Texas flag, crafted from high-quality nylon and certified by the Flag Manufacturers Association of America (FMAA), represents the deep pride and independent spirit of the Lone Star State. Furthermore its iconic design and vibrant colors make it instantly recognizable and beloved by Texans.
For one thing the Texas flag features a bold vertical stripe of blue on the hoist side, symbolizing loyalty. Centered on the blue stripe is a large white star, representing unity and the state's struggle for independence. Adjacent to the blue stripe are two horizontal stripes, one white and one red, symbolizing purity and bravery, respectively.
Craftsmen construct the Texas flag from durable nylon fabric, ensuring its longevity and vibrant appearance, capable of withstanding various weather conditions. Additionally the FMAA certification guarantees that the flag meets the highest quality standards, authenticating it as a representation of Texas pride.
The Texas flag holds a significant place in the hearts of Texans and is proudly displayed across the state. It proudly flies high over government buildings, schools, businesses, and homes, symbolizing Texas' deep-rooted values of independence, resilience, and freedom. During patriotic events, games, and festivals, Texans prominently feature the flag, evoking a sense of unity and camaraderie.
The Texas flag's nylon construction ensures durability, resisting fading and tearing, making it perfect for outdoor display. The Texas flag, whether flying high or displayed indoors, symbolizes the strong identity and heritage of the state.
By displaying the FMAA certified Texas nylon flag, individuals proudly honor the state's rich history, culture, and achievements. It represents the fierce independence, pioneering spirit, and unwavering determination of Texans. The flag serves as a unifying symbol that transcends geographic boundaries and brings together Texans from all walks of life.
In conclusion, the Texas state flag, made of FMAA certified nylon, is an emblem of Texas pride and resilience. Its distinctive design, durable construction, and vibrant colors embody the essence of the Lone Star State. Flying the Texas flag is a testament to the state's storied past, unwavering values, and the unity of its people.
Additional information
| | |
| --- | --- |
| Texas Flag Sizes | 12" X 18", 16" X 24", 2' X 3', 3' X 5', 4' X 6', 5' X 8', 5' X 9.5', 6' X 10', 8' X 12', 10' X 15', 10' X 19', 12' X 18', 15' X 25', 20' X 30', 20' X 38', 30' X 50', 30' X 60', 2' X 3' Poly, 3' X 5' Poly, 4' X 6' Poly, 5' X 8' Poly, 5' X 9.5' Poly, 6' X 10' Poly, 8' X 12' Poly, 10' X 15' Poly, 10' X 19' Poly, 12' X 18' Poly, 15' X 25' Poly, 20' X 30' Poly, 20' X 38' Poly, 30' X 50' Poly, 30' X 60' Poly, 3' X 5' Presentation Flag, 4' X 6' Presentation Flag, 3' X 5' Flagpole Mounting Kit, 4' X 6' Flagpole Mounting Kit |
Only logged in customers who have purchased this product may leave a review.