United States Marine Corps Desk Flag, 4″ X 6″
$4.32
The U.S. Marine Corps table top desk flag, officially licensed, is typically smaller than a regular flag, usually measuring around 4 inches by 6 inches. It is often made of lightweight polyester material and attached to a 10″ black plastic flag pole and typically used with a small plastic or wooden base, allowing it to stand upright on a flat surface.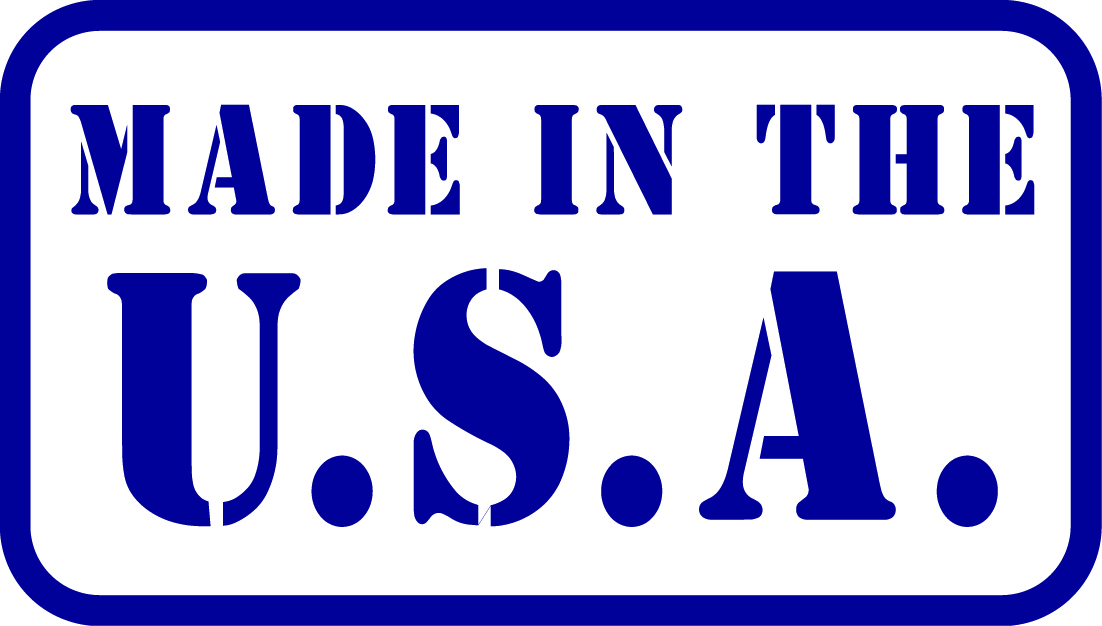 33 in stock (can be backordered)
Description
The US Marine Corps table top desk flag is a powerful symbol representing the United States Marine Corps, an elite branch of the US military renowned for its unwavering dedication and formidable combat capabilities. This small yet impactful flag is designed for display on tabletops, desks, or any surface where it can be proudly showcased.
The United States Marine Corps desk flag typically exhibits a rectangular shape, featuring a field of vibrant red. This vibrant hue symbolizes the valor, courage, and sacrifice that are synonymous with the Marine Corps. This emblem typically includes elements such as an eagle, globe, and anchor, which epitomize the Marine Corps' core principles and values.
In addition to the emblem, the flag may incorporate various other elements. These elements can include text, symbols, or insignia that are specific to the US Marine Corps. These elements may vary depending on the specific design or context of the flag. However, they all contribute to representing the Marine Corps' rich history and distinguished service.
Displaying the flag shows profound support and appreciation for the Marine Corps and its valiant service members. Whether showcased in homes, offices, or other spaces, this flag represents a tribute to the Marine Corps. It symbolizes their relentless commitment to defending the nation and projecting power across land, air, and sea. The flag symbolizes the Marine Corps' legacy of honor, duty, and loyalty, reminding us of sacrifices made by Marines.
In conclusion, proudly display the USMC flag to honor brave men and women who've dedicated their lives to our country. Lastly by displaying it, you can demonstrate your enduring admiration for the Marine Corps' legacy of excellence.
Only logged in customers who have purchased this product may leave a review.