Airfield Vehicle Safety Flag, Nylon 3′ X 3′
$33.74
Introducing Airport Construction and Vehicle Safety Flags by Annin Flagmakers. These flags are specifically designed to enhance visibility and safety in airport environments.
The flags come with an open canvas sleeve pole band, stitched at the top to perfectly fit over a standard 3/4″ – 1″ wood dowel. This makes installation quick and hassle-free.
Compliance with FAA regulations is crucial when it comes to airport safety. These flags meet the requirements outlined in FAA AC 150-5210-5C & AC 150-5200-18C. According to these regulations, construction or inspection vehicles operating on the airport must display a flag. Specifically, the flag must be at least a 3-foot by 3-foot square with a checkered pattern of international orange and white squares measuring at least 1 foot on each side.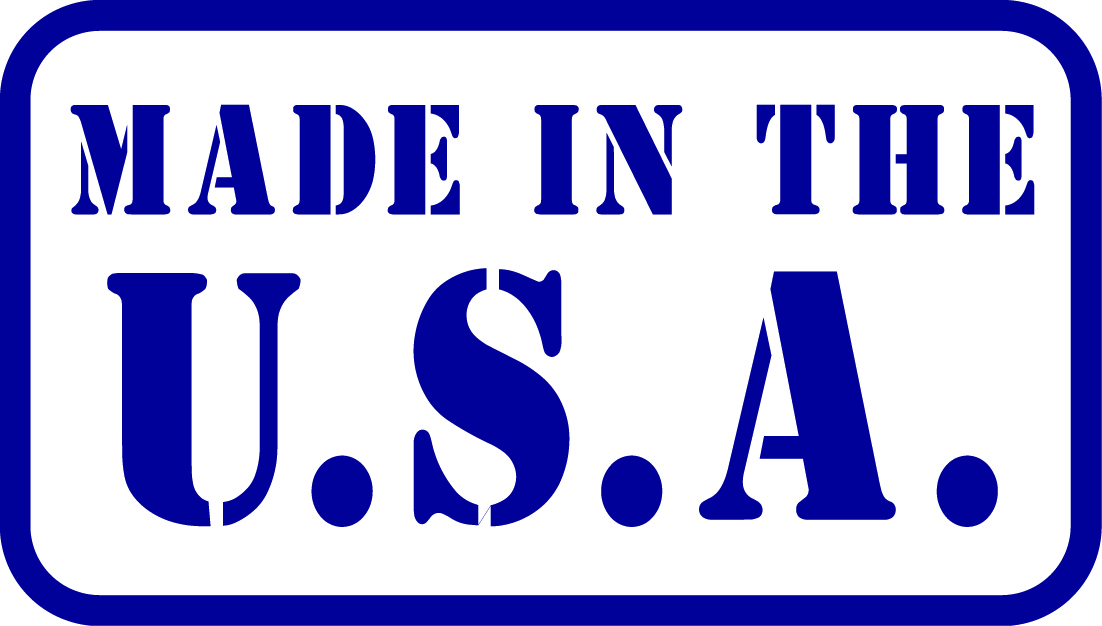 12 in stock (can be backordered)
Description
Annin Flagmakers Airfield Vehicle Safety Flag is an essential accessory designed to enhance safety and visibility in airfield environments. This flag serves as a prominent visual indicator, alerting personnel and pilots to the presence of vehicles and preventing potential accidents.
Crafted with precision and attention to detail, the Airfield Vehicle Safety Flag is made by Annin Flagmakers, a trusted and renowned manufacturer of high-quality flags and accessories. The construction of this flag utilizes durable materials, ensuring its longevity and reliability even in demanding conditions.
The flag features vibrant, highly visible colors, making it easily noticeable from a distance. This enhances its effectiveness in capturing attention and serving as a clear warning sign for approaching aircraft and other personnel on the airfield.
One of the key features of the Airfield Vehicle Safety Flag is its design. Typically, vehicles such as maintenance trucks, baggage carts, or service vehicles display it on a tall flagpole. This elevated position ensures maximum visibility and ensures that the flag remains clearly visible even from a distance or when vehicles are in motion.
The flag meets industry standards and regulations, providing peace of mind to airfield personnel and operators. The design ensures that it withstands outdoor elements, including strong winds, UV exposure, and various weather conditions. This ensures that the flag remains intact and highly visible for extended periods, minimizing the need for frequent replacements.
Annin Flagmakers offers the safety flag in 3'x3′ size to suit different vehicle types and requirements. This includes options for compact vehicles as well as larger utility trucks. The flag is available in standard sizes, ensuring compatibility with commonly used flagpoles and mounting systems.
Installation of the Airfield Vehicle Safety Flag is straightforward and user-friendly. Typically, users securely attach the flag to the flagpole using durable hardware, ensuring it stays firmly in place during vehicle operation. This allows for easy deployment and removal as needed.
The Safety Flag is crucial for airfield safety, reducing accidents and enhancing operational efficiency. Additionally the flag on vehicles serves as a constant reminder to exercise caution and be aware of vehicle movement.
In conclusion, the Vehicle Safety Flag is a trusted and reliable accessory that promotes safety and visibility in airfield environments. Lastly with its durable build, vibrant colors, and industry compliance, this flag ensures safety and reduces accident risks.
Additional information
| | |
| --- | --- |
| Weight | 0.75 lbs |
| Choose Style | Airfield Vehicle Safety Flag, Airfield Vehicle Safety Flag – Printed, Airfield Vehicle Safety Flag – Sewn adds $20.00 |
Only logged in customers who have purchased this product may leave a review.