Auto Racing Flag Set, Nylon 2′ X 2′
$35.76 – $284.50
Discover our 2′ X 2′ complete auto racing seven-flag set or Checkered Flag. Suitable for indoor/outdoor use with durable construction. Choose with/without 1″ x 36″ wood dowel. Set includes Checker, Start Green, Last Lap White, Caution Yellow, Red Stop, Move Over Blue and Yellow, and Black Go To Pit.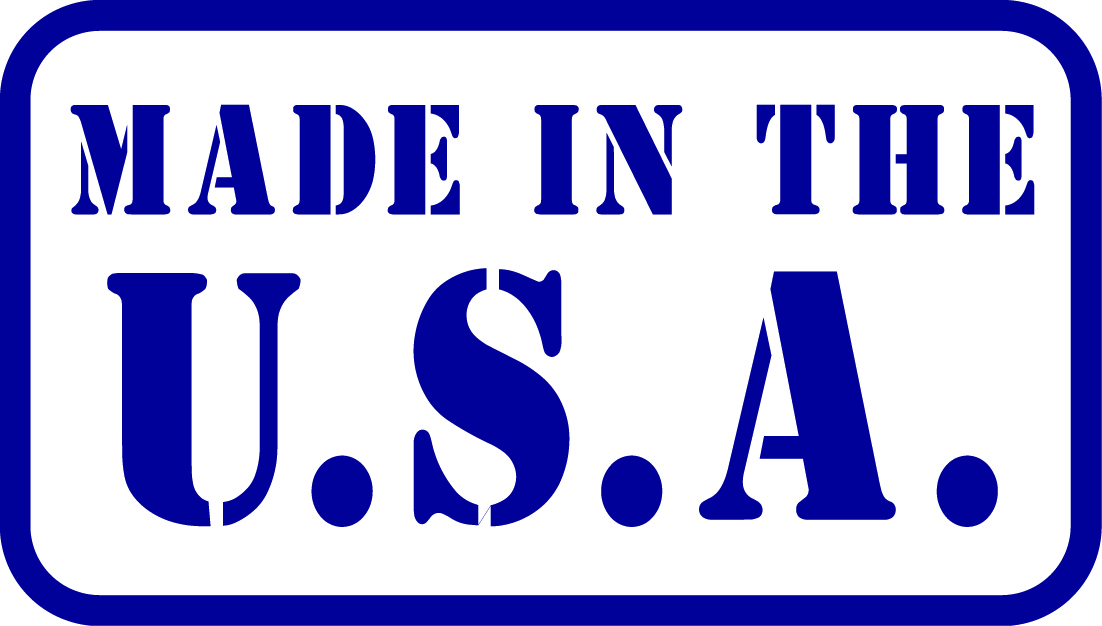 Description
Experience the thrill of auto racing with Annin Flagmakers' Auto Racing Flag Set. Each 2'x2′ flag is available with a canvas heading and grommets or mounted on a 1″x36″ wood dowel. This comprehensive set includes all the essential racing flags:
1. Checker Flag
2. Start Green Flag
3. Last Lap White Flag
4. Caution Yellow Flag
5. Red Stop Flag
6. Move Over Blue and Yellow Flag
7. Black Go To Pit Flag
Crafted with meticulous attention to detail, Annin Flagmakers ensure durability and quality materials in each flag. Whether you're hosting a racing event or adding excitement to your space, this set brings the excitement of the race track to life.
With these flags, you can recreate the exhilarating atmosphere of auto racing in any setting. They're perfect for sporting events, racing-themed parties, and car enthusiast gatherings. Easily display them on a pole or wave them in the air, signaling the race's progress and invoking the spirit of competition.
The canvas heading and grommets or wood dowel options provide versatility for your preferred display style. The vibrant colors and bold designs make the flags stand out, adding to the excitement of the moment.
Incorporate this Auto Racing Flag Set into your décor or events, and feel the adrenaline rush of the race track. Annin Flagmakers' commitment to quality ensures that these flags will withstand the elements and provide lasting enjoyment for racing enthusiasts of all ages.
Race fans, event organizers, and sports enthusiasts alike will appreciate the authenticity and visual impact of this meticulously crafted Auto Racing Flag Set. Add the thrill of the track to your space and celebrate the world of auto racing with these dynamic and symbolic flags.
Additional information
| | |
| --- | --- |
| Weight | 0.8 lbs |
| Choose Style | Checkered Unmounted, Checkered with Wood Dowel, Mounted Set with Wood Dowel, Unmounted Set |
Only logged in customers who have purchased this product may leave a review.