It's Happy Hour Somewhere Flag, Nylon 3′ X 5′
$42.94
Embrace the joyful spirit of happy hour with Annin's "It's Happy Hour Somewhere" Flag. Its vibrant design and playful message exude cheerfulness and relaxation, perfect for any space.
Our high-quality specialty flags utilizing digital printing technology on durable nylon material. They feature canvas heading with brass grommets.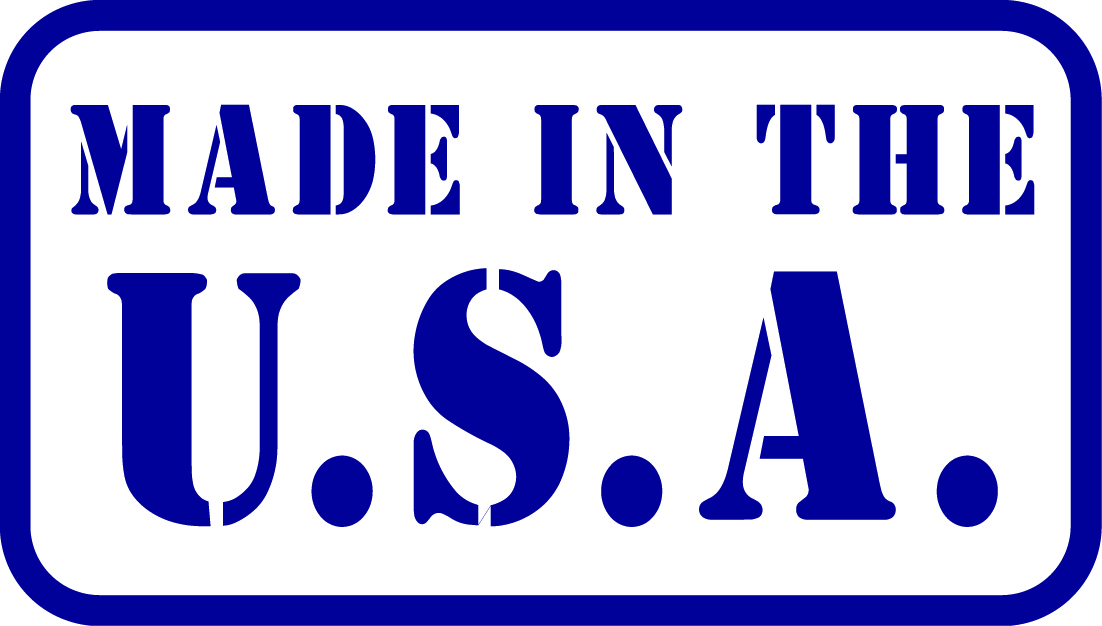 1 in stock (can be backordered)
Description
The Annin Flagmakers "It's Happy Hour Somewhere" Flag is a delightful and lively flag that celebrates the joyful spirit of happy hour and the fun of social gatherings. With its vibrant design and playful message, this flag instantly brings a sense of cheerfulness and relaxation to any space.
The flag features a captivating and eye-catching design with a cheerful message that reads, "It's Happy Hour Somewhere." Playful font and colorful lettering create an inviting atmosphere, capturing the carefree nature of happy hour gatherings. Display it at home bars, patios, or even restaurants, catching attention and spreading smiles and positive vibes.
Annin Flagmakers craft the "It's Happy Hour Somewhere" Flag with meticulous attention to detail, using high-quality materials for durability. Expertly designed, the flag withstands various weather conditions, making it suitable for indoor and outdoor use. Its fade-resistant and vibrant colors ensure that the flag retains its joyful appeal, even after prolonged exposure to the sun and rain.
The flag serves as a fun and charming decoration for any setting that appreciates the joy of socializing and celebrating with friends and loved ones. It encourages people to take a moment to unwind and enjoy the present, creating an inviting and carefree ambiance.
Still ideal for home bars, patios, or as a gift, the flag adds lightheartedness and excitement to gatherings. It is an ideal conversation starter, sparking laughter and camaraderie among guests.
Indeed this flag reminds us to cherish life's simple joys and moments of joy in good company. Likewise it embodies happy hour's essence—time slows, worries fade in the company of friends and good drinks.
In conclusion, the flag is a celebration of the joyful and carefree spirit of happy hour gatherings. Additionally, Its vibrant design and durable craftsmanship make it a perfect addition to spaces that appreciate socializing and shared moments. Lastly, let this flag be a cheerful and welcoming addition to your home or business, and let the happy hours roll!
Only logged in customers who have purchased this product may leave a review.