Bennington '76 Flag, All Styles
$43.98 – $132.76
The Bennington Flag – Colorful Bulldog cotton or nylon reproductions of significance to the history of the United States.  Each flag is suitable for indoor our outdoor display and are finished with canvas heading with brass grommets.
The Bennington flag flew over the military stores in Bennington, Vermont, on August 16, 1777. The American militia, led by General John Stark, defeated a large British raiding force thus protecting the military supplies at Bennington. Note that this flag begins with a white stripe and features unique 7-pointed stars. The large "76" in the canton refers to 1776, the year in which the Declaration of Independence was signed.
When you look for places to buy Historical American flags, you can rest assured that all of our outdoor Historical American flags for sale are made in the U.S.A.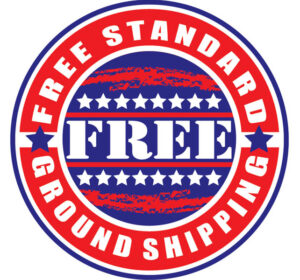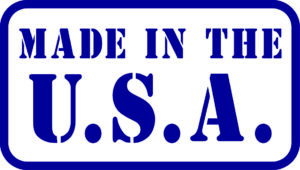 Description
The original Bennington Flag features a blue canton with thirteen white stars arranged in a "U" shape, the numbers 76, and seven white and six red stripes.
The design of the Bennington Flag is believed to have been created by Captain Samuel Robinson, who was a colonel in the Vermont militia during the Revolutionary War. The flag was used during the Battle of Bennington, a pivotal battle in the Revolutionary War that took place in August 1777 in Bennington, Vermont.
The Bennington Flag was significant because it represented the unity of the thirteen colonies in their fight for independence from Great Britain. The U-shaped arrangement of the stars was meant to symbolize the strength of the "united" colonies.
Additional information
| | |
| --- | --- |
| Weight | 0.4375 lbs |
| Bennington Flag | 2' X 3' – Nylon, 3' X 5' – Nylon, 4' X 6' – Nylon, 5' X 8' – Nylon, 2' X 3' – Cotton, 3' X 5' – Cotton, 4' X 6' – Cotton |
Only logged in customers who have purchased this product may leave a review.