UN Member Desk Flag Set, 4″ X 6″
$506.06
Introducing Annin Flagmakers' United Nations Member Nations Desk Flag Set—a complete collection of 193 nations (subject to change). Each flag is stapled onto a 3/16″ X 10″ black plastic staff with a gold spear tip.
Create a stunning centerpiece display by combining it with the UN Member Set Base (sold separately). The assembled grand stand is almost 133″ in total length, with side sections of 51″ and a center section of 38″. The stand is almost 6″ tall in the center and has a depth of 5 3/4″ at its widest point.
With our wide assortment of International, State, Historic, Military, and United States desk flags available, you can create an engaging conversation piece for business, social events, and weddings. Explore the Flagpro store for more options.
**BASE SOLD SEPARATELY**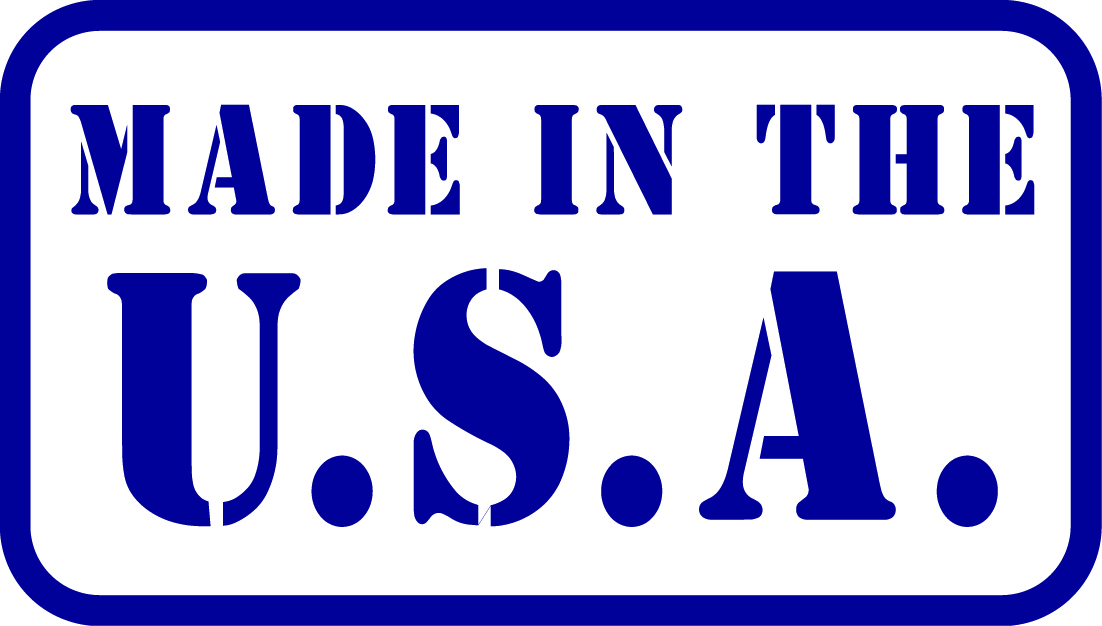 Available on backorder
Description
The UN Member Desk Flag Set is an extraordinary collection that showcases the flags of all 193 United Nations member nations. This meticulously crafted set offers a miniature representation of each nation's flag, each measuring 4″x6″. These impressive desk flags are securely attached to a durable 3/16″ x 10″ staff, ensuring a sleek and professional display.
Whether you're a history enthusiast, diplomat, or international business professional, this desk flag set is a symbol of unity, diplomacy, and global awareness. Each flag represents the unique identity and culture of its respective nation, making it a fantastic educational tool for schools, museums, and international organizations.
The meticulous attention to detail exemplified by Annin Flagmakers ensures the accurate portrayal of each nation's flag. The high-quality printing and stitching guarantee vibrant colors and sharp images, enabling you to appreciate the distinct characteristics of each flag.
Annin's 193 Member Nation UN Desk Flag Set is an excellent addition to offices, conference rooms, or personal spaces. The 4″x6″ size strikes a perfect balance for visibility and space-saving, ideal for desktops, shelves, or display cases.
The 3/16″ x 10″ staff provides exceptional stability and longevity. The flags are securely stapled to the staff, preventing any accidental detachment and ensuring a flawless display. The durable staff's sleek black finish complements the flags beautifully, adding an elegant touch to the overall presentation.
Whether you're a collector, a diplomat, or simply a global citizen, this UN Desk Flag Set is a tangible symbol of unity, cooperation, and international understanding. It serves as a reminder of the importance of diplomacy, peacekeeping, and collaboration among nations across the globe.
Annin's 193 Member Nation UN Desk Flag Set transcends borders, promoting awareness and appreciation for diverse nations. Sparks conversations, fosters global community—a perfect gift for educators, world travelers, and international relations enthusiasts.
In conclusion, Annin's 193 Member Nation UN Desk Flag Set celebrates the world's rich diversity and interconnectedness stunningly. The 4″x6″ flags, expertly stapled onto a 3/16″ x 10″ staff, exemplify Annin Flagmakers' commitment to quality and precision. Additionally, embrace the spirit of diplomacy and global understanding with this remarkable desk flag set. Lastly, proudly display the unity of all United Nations member nations.
Only logged in customers who have purchased this product may leave a review.