Boston Massachusetts Flag, Nylon All Sizes
$37.76 – $211.40
The flag of Boston Massachusetts consists of a sky blue field and the city seal in the center. The flag is sometimes flown in a darker shade of blue, more of a turquoise. It was designed in 1913 and adopted by the Boston City Council on January 29, 1917. Our larger outdoor municipal flags are crafted to official design specifications. Using advanced digital printing technology, we replicate intricate designs on durable and fast-drying 100% heavyweight nylon material. Every flag is professionally sewn and features a strong canvas heading with brass grommets for easy display.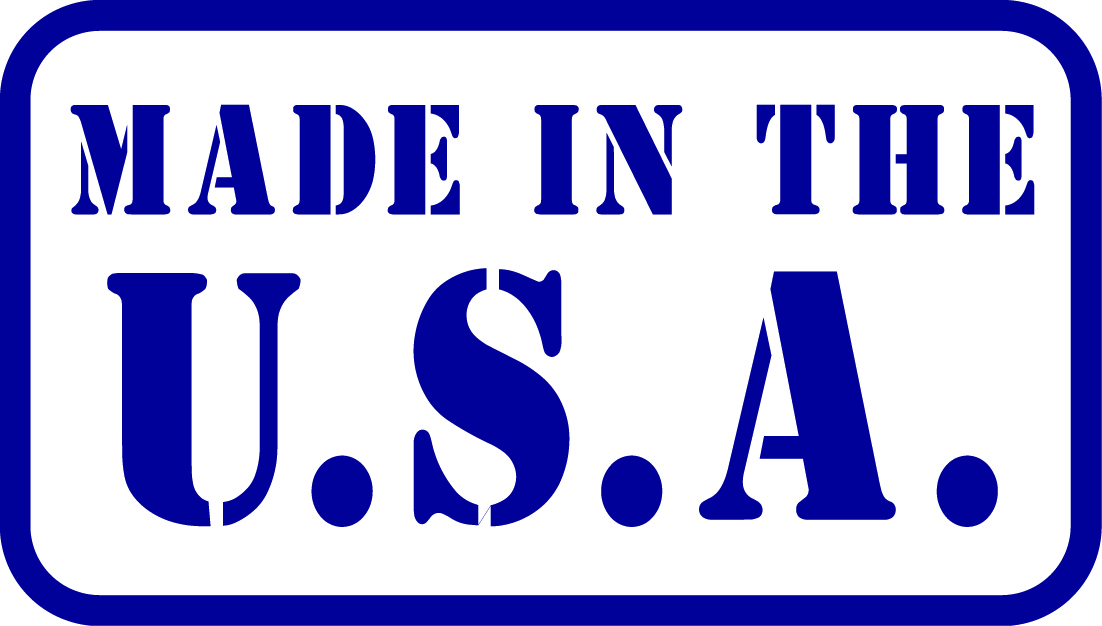 Description
The Boston, Massachusetts flag is a vibrant and symbolic representation of the city's rich history and enduring spirit. Made from high-quality nylon, this flag is available in various sizes, including 2'x3′, 3'x5′, 4'x6′, 5'x8′, and 6'x10′. Each flag is meticulously finished with a canvas heading and brass grommets, ensuring easy and secure display.
In addition, at the center of the flag is a white field with the iconic Boston city seal. The seal features a blue shield adorned with a golden trim and a Native American figure, representing the city's indigenous roots. Above the shield, a golden scroll displays the Latin phrase "Sicut Patribus Sit Deus Nobis" meaning "God be with us as he was with our fathers."
Surrounding the shield are two green branches, one representing the oak tree and the other the pine tree, symbolizing the city's natural beauty and resilience. A blue ribbon inscribed with the city motto, "Bostonia Condita A.D. 1630," unites the branches, symbolizing the founding of Boston in 1630.
The Boston flag symbolizes the city's historical legacy and cherished values, transcending its role as a mere symbol. Government buildings, schools, homes, and special occasions proudly fly the Boston flag, showcasing their allegiance and pride. Whether in Boston or worldwide, this flag proudly represents the city's identity and heritage with its distinctive emblem.
Additionally, made with precision and attention to detail, the Boston flag withstands weather and retains vibrant colors. Furthermore, it's a testament to the city's commitment to quality and its deep-rooted pride.
The Boston flag is a meaningful and patriotic choice for residents, history enthusiasts, and anyone who loves this iconic city. Displaying the flag allows you to proudly celebrate Boston's rich heritage and connect with its vibrant spirit. Lastly, display it with pride and let it symbolize the enduring spirit and remarkable history of Boston, Massachusetts.
Additional information
| | |
| --- | --- |
| Weight | 0.4375 lbs |
| Choose Size | 2' X 3', 3' X 5', 4' X 6', 5' X 8', 6' X 10' |
Only logged in customers who have purchased this product may leave a review.