Chicago Illinois Flag, All Sizes
$25.00 – $388.50
Back in 2017 Robert Loerzel wrote an wonder article about the history of the Chicago Illinois flag, called "The Story of Chicago's Four-Star City Flag".  You can read his article here.
Each of our stripes on our City of Chicago flags are individually sewn and each of our deep cut stars are carefully appliqued into place.
Complete your Presentation Flag with the our indoor mounting kit.  The set includes 1 1/4″ X 8′ oak finish flagpole for 3′ X 5′ Presentation Flags and 1 1/4″ X 9′ oak finish flagpole for 4′ X 6′ Presentation flags.  Style 31S styrene Fancy Spear, Style L Liberty Floor Stand (Filled), and 108″ Gold Cord with Tassels.
One of our flags was displayed proudly over the USS Chicago (SSN-721) submarine in Los Angeles,CA.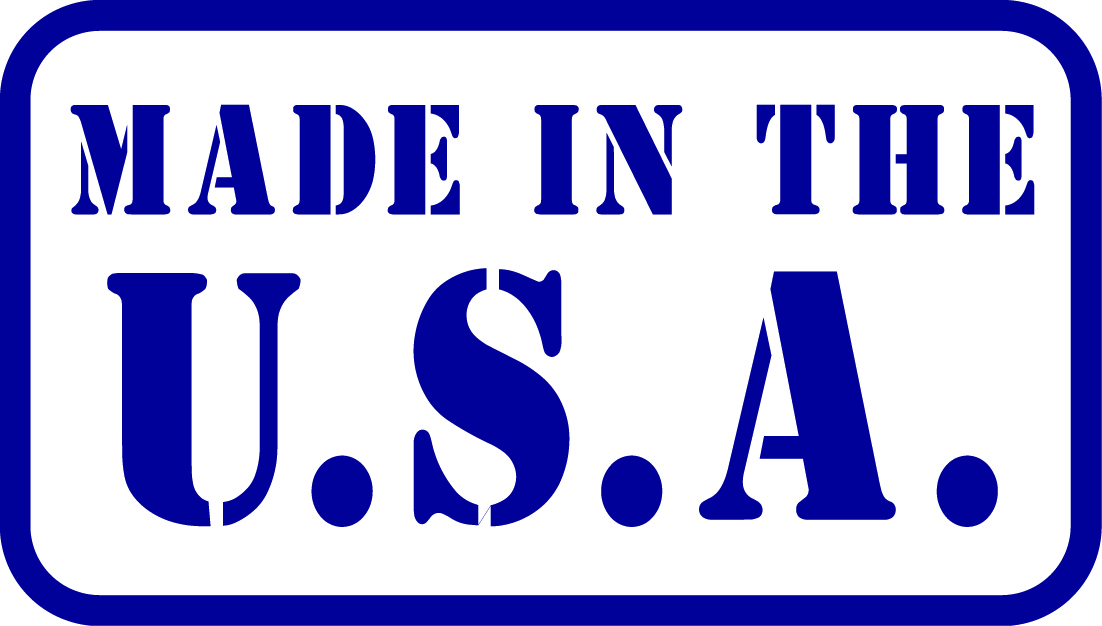 Description
The Chicago Illinois flag is a cherished emblem that encapsulates the essence of the city's heritage and character. This distinguished flag is meticulously crafted with precision and care, ensuring an accurate representation of its iconic design.
In addition with a white field serving as its backdrop, the flag radiates purity and integrity, embodying the city's unwavering commitment to progress and a brighter future. Additionally the two horizontal blue stripes adorning the top and bottom symbolize the profound influence of Lake Michigan and the surrounding bodies of water on Chicago's development and prosperity.
At the heart of the flag, four striking red stars take center stage. These six-pointed stars pay homage to pivotal events in Chicago's history that have shaped its identity. The first star commemorates Fort Dearborn, an important landmark in the city's early years. The second represents the Great Chicago Fire of 1871, a devastating event that ultimately led to the city's remarkable rebirth. Additionally the third star honors Chicago's innovative spirit showcased at the 1893 World's Columbian Exposition, a global celebration. Lastly the fourth star represents the 1933-1934 Century of Progress Exposition, showcasing Chicago's progress in technology, culture, and industry.
Additionally the Chicago Illinois flag holds deep meaning for its residents, evoking a sense of pride and unity. The Chicago flag proudly flies on buildings, parades, and events, embodying the city's vibrant cultural fabric. The flag stands as a powerful symbol of the city's rich history, diverse communities, and indomitable spirit.
With a Chicago Illinois desk flag, connect to the city's heritage and showcase pride at home, work, or in class. Furthermore, we craft this miniature 4×6 inch flag with meticulous attention to detail, ensuring sewn edges for durability. Mounted on a 10″ black plastic staff with a gilt spear tip, it complements our collection of State, International, and desk flags. Celebrate Chicago's legacy and show your admiration for the Windy City by proudly displaying this remarkable flag.
Additional information
| | |
| --- | --- |
| Weight | 0.1875 lbs |
| Flag Size | 12" X 18" – Printed, 12" X 18" – Sewn, 16" X 24", 20" X 30", 2' X 3', 2' X 3' – Banner, 2.5' X 4', 3' X 5', 4' X 6', 5' X 8', 5' X 9.5', 6' X 10', 8' X 12', 10' X 15', 12' X 18', 3' X 5' Presentation Flag, 4' X 6' Presentation Flag, 5' X 8' Presentation Flag, 3' X 5' Presentation Flag Set, 4' X 6' Presentation Flag Set |
Only logged in customers who have purchased this product may leave a review.