Christian Classroom Flag
$10.88 – $44.74
Introducing Christian Empire Brand Larger Stick Flags, made from silk-like polyester fabric with fully sewn edges. Ideal for parades, events, classroom decor, or grave marking. Securely stapled to an ebonized wood staff with a gilt gold spear tip. Available in three sizes: A) 12″ X 18″ – 3/8″ X 30″ Dowel B) 16″ X 24″ – 3/8″ X 36″ Dowel C) 24″ X 36″ – 7/16″ X 48″ Dowel.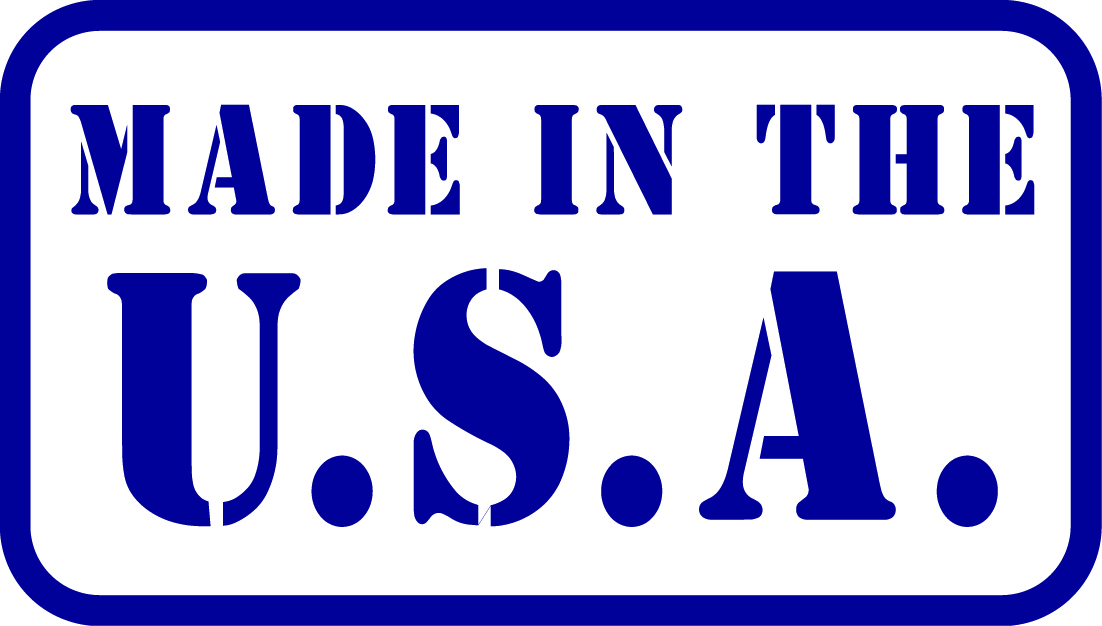 Description
Annin Flagmakers presents the Christian Classroom Flag, a symbol of faith and inspiration for Christian educational settings. Available in three sizes, 12″x18″, 16″x24″, and 24″x36″, each mounted on a sturdy wood staff, this flag beautifully displays the Christian cross on a pure white background.
Crafted with the utmost attention to detail, the Christian Classroom Flag features a high-quality design that exudes reverence and devotion. The Christian cross, a universal emblem of faith, prominently printed on pristine white fabric, creates a powerful visual representation.
The smaller size, 12″x18″ on a 3/8″x30″ staff, is perfect for classrooms, offices, and small group settings. The 16″x24″ on a 3/8″x36″ staff provides a slightly larger display, suitable for medium-sized rooms and gatherings. For grander presentations, the 24″x36″ flag on a 7/16″x48″ staff is an ideal choice, making a bold statement in larger spaces.
Meticulously attached to their respective wood staffs, the flags ensure durability and easy handling. Designed to withstand regular use, the sturdy staffs proudly showcase the Christian flag in educational or religious settings.
Nonetheless, the Christian Classroom Flag is perfect for Christian schools, churches, and Bible study groups, serving as a daily faith reminder. Furthermore, by displaying this flag in these settings it fosters a sense of unity and devotion among students, teachers, and worshipers.
This flag brings spiritual representation and devotion to Christian households, extending its thoughtful presence beyond educational settings. It also serves as a symbolic decoration during religious ceremonies and events, adding a touch of reverence to the proceedings.
In conclusion, Annin's Christian Classroom Flag: a powerful symbol of faith, inspiring Christian educational settings with its presence. Choose from multiple size options, each on a sturdy wood staff, offering a timeless representation of the Christian cross. Lastly, Let this flag kindle faith and devotion in classrooms, churches, and homes, touching hearts with its powerful symbol.
Additional information
| | |
| --- | --- |
| Weight | 0.2 lbs |
| Choose Size | 12" X 18", 12" X 18" – Grave Marker, 16" X 24", 24" X 36", Classroom Bracket |
Only logged in customers who have purchased this product may leave a review.