Columbus Ohio Flag, Nylon All Sizes
$37.76 – $211.40
The flag of Columbus Ohio current design is a yellow, white, red vertical stripes with the city seal on a blue field. Officially, the flag was adopted in 1929, although it is unknown if the flag was ever flown when it was first adopted. Our larger outdoor municipal flags are crafted to official design specifications. Using advanced digital printing technology, we replicate intricate designs on durable and fast-drying 100% heavyweight nylon material. Every flag is professionally sewn and features a strong canvas heading with brass grommets for easy display.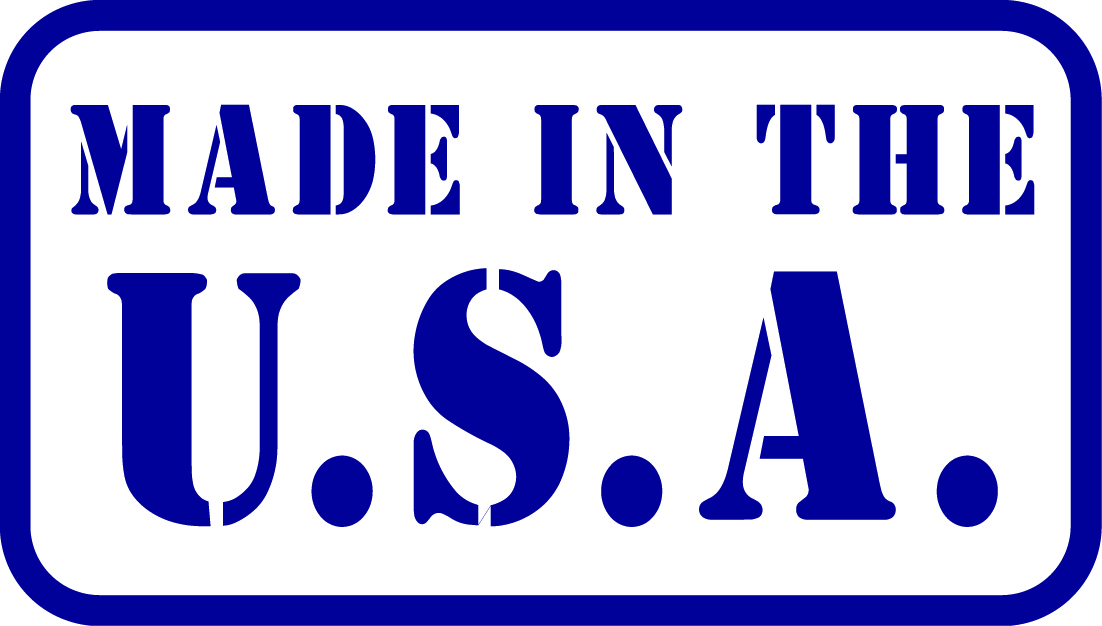 Description
The Columbus Ohio flag is a distinctive and meaningful representation of the city's identity. Made from durable nylon material, it is available in various sizes, including 2'x3′, 3'x5′, 4'x6′, 5'x8′, and 6'x10′. Each flag is expertly crafted with a canvas heading and brass grommets for easy display.
The flag features a unique design that showcases the spirit and character of Columbus. Centered on a field of yellow, white, and red, a blue circular emblem represents the city's seal on the Columbus Ohio flag. Within the emblem, a golden sun radiates rays of light, symbolizing the bright future and growth of Columbus.
Adorning the Columbus flag, 13 evenly spaced white stars symbolize the original 13 colonies of the United States. These stars serve as a tribute to the city's historical connections and its place in the nation's founding. The color blue represents loyalty and perseverance, while the color white signifies purity and unity.
The Columbus Ohio flag is more than just a symbol; it embodies the city's rich history, vibrant community, and promising future. Whether displayed at government buildings, schools, homes, or during special events, it proudly represents the city's values and achievements.
Displaying the Columbus Ohio flag shows love for the city and support for its growth and prosperity. Furthermore, it serves as a visual reminder of Columbus' unique culture, diversity, and the sense of pride that its residents share.
The Columbus flag holds significance as a gift for residents, a commemorative item, or a symbol of personal pride. Lastly, it serves as a powerful expression of connection to the city and a celebration of its remarkable heritage.
Additional information
| | |
| --- | --- |
| Weight | 0.4375 lbs |
| Choose Size | 2' X 3', 3' X 5', 4' X 6', 5' X 8', 6' X 10' |
Only logged in customers who have purchased this product may leave a review.