Eder M-Winch Handle, All Styles
$98.00 – $199.00
Upgrade your internal based flagpole with our Replacement M-Winch Handles. We offer options for 5″ diameter flagpoles and those over 6″. Additionally, we provide Replacement Lock and Keys for M-Winches. Enhance the functionality and security of your flag display today.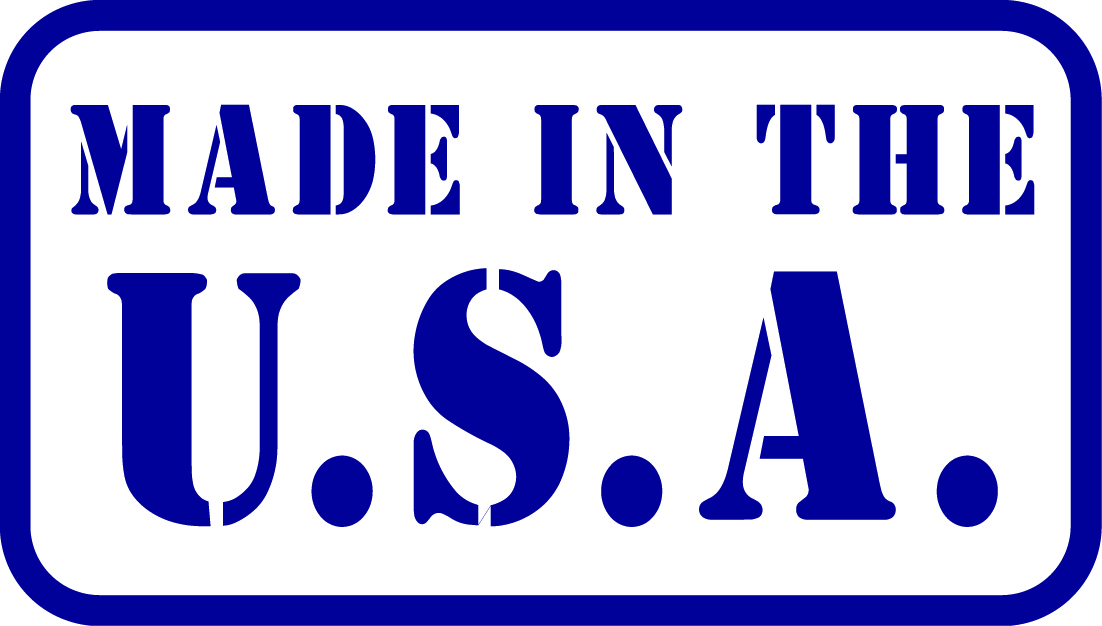 Description
The Eder M-Winch handle is a key component of the Eder M-Winch system, designed for internal halyard flagpoles. This crank handle offers smooth and efficient operation, allowing users to effortlessly raise and lower flags with ease.
The Eder M-Winch Crank Handle is crafted with precision and durability in mind. Manufacturers typically craft it from high-quality materials like aluminum or stainless steel, ensuring long-lasting performance and resistance to outdoor elements. The ergonomic design of the crank handle provides a comfortable grip, allowing for easy and precise control during flag raising and lowering.
Furthermore one of the standout features of the Eder internal flagpole winch crank handle is its versatility. Designed to seamlessly fit into the Eder M-Winch system, it allows for quick and secure attachment with ease. The crank handle is compatible with various flagpole sizes, offering flexibility and convenience for different applications.
The Eder M-Winch Crank Handle features a gear mechanism that ensures smooth and controlled movement of the internal halyard system. With minimal effort, this feature enables easy raising and lowering of flags, making it ideal for residential and commercial displays. The self-locking mechanism in the M-Winch system holds the flag securely in place at the desired height, eliminating the need for additional clamps or ties.
You can easily install the crank handle by following the manufacturer's instructions, ensuring a straightforward installation process. Simply insert it into the designated winch system socket and secure it in place for easy attachment.
In conclusion, the crank handle is an essential component, offering reliable and efficient operation for internal halyard flagpoles. With its durable construction, ergonomic design, and smooth functionality, this crank handle provides a seamless flag raising and lowering experience. Lastly, upgrade your flagpole with the Eder M-Winch Crank Handle for effortless flag displays and a professional, visually appealing presentation.
Additional information
| | |
| --- | --- |
| Weight | 0.8 lbs |
| Choose Style & Size | M – Winch for 5" Diameter Poles, M – Winch for 6"+ Diameter Poles, M – Winch Lock and Keys |
Only logged in customers who have purchased this product may leave a review.