Erin-Go-Bragh (Ireland) Miniature Desk Flag, 4″ X 6″
$4.32
The Erin-go-Bragh table top desk flag is typically smaller than a regular flag, usually measuring around 4 inches by 6 inches. It is often made of lightweight polyester material and attached to a 10″ black plastic flag pole and typically used with a small plastic or wooden base, allowing it to stand upright on a flat surface.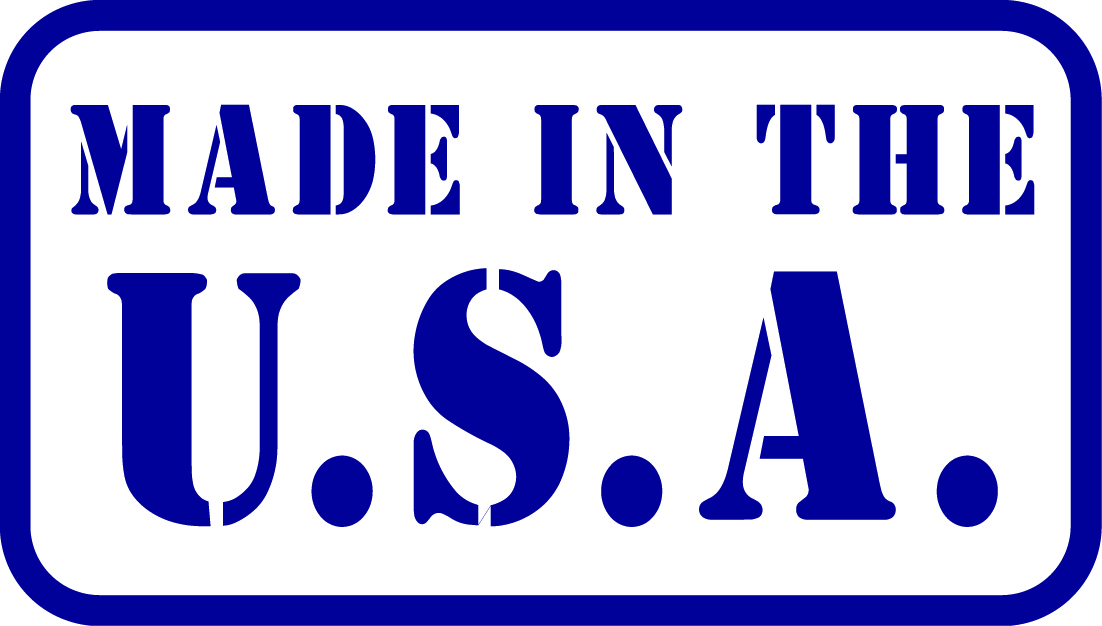 2 in stock (can be backordered)
Description
The "Erin go Bragh" table top desk flag is a representation of the phrase "Éirinn go Brách," which translates to "Ireland Forever" in English. It typically consists of a rectangular flag with a green field and a vertical gold harp positioned towards the hoist side. The green color is significant as it represents the lush landscapes of Ireland, while the gold harp is a symbol of Irish heritage and culture. The flag is often used to show pride and support for Ireland and its people, particularly during cultural events or celebrations.
Only logged in customers who have purchased this product may leave a review.