It's a Girl Desk Flag, 4″ X 6″
$4.32
The It's a Girl table top desk flag is typically smaller than a regular flag, usually measuring around 4 inches by 6 inches. It is often made of lightweight polyester material and attached to a 10″ black plastic flag pole and typically used with a small plastic or wooden base, allowing it to stand upright on a flat surface.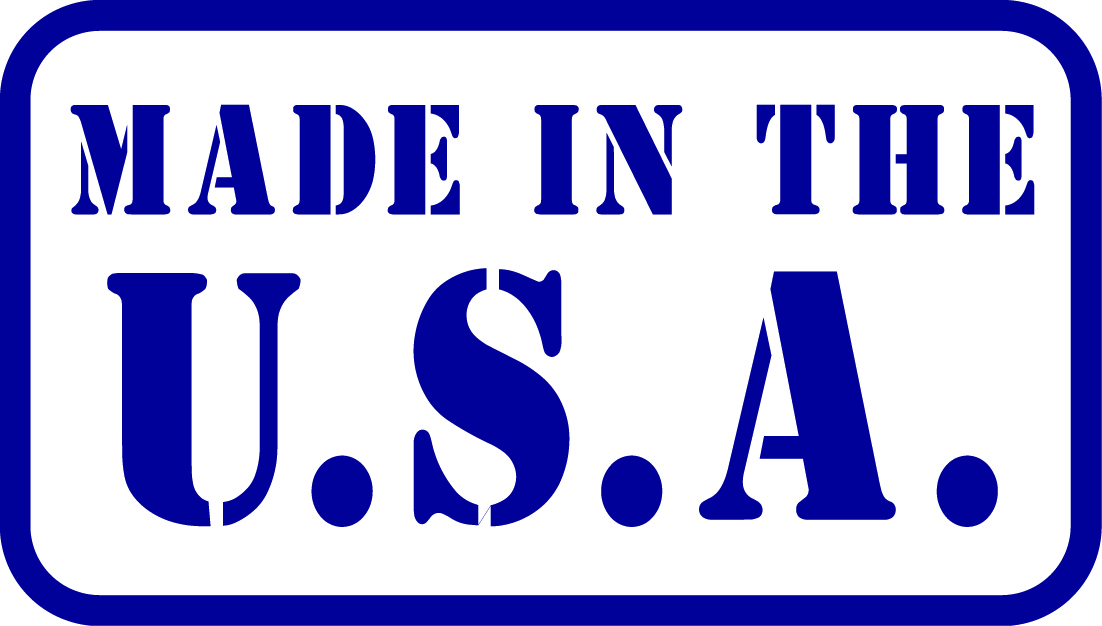 11 in stock
Description
Annin Flagmakers offers 4″x6″ It's a Girl desk flag that is perfect for celebrating the birth of a baby boy or baby girl. Flags commemorate the occasion and serve as a charming way to share the joyous news with others.
These desk flags measure 4″x6″ and are crafted with meticulous attention to detail by Annin Flagmakers. Annin is a reputable and renowned company recognized for its commitment to producing high-quality flags. Flags feature vibrant colors symbolizing newborn gender – blue for boys and pink for girls. The colors represent gender and embody the joy associated with the arrival of a new baby.
Craftsmen craft desk flags from durable materials, ensuring they withstand time and become cherished keepsakes. Carefully printed on fade-resistant fabric, these flags maintain vibrant colors despite prolonged exposure to sunlight.
You can display the "It's a Boy" or "It's a Girl" desk flags in various settings due to their versatility. Commonly placed on desks, shelves, or nurseries, these flags serve as delightful decorations, instantly communicating the baby's gender. Flags are wonderful gifts for new parents, offering a unique and meaningful way to celebrate and announce their child's birth.
Furthermore, these desk flags hold sentimental value, representing the love and excitement surrounding the arrival of a new family member. They symbolize joy, hope, and anticipation as parents begin the incredible journey of raising their child.
The It's a Girl desk flag adds charm and celebration whether for personal enjoyment or as a thoughtful gift. These flags beautifully capture the essence of welcoming a baby boy or girl with impeccable craftsmanship. Durable materials and vibrant colors enhance celebration, creating a charming symbol of joy for this special occasion. Lastly they serve as a delightful symbol of joy and celebration for this special occasion.
Only logged in customers who have purchased this product may leave a review.