French Fleur-de-lis Flag, Nylon All Styles
$37.76 – $63.92
French Fleur-de-lis flag – Colorful 100% nylon reproductions of significance to the history of the United States. Suitable for outdoor or indoor display, with canvas heading & brass grommets.
This flag has long been flown by the French, as the Fleur-de-lis bears ancient significance in French Heraldry. French explorers carried it in the Sixteenth and Seventeenth Century, as they lead expeditions across North America. The three golden Fleur-de-lis on the blue field evolved from the original "Lily Flower," tripled by King Charles V in honor of the Holy Trinity.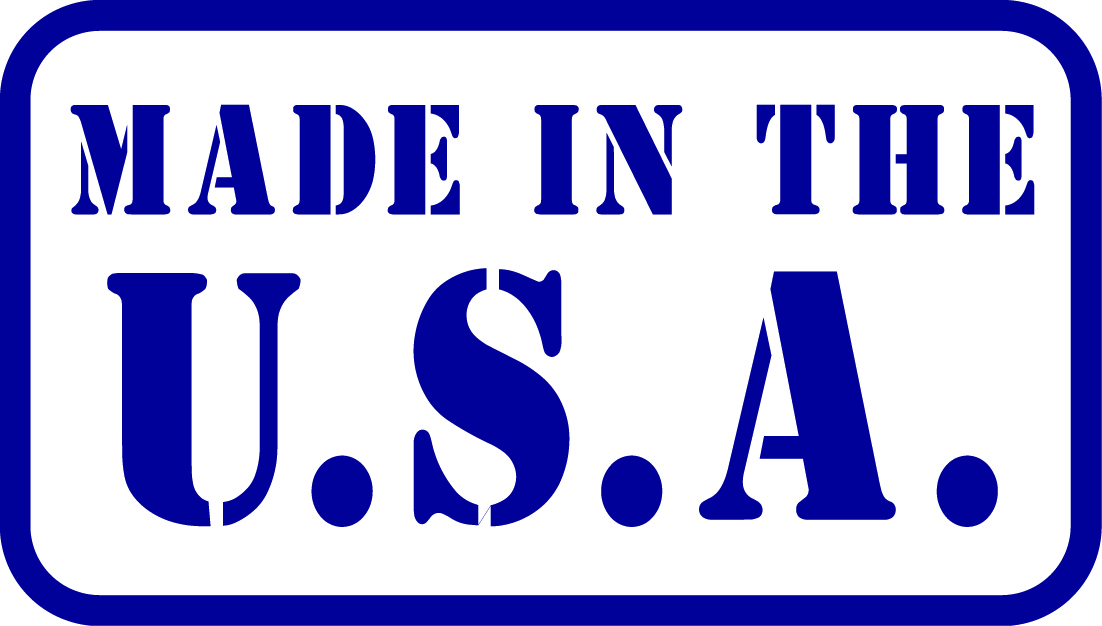 Description
The Annin Flagmakers French Fleur-de-lis Flag is a stunning and historically significant flag that represents the rich heritage of France. Crafted with meticulous attention to detail, this flag is a symbol of elegance, royalty, and French culture.
For centuries, France has associated the Fleur-de-lis, a stylized lily flower, with its rich history. The emblem has represented royalty, purity, divinity, and nobility. The Annin Flagmakers have beautifully reproduced this iconic symbol on a durable nylon flag, ensuring its longevity and vibrancy.
As a FMAA certified flag, it meets the highest standards of quality and craftsmanship. The Flag Manufacturers Association of America rigorously tests and certifies flags to ensure their durability, colorfastness, and overall excellence. With the FMAA certification, customers can trust that they are investing in a flag of superior quality.
The French Fleur-de-lis Flag is suitable for both indoor and outdoor display. Whether it adorns your home, office, or a special event, it adds a touch of elegance and sophistication. Its vibrant colors and exquisite design make it a captivating centerpiece that sparks conversation and celebrates French heritage.
We craft the flag with utmost care and precision, carefully selecting durable nylon fabric to withstand harsh weather conditions. Reinforced stitching ensures that the flag remains intact and resists fraying. Brass grommets provide easy attachment and secure display on flagpoles or other mounting options.
The French Fleur-de-lis Flag is not only a decorative piece but also a symbol of cultural pride and connection to French history. It is a perfect addition to historical reenactments, educational displays, and events celebrating French culture. Whether you are a history enthusiast, a proud French descendant, or simply appreciate the beauty of this iconic symbol, the Annin Flagmakers French Fleur-de-lis Flag is a must-have.
In conclusion, invest in this exquisite flag and showcase your admiration for French heritage. Featuring exceptional craftsmanship, durability, and FMAA certification, this flag will stand the test of time and be treasured for generations.
Additional information
| | |
| --- | --- |
| Weight | 0.4375 lbs |
| Choose Style | 2' X 3', 3' X 5' Blue, 3' X 5' White |
Only logged in customers who have purchased this product may leave a review.