Happy Birthday Flag, Nylon 3′ X 5′
$8.00 – $42.94
Make birthdays extra special with our Happy Birthday Train and Unicorn flags by Annin Flagmakers. Personalize with appliqued letters.
What's even more special about these two flags is that both can be personalized with the birthday person's name fully appliqued in a stock nylon color shade.
1) For the Train version, we will sew the letters above the train cars.
2) For the Unicorn version, we will sew the letters below the word birthday.
3) The appliqued letters can be in a standard color of Blue, Red, Green, Orange, or Purple.
Yellow is not suggested since it's too light of a shade. Make sure you add the design of the flag that you would like into the shopping cart and if you want to personalize the flag with a name, go ahead and add to the shopping cart how many letters that you would like to be sewn onto the flag.
**Lead time is typically around 3 to 5 working days and you can either pick up the flag or we can ship it out to you.  We will email you a layout proof prior to production.**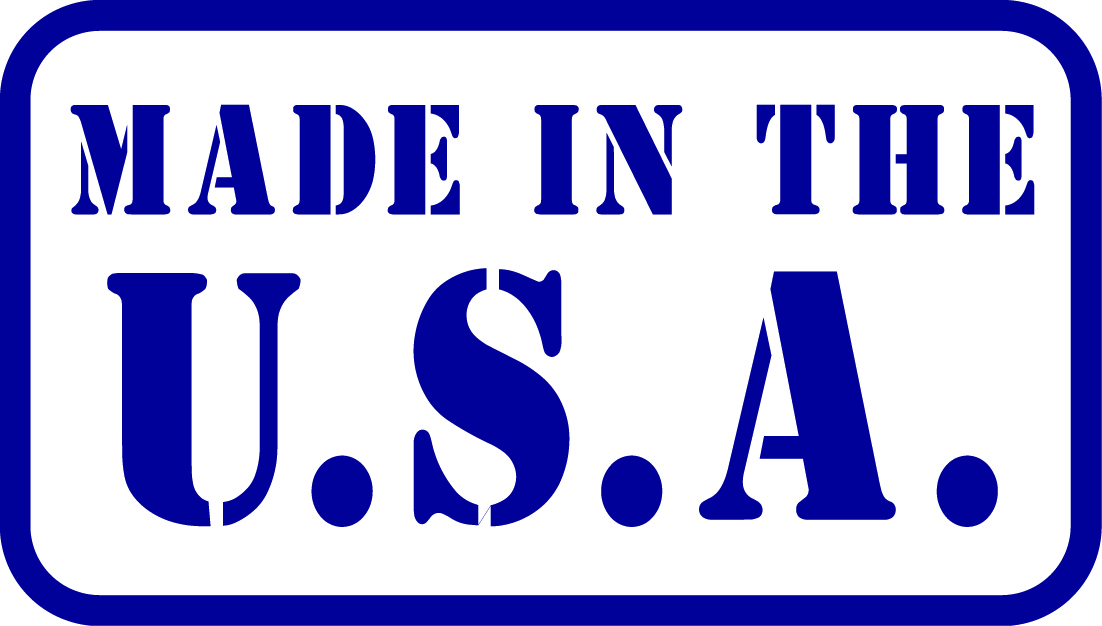 Description
fnnin Flagmakers presents the Happy Birthday Flag, available in two enchanting designs: the delightful Train Design Flag and the magical Unicorn Design Flag. Celebrating birthdays has never been more joyful with these high-quality 3'x5′ flags that capture the essence of a special day. Let's explore the unique features and customizable options that make these flags a must-have for every birthday celebration.
Both Train and Unicorn Design Flags crafted with meticulous attention, using premium materials for durability and vibrant colors. Measuring 3'x5′, these flags are perfect for adding a touch of festivity to any indoor or outdoor celebration. Canvas heading and grommets provide a sturdy foundation for easy installation on flagpoles, walls, or anywhere you wish.
What sets these flags apart is the opportunity for personalization. We offer custom appliqued letters to display the birthday child's name prominently on the flag, making it an unforgettable keepsake for the celebrant. For the Train Design Flag, the letters are carefully sewn above the train cars, adding a whimsical touch to the festive design. For the Unicorn Design Flag, we sew the letters below the word "birthday," creating an enchanting appearance that brings smiles.
Furthermore, for seamless personalization, choose from standard nylon colors: Blue, Red, Green, Orange, or Purple for the appliqued letters. Avoid Yellow due to its light shade, ensuring legibility and visibility of the personalized name on the flag.
Happy Birthday Flags bring joy to every celebration, from intimate gatherings to lively drive-by parades. Annin Flagmakers' commitment to excellence shows in detail and personalized experiences for each child's special day.
To order your preferred design, simply add the Train Design Flag or the Unicorn Design Flag to your shopping cart. During the checkout process, you can select the desired number of letters to sew and personalize the flag. Create a cherished memento that will be treasured for years to come by personalizing the flag.
In conclusion, the Annin Flagmakers Happy Birthday Flag is a delightful addition to any birthday celebration. With train/unicorn design and personalized letters, it captures the magic of a child's special day. Measuring 3'x5′ and finished with canvas heading and grommets, these flags are ready to adorn any space with birthday cheer. Lastly, choose Annin Flagmakers for a birthday celebration filled with smiles and cherished memories.
Additional information
| | |
| --- | --- |
| Weight | 0.5 lbs |
| Choose Design | Birthday Flag – Train, Birthday Flag – Unicorn, Cost Per Sewn Letter |
Only logged in customers who have purchased this product may leave a review.