Italy Flag, Nylon All styles
$21.42 – $966.00
Celebrate Italy's heritage with our durable nylon flag. Its vibrant colors and intricate design showcase pride and unity. Perfect for home, schools, and special events, this flag withstands any weather while maintaining its vivid appearance. Embrace the spirit of Italy with this high-quality symbol of patriotism.
Italy is an European country that has a significant Mediterranean coastline and is bordered by France, Switzerland, Austria, and Slovenia.  Rome is the capital and the city is also the home for the Vatican.  The current flag design was adopted January 1, 1948.
Our high-quality international flags meet required specifications, utilizing digital printing technology on durable nylon material. They feature canvas heading with brass grommets or canvas roped heading with galvanized thimbles for larger sizes. Presentation flags with gold fringe, pole hem sleeve, and mounting tabs are ideal for ceremonies, offices, courtrooms, schools, or parades.
For a complete display, our indoor mounting kit includes an oak finish flagpole, styrene Fancy Spear, Liberty Floor Stand, and Gold Cord with Tassels.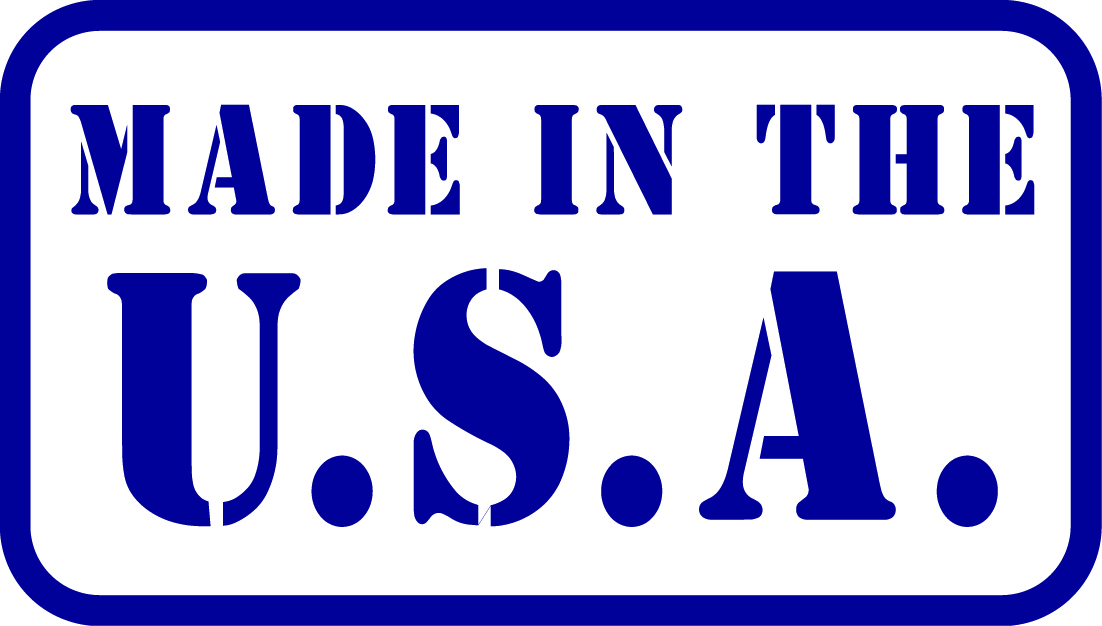 Description
The flag of Italy, known as "Il Tricolore," is one of the most recognizable and iconic flags in the world. It consists of three equal vertical bands of green, white, and red.
The green band on the left side of the flag represents hope, fertility, and the country's agricultural heritage. It symbolizes the lush landscapes, forests, and natural beauty of Italy. Green also represents the Italian people's connection to their land and their strong ties to the environment.
The middle band is pure white, representing peace, purity, and the pursuit of truth. It symbolizes the unifying values of the Italian nation, fostering harmony and solidarity among its diverse population. White also reflects the rich history, culture, and contributions of Italy to the world.
The red band on the right side of the flag symbolizes courage, strength, and the sacrifice of the Italian people. It represents their dedication to the ideals of liberty and freedom. Red also represents the bloodshed and struggles endured during Italy's fight for independence and unification.
The Italian flag is made of high-quality nylon fabric, chosen for its durability and ability to withstand outdoor conditions. Nylon ensures that the flag can maintain its vibrant green, white, and red colors for a long time.
Furthermore, the flag can be FMAA (Flag Manufacturers Association of America) certified. This certification guarantees that manufacturers produce the flag to the highest industry standards, utilizing top-quality nylon fabric and precise stitching. Choosing an FMAA-certified Italy flag guarantees its authenticity and accurate representation of the design and colors.
In conclusion, by proudly displaying the Italian flag, individuals and organizations show their love for Italy and its rich cultural heritage. It represents national unity, pride, and the shared values of the Italian people. Lastly the flag serves as a symbol of Italy's history, achievements, and contributions to art, science, and civilization.
Additional information
| | |
| --- | --- |
| Weight | 0.25 lbs |
| International Flag Sizes | 12" X 18", 12" X 18" Sewn, 2' X 3', 3' X 5', 4' X 6', 5' X 8', 6' X 10', 8' X 12', 10' X 15', 12' X 18', 15' X 25', 3' X 5' Presentation Flag, 4' X 6' Presentation Flag, 3' X 5' Flagpole Mounting Kit, 4' X 6' Flagpole Mounting Kit |
Only logged in customers who have purchased this product may leave a review.