Jolly Roger Flag, Nylon All Sizes
$19.92 – $63.72
Hoist the authentic Jolly Roger Pirate flag by Annin Flagmakers! Made with 100% Solarmax Nylon, featuring the iconic black & white design. Sturdy construction with reinforced canvas header and brass grommets.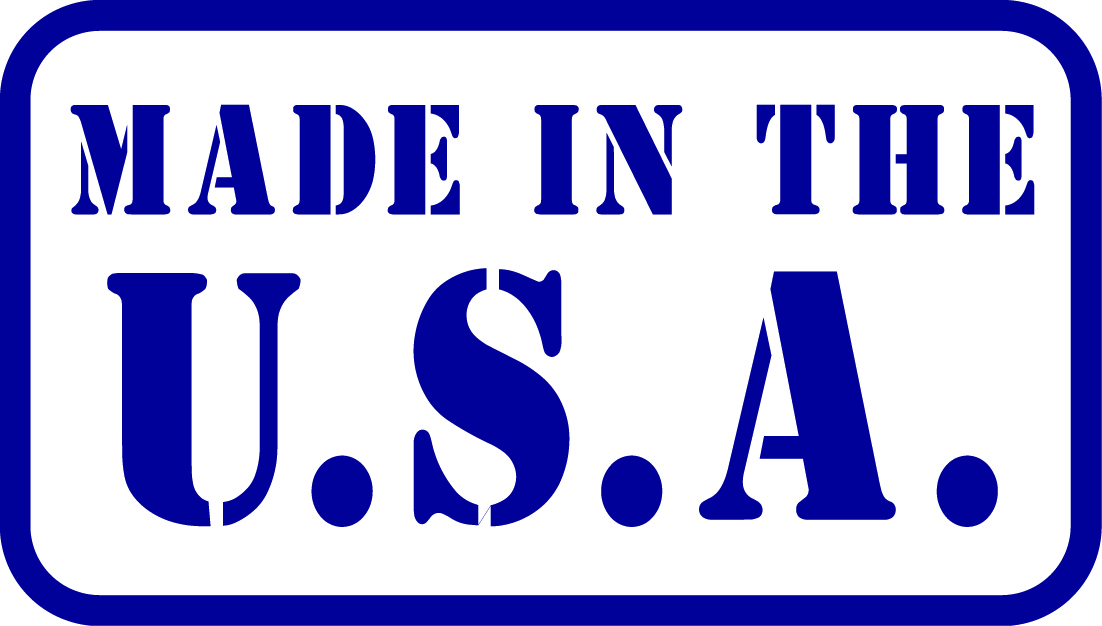 Description
Annin Flagmakers' Jolly Roger Flag is a captivating symbol of piracy, adventure, and rebellion. Crafted with meticulous attention to detail, this flag is made of durable nylon, ensuring its longevity and ability to withstand various weather conditions.
Available in different sizes, including a 10″x15″ pennant and flag styles ranging from 12″x18″ to 4'x6′, there is a perfect size for every display. Annin Flagmakers has the perfect pirate flag for proudly flying on your boat, at home, or during themed events.
The flag's design features the iconic black and white Jolly Roger, instantly recognizable as the symbol of piracy. The contrasting colors and striking skull and crossbones design evoke a sense of adventure, mystery, and danger. High-quality printing techniques beautifully capture the bold imagery, ensuring the flag's vivid appearance.
For durability and longevity, we finish the Pirate flag with a sturdy canvas heading and grommets. This construction allows for easy attachment to flagpoles or any desired location, ensuring a secure and prominent display.
Furthermore Annin Flagmakers' commitment to quality is evident in every aspect of the Jolly Roger Flag. Their expertise in flag manufacturing creates a pirate flag that embodies the highest standards of craftsmanship and piracy.
Whether history enthusiast, pirate lore fan, or design appreciator, Annin Flagmakers' Jolly Roger Flag is the perfect choice. It adds excitement and intrigue to any setting, ideal for pirate parties, nautical displays, or personal collections.
In conclusion, embrace the spirit of adventure and rebellion with Annin Flagmakers' Jolly Roger Flag. Lastly its design, durability, and size options make it a must-have for pirate enthusiasts seeking to add flair to their surroundings.
Additional information
| | |
| --- | --- |
| Weight | 0.4375 lbs |
| Boat Flags Sizes | 10" X 15", 12" X 18", 2' X 3', 3' X 5', 4' X 6' |
Only logged in customers who have purchased this product may leave a review.