Los Angeles California Flag, Nylon All Sizes
$37.76 – $211.40
The city flag of Los Angeles California consists of a background of three notched stripes of green, gold and red. The flag was designed by Roy E. Silent and E.S. Jones in 1931 for the Los Angeles sesquicentennial from 1781.
Our larger outdoor municipal flags are crafted to official design specifications. Using advanced digital printing technology, we replicate intricate designs on durable and fast-drying 100% heavyweight nylon material. Every flag is professionally sewn and features a strong canvas heading with brass grommets for easy display.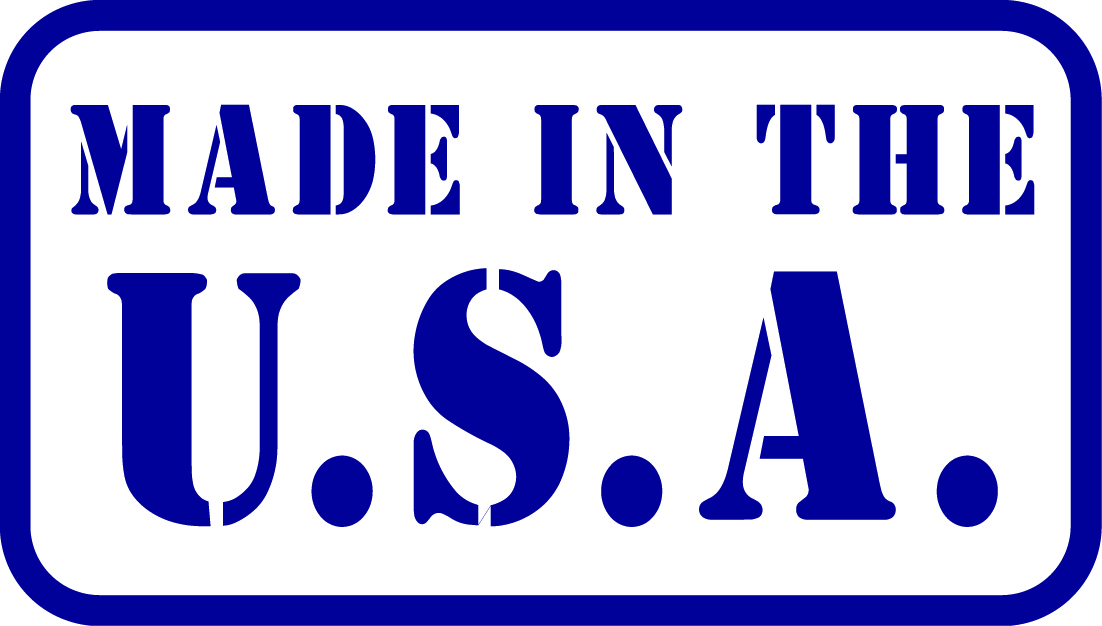 Description
The Los Angeles California flag features a unique design that captures the essence of this iconic city. Three notched vertical stripes compose the flag: green, gold, and red. The green stripe represents the fertile land and natural beauty of the region, while the gold stripe symbolizes the abundant sunshine and optimism that characterizes Los Angeles. The red stripe represents the vibrant energy and cultural diversity that thrive within the city.
At the center of the flag, within the gold notch, lies the official seal of Los Angeles. The seal features an image of the City Hall tower, which is a prominent landmark in downtown Los Angeles. Surrounding the tower are sunlight rays, symbolizing the city's nickname "The City of Angels" and its sunny climate.
Made with high-quality nylon material, the Los Angeles flag guarantees durability and longevity. It is available in various sizes, including 2'x3′, 3'x5′, 4'x6′, 5'x8′, and 6'x10′, making it suitable for both indoor and outdoor display. We professionally finish each flag with a canvas heading and brass grommets, ensuring easy attachment to flagpoles or other display mechanisms.
Displaying the Los Angeles California flag is a powerful way to show pride and appreciation for this vibrant city. Whether it is flown at government buildings, schools, businesses, or private residences, the flag serves as a visual representation of the city's rich history, cultural diversity, and collective aspirations. The flag unifies Los Angeles residents, reminding them of shared values and the city's progressive spirit.
In conclusion, bring the spirit of Los Angeles into your space with the iconic flag. Whether a gift or personal symbol, this flag holds deep meaning, connecting individuals to LA's character and legacy. It captivates with its visually striking representation of the city's character and legacy. Lastly, it serves as a powerful reminder of the shared values and rich heritage that define the spirit of LA.
Additional information
| | |
| --- | --- |
| Weight | 0.4375 lbs |
| Choose Size | 2' X 3', 3' X 5', 4' X 6', 5' X 8', 6' X 10' |
Only logged in customers who have purchased this product may leave a review.