Mourning Fan Bunting, 3′ X 6′
$87.52
Durable nylon pleated full fan drape, by Annin Flagmakers, for mourning display.
Five alternating sewn stripes of black and purple. Outside arc hems are double folded and double sewn. Measures 6 ft. wide and 3 ft. tall.  Finished with strong canvas band and 3 grommets across the top.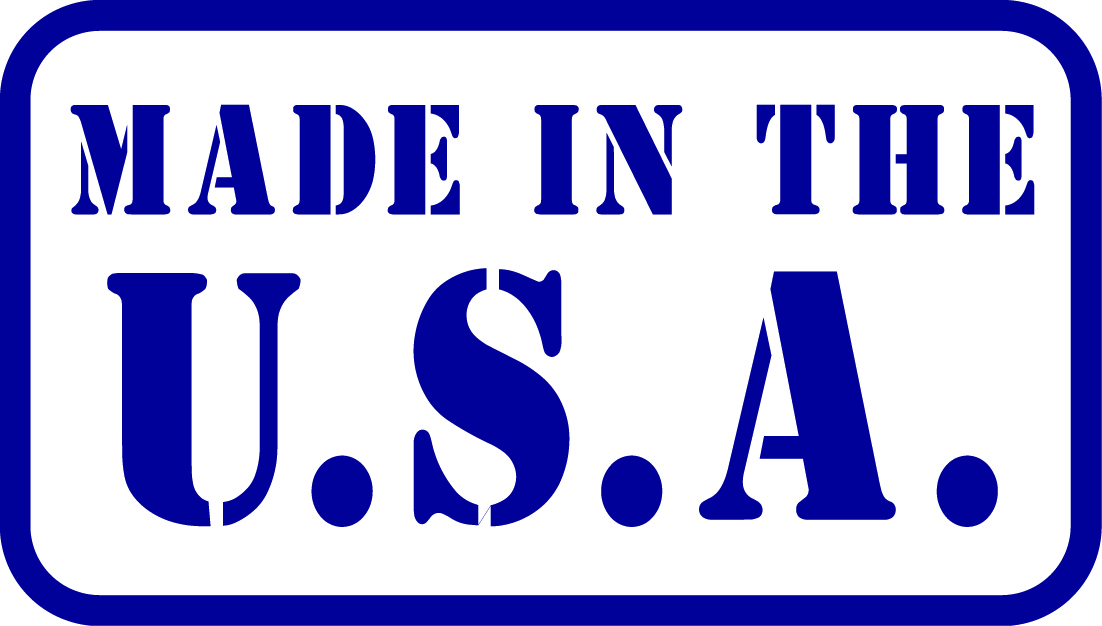 5 in stock (can be backordered)
Description
Annin Flagmakers, takes pride in offering a meticulously crafted 3'x6′ nylon pleated mourning fan bunting that serves as a symbol of respect and honor. The FMAA certified flag is designed to commemorate solemn occasions and pay tribute to fallen heroes.
The mourning fan bunting features an exquisite pleated design that adds a touch of elegance to any memorial or remembrance event. Its high-quality nylon material strikes the perfect balance between lightweight and durable, ensuring it can withstand different weather conditions. The flag is fade-resistant, retaining its vibrant color even with prolonged outdoor use.
This size of 3'x6′ is well-suited for draping over balconies, railings, or along the sides of buildings. It creates a dignified and solemn atmosphere, symbolizing respect and honor for the occasion at hand.
Attention to detail is evident in the craftsmanship of the mourning bunting. The stitching is flawless, ensuring longevity and durability. In addition, we equip it with brass grommets for easy hanging and secure attachment to poles or structures.
This full-fan bunting is particularly fitting for military funerals, memorial services, and other solemn events that demand tribute and remembrance. It also adds authenticity and reverence to historical reenactments or displays.
By selecting Annin Flagmakers' 3'x6′ nylon pleated mourning bunting, you not only acquire a top-quality product but also express your profound respect for those who have made the ultimate sacrifice. This FMAA certified flag embodies dignity and reverence, allowing you to honor their memory.
Whether for personal use or a public display, this mourning bunting stands as a powerful symbol of remembrance. It serves as a testament to Annin Flagmakers' unwavering commitment to exceptional quality and craftsmanship in every product they offer.
Only logged in customers who have purchased this product may leave a review.