Pleated Patriotic Full Fans, All Styles
$26.96 – $109.88
Enhance your patriotic display with Annin Pleated Full Fans, available in three sizes: 1.5′ X 3′ (45cm x 91cm), 3′ X 6′ (91cm x 182cm), and 4′ X 8′ (122cm x 243cm). Choose from options with or without stars in Poly/Cotton Blend or Nylon fabric.
Crafted with precision and pride in the U.S.A., each pleated full fan is meticulously hand-sewn by skilled operators. The durable construction features a canvas heading and brass grommets for easy installation.
For generations, these traditional patriotic pleated full fans have adorned homes, sporting events, political rallies, and businesses, radiating a sense of national pride and unity.
Elevate your display with Annin Pleated Full Fans, a symbol of timeless tradition and quality craftsmanship.
**Picture is for possible display layouts.  United States flags on the Gazebo and House are not included in the sale.  Price is per each Pleated Full Fan.**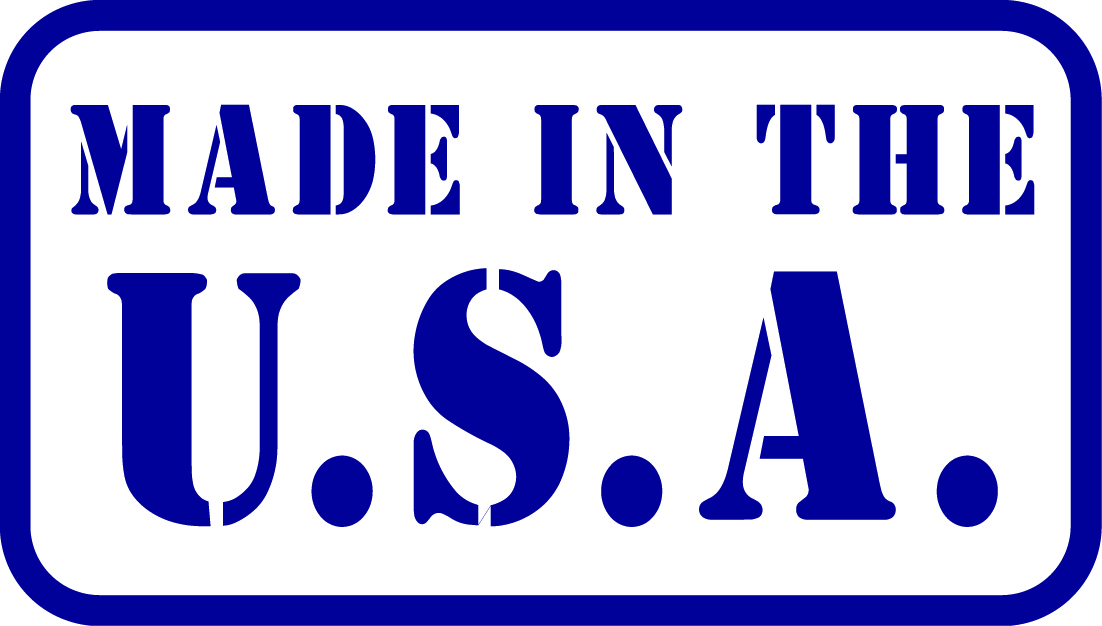 Description
Annin Flagmakers offers a range of pleated patriotic full fans in nylon or poly-cotton, including Style PFF-282 with stars and Style PFF-85 with stripes only. These full fans are a stunning and patriotic way to display the American flag for various occasions and events. Available in sizes of 1 1/2'x3′, 3'x6′, and 4'x8′, these full fans cater to different display needs.
The pleated nylon or poly-cotton material used in these full fans ensures durability and longevity, making them suitable for both indoor and outdoor use. The fabric resists fading and fraying, preserving vibrant colors despite continuous exposure to the elements.
Style PFF-282 features a classic design with stars and stripes, faithfully representing the American flag. This style is perfect for showcasing your patriotic spirit during national holidays, parades, or other special events. The stars are meticulously arranged in a field of blue, while the stripes create a bold and eye-catching display.
Style PFF-85, on the other hand, features the stripes only, providing a unique and elegant display option. This style allows for versatility in showcasing the flag while maintaining a dignified and refined appearance.
The different sizes available ensure that you can choose the appropriate full fan to suit your display needs. The 1 1/2'x3′ size is ideal for smaller spaces or tabletop displays, while the larger 3'x6′ and 4'x8′ sizes are perfect for larger venues, buildings, or outdoor flagpoles.
Reflecting their renowned commitment to quality and craftsmanship, Annin Flagmakers meticulously craft their full fans to the highest standards. These full fans deliver impactful, patriotic displays of the American flag, suitable for businesses, organizations, and individuals.
Lastly choose Annin Flagmakers' pleated patriotic full fans: PFF-282 (stars) or PFF-85 (stripes), showcasing your love for the USA.
Additional information
| | |
| --- | --- |
| Weight | 1 lbs |
| Choose Size & Style | 1 1/2" X 3' w/Stars Poly/Cotton, 3' X 6' Stripes Only Nylon, 3' X 6' Stripes Only Poly/Cotton, 3' X 6' w/Stars Nylon, 3' X 6' w/Stars Poly/Cotton, 4' X 8' Stripes Only Nylon, 4' X 8' Stripes Only Poly/Cotton, 4' X 8' w/Stars Nylon, 4' X 8' w/Stars Poly/Cotton |
Only logged in customers who have purchased this product may leave a review.