Quarantine Flag, Nylon All Sizes
$14.10 – $43.00
The Quarantine Flag is a golden yellow nylon flag, traditionally flown from ships or displayed on land to indicate health issues. Finished with canvas heading and brass grommets, it can be removed once the issues are resolved.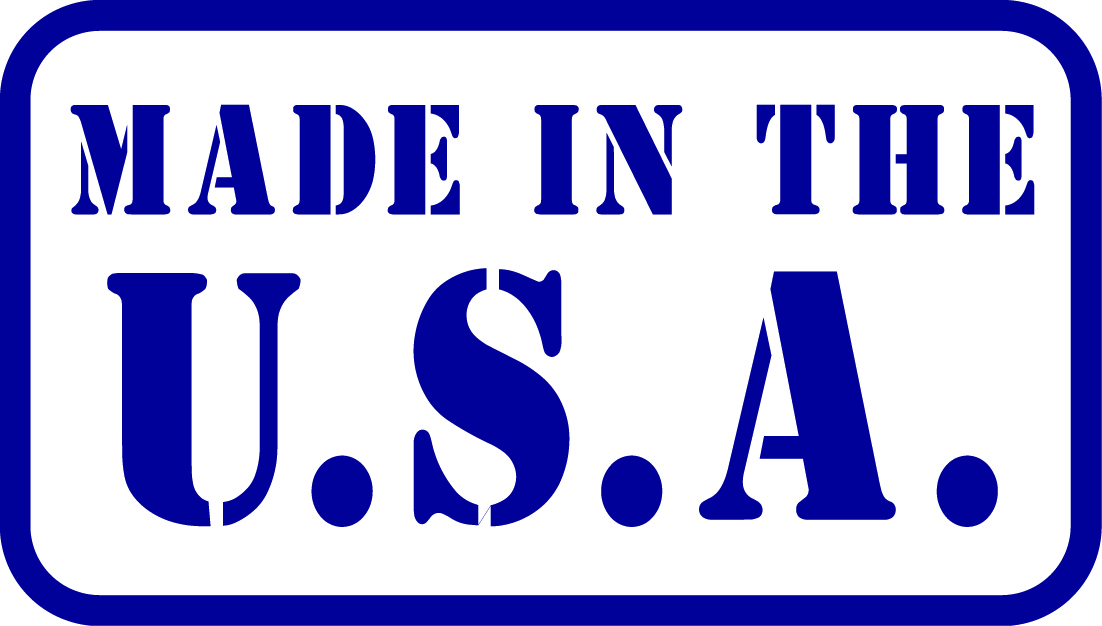 Description
Introducing the Quarantine Nylon Flag, the perfect symbol of resilience and unity during challenging times. As the world adapts to the changing landscape, this flag serves as a reminder of our strength and determination. Crafted with the utmost care and precision, this flag is available in a range of sizes to suit your needs, including 10″x15″, 12″x18″, 16″x24″, 20″x30″, 2'x3′, 3'x5′, and 4'x6′.
When it comes to quality, our Quarantine Nylon Flags are second to none. Each flag is meticulously crafted using premium nylon sourced from Glaser Mills, a trusted name in textile manufacturing. This ensures that our flags are not only durable but also weather-resistant, allowing them to withstand even the harshest outdoor conditions.
To guarantee longevity and ease of use, every Quarantine Nylon Flag is finished with a sturdy canvas heading and grommets. This ensures easy attachment to flagpoles, walls, or any other desired location. The reinforced canvas heading provides additional support, preventing fraying and ensuring that the flag maintains its original appearance for years to come.
Whether you're an individual looking to display your support for frontline workers, a business hoping to create a sense of togetherness among employees, or a community organization aiming to inspire solidarity, the Quarantine Nylon Flag is the perfect choice. Its vibrant colors and impeccable craftsmanship make it a captivating symbol that catches the eye and stirs emotions.
These flags are not only ideal for personal use but also for various public settings such as parks, schools, government buildings, and community centers. The Quarantine Nylon Flag: a powerful symbol of resilience, unity, and hope, conveying strength and solidarity.
Additionally, the versatility of our flag sizes allows you to choose the perfect dimensions to suit your display needs. Options for everyone: smaller sizes (10″x15″ or 12″x18″) for personal use, larger sizes (4'x6′) for grand displays.
At our flag company, we take pride in delivering top-notch products and excellent customer service. When you purchase a Quarantine Nylon Flag, you can expect nothing less than exceptional quality and attention to detail. We understand the importance of these symbols and their impact on fostering unity and resilience within communities.
In conclusion, the Quarantine Nylon Flag is a remarkable symbol of strength and unity during challenging times. Durable nylon flags with canvas heading, grommets, and multiple sizes available, designed to endure and convey a strong message. Choose the Quarantine Nylon Flag to show your support, foster solidarity, and inspire hope in your community.
Additional information
| | |
| --- | --- |
| Weight | 0.125 lbs |
| Boat Flags Sizes | 10" X 15", 12" X 18", 16" X 24", 20" X 30", 2' X 3', 3' X 5', 4' X 6' |
Only logged in customers who have purchased this product may leave a review.
Related products
Item Number:

WWII Grave Marker

More Info

$

28.84 –

$

152.12