Red Cross Flag, Nylon 3′ X 5′
$57.02
Annin's International Red Cross Flag – Officially recognized by the Geneva Convention of 1864 for medical aid. 3×5 ft. SolarMax nylon with sturdy header and brass grommets.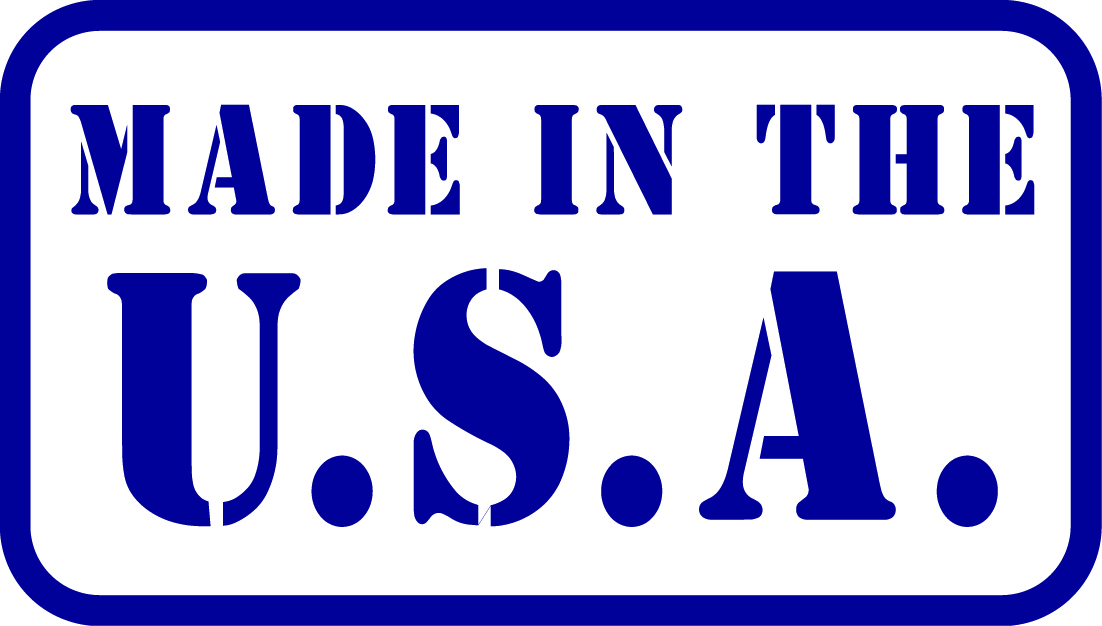 3 in stock (can be backordered)
Description
Introducing the Annin Flagmakers Red Cross Flag – a symbol of humanitarian aid and recognized by the Geneva Convention of 1864. This 3×5 ft. flag, crafted from SolarMax nylon, proudly displays the iconic red cross design.
FMAA certified, this flag meets the highest industry standards for quality and durability. The SolarMax nylon ensures vibrant colors, with a sturdy header and brass grommets for easy and secure display.
The Red Cross emblem on the flag signifies international recognition for medical assistance, humanitarian support, and relief efforts. It represents hope in times of crisis and conflict.
The clear and bold red cross against the crisp white background makes this flag a powerful and recognizable symbol. It evokes feelings of compassion, care, and hope.
When flown at medical facilities, emergency response centers, or Red Cross events, this flag reflects unwavering commitment worldwide. It symbolizes the dedication of aid workers and organizations.
Furthermore, Annin Flagmakers' expertise shines through in the precise and intricate design of this flag. In addition, the craftsmanship guarantees a flag that endures various weather conditions and remains resolute in its message.
Proudly display this symbol of peace, assistance, and humanity, knowing that you possess an FMAA certified flag of utmost quality and authenticity.
Beyond its functional significance, the flag serves as a reminder of the importance of unity, solidarity, and support during challenging times.
Additionally, flying the flag joins a legacy of compassion and aid, positively impacting those in need worldwide for generations.
Let the flag inspire hope and compassion, fostering a sense of global community and shared responsibility for the well-being of others.
In conclusion, the flag is a powerful emblem of humanitarian aid, recognized and respected worldwide. Crafted with precision and backed by FMAA certification, this flag stands tall as a symbol of compassion and assistance. Display it with pride, knowing that you contribute to a legacy of support and care for those in distress.
Only logged in customers who have purchased this product may leave a review.