State of Arizona Flag, Nylon All Styles
$19.10 – $1,216.00
Celebrate Arizona's heritage with our durable nylon state flag. Its vibrant colors and intricate design showcase pride and unity. Perfect for home, schools, and special events, this flag withstands any weather while maintaining its vivid appearance. Embrace the spirit of Arizona with this high-quality symbol of patriotism.
Arizona is a southwestern state bordering California, Nevada, Utah, Colorado (Four Corners), New Mexico, and it's southern border along the country of Mexico.  The largest city and capital is Phoenix and the states nickname is the "Grand Canyon State".
Arizona was admitted into the union in 1848, after the Mexican War, but did not have a flag until 1911. The territory's Adjutant General, Charles Harris, designed a flag and it was made official in 1917. Harris indicated that his design was meant to show the sun setting over the desert with the central star symbolizing the main mineral found in the state, and the blue lower half representing the United States.
Our high-quality state flags meet required specifications, utilizing digital printing technology on durable nylon material. They feature canvas heading with brass grommets or canvas roped heading with galvanized thimbles for larger sizes. Presentation flags with gold fringe, pole hem sleeve, and mounting tabs are ideal for ceremonies, offices, courtrooms, schools, or parades.
For a complete display, our indoor mounting kit includes an oak finish flagpole, styrene Fancy Spear, Liberty Floor Stand, and Gold Cord with Tassels.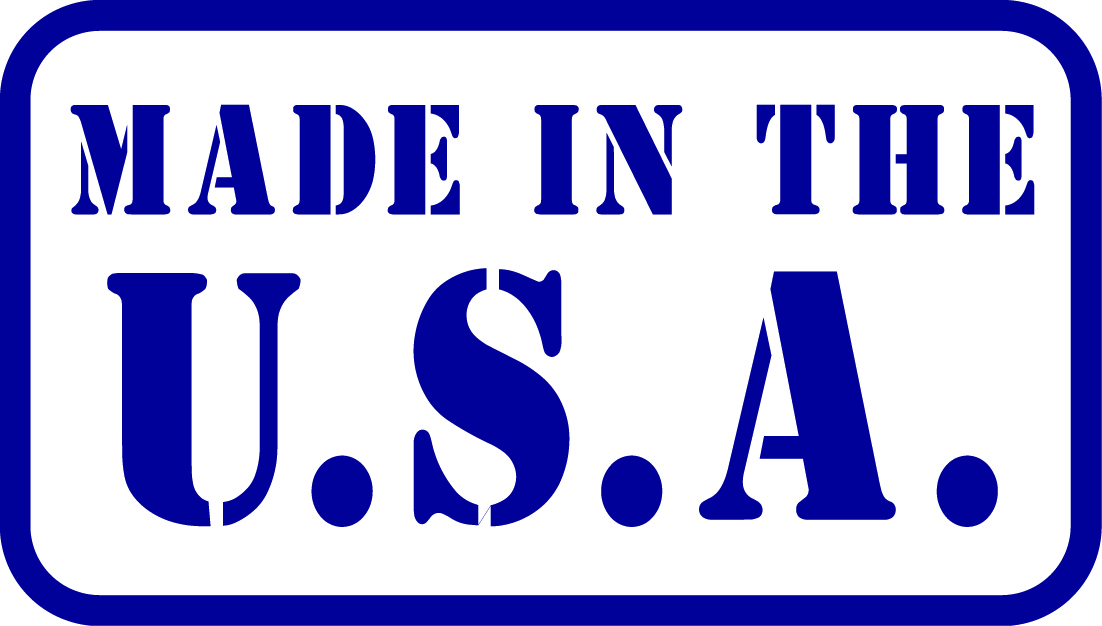 Description
The state of Arizona, known for its stunning desert landscapes and vibrant cultural heritage, is proudly represented by a distinctive flag that embodies the spirit of this southwestern state. The Arizona state flag, meticulously crafted from high-quality nylon material, stands as a symbol of pride, history, and unity among its residents.
The design of the Arizona flag is simple yet powerful. A field of blue represents the clear skies that dominate the region, while a copper-colored star in the center pays homage to Arizona's status as the "Copper State," recognizing its rich copper mining industry. Encircling the star are thirteen alternating red and gold rays, symbolizing the original thirteen colonies and Arizona's historical connection to the United States.
Made from durable nylon, the flag is designed to withstand the harsh climate and strong winds that are characteristic of the state. The high-quality material ensures that the flag remains vibrant and resistant to fading, even under intense sun exposure and extreme weather conditions. This durability allows the flag to be proudly displayed throughout Arizona, from government buildings and schools to homes and businesses.
The flag holds deep significance for the people of the state, representing their collective history, cultural diversity, and shared values. It serves as a visual reminder of Arizona's rich Native American heritage, its pioneering spirit, and its ongoing commitment to liberty and freedom. Whether fluttering in the desert breeze or adorning a flagpole against a backdrop of majestic saguaro cacti, the nylon Arizona flag stands as a testament to the resilience, pride, and unity of the people who call this remarkable state their home.
In conclusion, the Arizona nylon flag is a powerful symbol that encapsulates the spirit of this vibrant state. Made from durable nylon material, it represents the rich history, cultural diversity, and natural beauty of Arizona. Whether flying high above the state capital in Phoenix or gracing the entrance of a small-town courthouse, the Arizona flag proudly declares the identity and values of its residents. As a beloved emblem of pride and unity, the Arizona state flag serves as a constant reminder of the state's unique heritage and its people's enduring spirit.
Additional information
| | |
| --- | --- |
| Weight | 0.25 lbs |
| State Flag Sizes | 12" X 18", 2' X 3', 3' X 5', 4' X 6', 5' X 8', 6' X 10', 8' X 12', 10' X 15', 12' X 18', 3' X 5' Presentation Flag, 4' X 6' Presentation Flag, 3' X 5' Flagpole Mounting Kit, 4' X 6' Flagpole Mounting Kit |
Only logged in customers who have purchased this product may leave a review.