State of Arizona Flag, Nylon All Styles
$19.10 – $1,216.00
Celebrate Arizona's heritage with our durable nylon state flag. Its vibrant colors and intricate design showcase pride and unity. Perfect for home, schools, and special events, this flag withstands any weather while maintaining its vivid appearance. Embrace the spirit of Arizona with this high-quality symbol of patriotism.
Arizona is a southwestern state bordering California, Nevada, Utah, Colorado (Four Corners), New Mexico, and it's southern border along the country of Mexico.  The largest city and capital is Phoenix and the states nickname is the "Grand Canyon State".
Arizona was admitted into the union in 1848, after the Mexican War, but did not have a flag until 1911. The territory's Adjutant General, Charles Harris, designed a flag and it was made official in 1917. Harris indicated that his design was meant to show the sun setting over the desert with the central star symbolizing the main mineral found in the state, and the blue lower half representing the United States.
Our high-quality state flags meet required specifications, utilizing digital printing technology on durable nylon material. They feature canvas heading with brass grommets or canvas roped heading with galvanized thimbles for larger sizes. Presentation flags with gold fringe, pole hem sleeve, and mounting tabs are ideal for ceremonies, offices, courtrooms, schools, or parades.
For a complete display, our indoor mounting kit includes an oak finish flagpole, styrene Fancy Spear, Liberty Floor Stand, and Gold Cord with Tassels.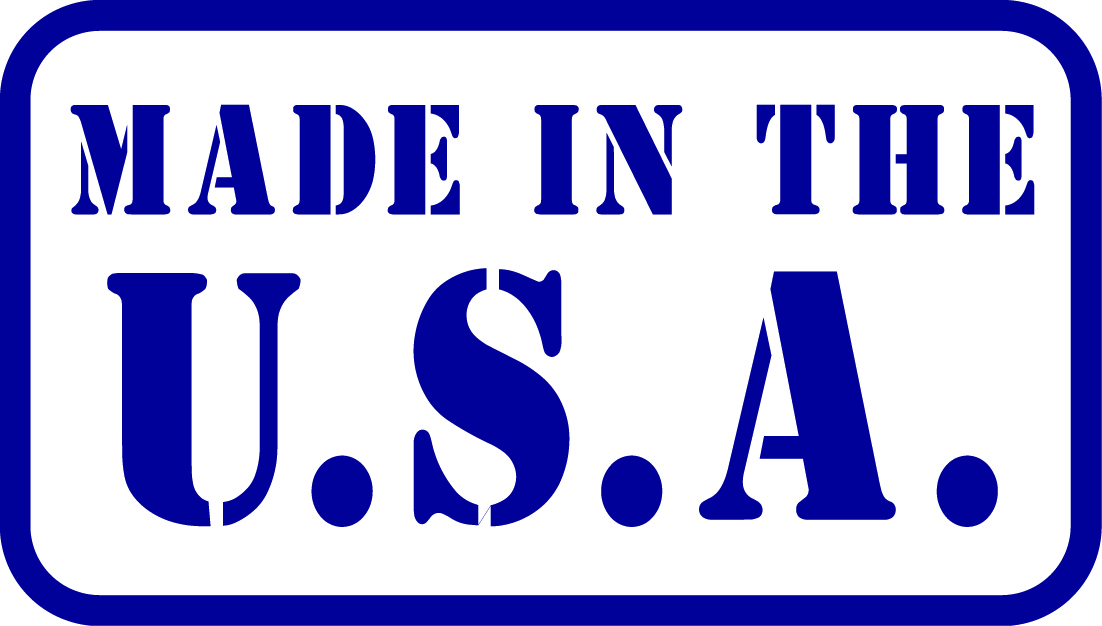 Description
The Arizona state flag, crafted from high-quality nylon fabric and FMAA certified, represents the spirit and heritage of the Grand Canyon State. Available in various sizes, ranging from 12″x18″ to 12'x18′, including 3'x5′ and 4'x6′ with pole hem and gold fringe options.
The Arizona flag features a vibrant design that captures the essence of the state's identity. It consists of 13 alternating red and gold rays, symbolizing the sun's rays shining upon the desert landscape. In the upper half of the flag, there is a copper-colored star representing Arizona's status as a prominent copper-producing state.
The flag's striking color scheme and symbolism reflect the unique natural beauty and cultural significance of Arizona. It is a powerful emblem that represents the state's history, diverse communities, and commitment to progress.
Crafted with meticulous attention to detail, the Arizona nylon flag ensures durability and longevity. The FMAA certification guarantees that the flag meets strict industry standards, ensuring its authenticity and high quality.
The nylon material used in the flag's construction is known for its resilience and ability to withstand varying weather conditions. Whether it's the scorching heat of the desert or the occasional monsoon rains, the Arizona flag will maintain its vibrant colors and crisp appearance.
The availability of different sizes allows for versatile use of the Arizona flag. From small-scale displays to large public events, the flag can be tailored to suit various occasions and settings.
Moreover the pole hem and gold fringe options add an extra touch of elegance and formality to the flag. These features are particularly popular for ceremonial purposes and official gatherings, further highlighting the state's pride and reverence.
Residents across the state proudly fly the Arizona nylon flag, adorning government buildings, schools, businesses, and private residences. It serves as a symbol of unity and shared identity among Arizonans, fostering a sense of community and pride.
During important events and celebrations, the Arizona flag takes center stage, evoking a sense of patriotism and admiration for the state's rich history and natural wonders. Additionally it serves as a visual reminder of the progress, resilience, and values that define Arizona.
In conclusion, the FMAA-certified Arizona nylon flag, with size options and optional pole hem and gold fringe, embodies the state's spirit and heritage. The Arizona flag represents the state's natural beauty, cultural diversity, and progressive vision with its vibrant design and durable construction. Lastly the Arizona flag unites residents, symbolizing the state's past, present, and future, inspiring admiration for this remarkable corner of the United States.
Additional information
| | |
| --- | --- |
| Weight | 0.25 lbs |
| State Flag Sizes | 12" X 18", 2' X 3', 3' X 5', 4' X 6', 5' X 8', 6' X 10', 8' X 12', 10' X 15', 12' X 18', 3' X 5' Presentation Flag, 4' X 6' Presentation Flag, 3' X 5' Flagpole Mounting Kit, 4' X 6' Flagpole Mounting Kit |
Only logged in customers who have purchased this product may leave a review.