State of Delaware Flag, Nylon All Styles
$19.10 – $789.00
Celebrate Delaware's heritage with our durable nylon state flag. Its vibrant colors and intricate design showcase pride and unity. Perfect for home, schools, and special events, this flag withstands any weather while maintaining its vivid appearance. Embrace the spirit of Delaware with this high-quality symbol of patriotism.
Delaware is a Mid-Atlantic state western state bordering Maryland, Pennsylvania, New Jersey, with the Delaware River and Bay forming most of its' eastern border.  The largest city is Wilmington and the capital is Dover.  The states nickname is "The First State".
The 1777 coat of arms on the Delaware flag consists of a soldier and a farmer supporting a shield with a wheatsheaf, an ear of corn and an ox representing Delaware's agricultural foundation. A ship in full sail symbolizes Delaware's status as a maritime state; the blue and bluff correspond to the colors of the Revolutionary War uniform. The diamond was added after the flag was adopted in July 1913. The date on the bottom of the blue field symbolizes that Delaware was the first state to ratify the U.S. Constitution.
Our high-quality state flags meet required specifications, utilizing digital printing technology on durable nylon material. They feature canvas heading with brass grommets or canvas roped heading with galvanized thimbles for larger sizes. Presentation flags with gold fringe, pole hem sleeve, and mounting tabs are ideal for ceremonies, offices, courtrooms, schools, or parades.
For a complete display, our indoor mounting kit includes an oak finish flagpole, styrene Fancy Spear, Liberty Floor Stand, and Gold Cord with Tassels.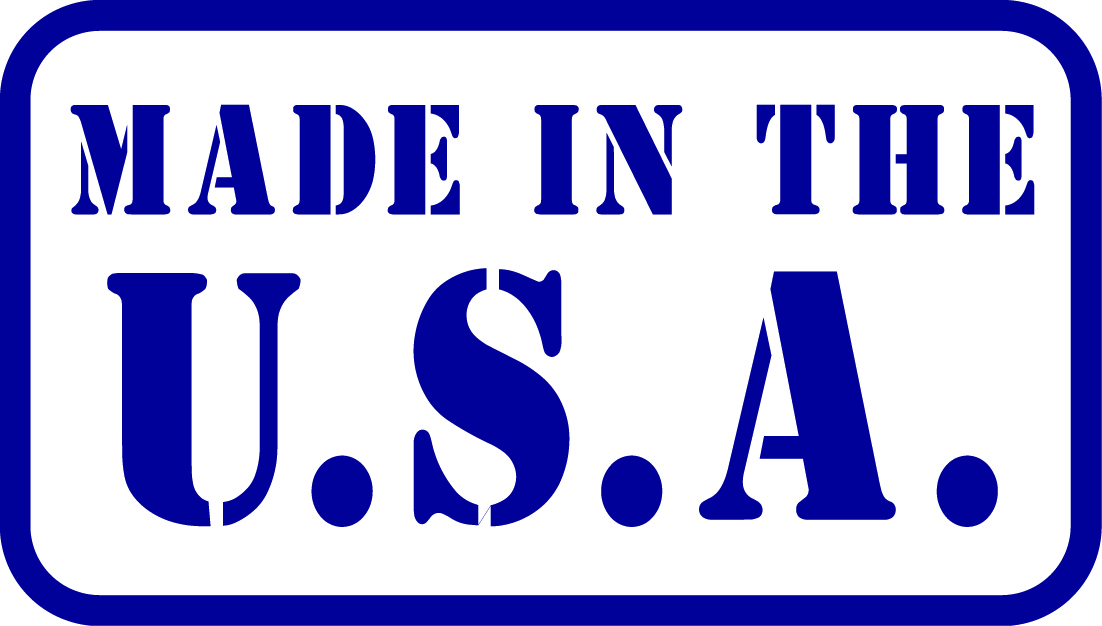 Description
The state of Delaware, located on the East Coast of the United States, proudly displays its flag as a symbol of its unique history, values, and achievements. Crafted from high-quality nylon, the Delaware state flag showcases a distinctive design that represents the state's identity and heritage.
Furthermore the flag features a field of colonial blue, symbolizing the loyalty and perseverance of the state's residents. In the center of the flag is a diamond, representing Delaware's nickname as "The Diamond State." Within the diamond, a coat of arms is depicted, showcasing various symbols that hold historical significance. These symbols include a ship, representing Delaware's maritime tradition, a farmer holding a hoe, representing agriculture, a soldier with a musket, representing defense, and a wheat sheaf, representing the importance of farming.
Moreover the Delaware flag, made from durable nylon material, withstands the elements and retains vibrant colors.. People proudly display it in government buildings, schools, historical sites, and private residences across the state, visually representing Delaware's rich history and proud heritage.
Moreover the Delaware state flag holds deep historical and cultural significance. It represents Delaware's pivotal role as the first state to ratify the US Constitution on December 7, 1787. The coat of arms on the flag signifies the state's commitment to agriculture, industry, defense, and maritime traditions.
Additionally the Delaware nylon flag serves as a source of pride for residents and fosters a sense of unity and belonging. People raise the flag at state ceremonies, parades, and events, fostering unity among individuals and instilling state pride.
The Delaware nylon flag, durable and powerful, symbolizes the state's history, values, and achievements with profound significance. Its unique design, featuring the diamond and coat of arms, represents Delaware's distinct identity and contributions to the nation. Lastly, the flag unifies Delawareans, reminding them of their shared heritage, resilience, and commitment to progress.
Additional information
| | |
| --- | --- |
| Weight | 0.25 lbs |
| State Flag Sizes | 12" X 18", 2' X 3', 3' X 5', 4' X 6', 5' X 8', 6' X 10', 8' X 12', 10' X 15', 12' X 18', 3' X 5' Presentation Flag, 4' X 6' Presentation Flag, 3' X 5' Flagpole Mounting Kit, 4' X 6' Flagpole Mounting Kit |
Only logged in customers who have purchased this product may leave a review.