State of Kentucky Flag, Nylon All Styles
$19.10 – $789.00
Celebrate Kentucky's heritage with our durable nylon state flag. Its vibrant colors and intricate design showcase pride and unity. Perfect for home, schools, and special events, this flag withstands any weather while maintaining its vivid appearance. Embrace the spirit of Kentucky with this high-quality symbol of patriotism.
Kentucky is a southeastern state within the U.S. and it borders Missouri, Illinois, Indiana, Ohio, West Virginia, Virginia, and Tennessee.  The largest city is Louisville and the capital is Frankfort.  The states nickname is "The Bluegrass State".
The Kentucky state flag shows a simplified version of the state seal depicting "two friends embracing" centered on a blue field. The "Commonwealth of Kentucky" appears in gold lettering around the top half of the seal with two sprigs of the state flower, goldenrod form an arc around the bottom of the seal.
Our high-quality state flags meet required specifications, utilizing digital printing technology on durable nylon material. They feature canvas heading with brass grommets or canvas roped heading with galvanized thimbles for larger sizes. Presentation flags with gold fringe, pole hem sleeve, and mounting tabs are ideal for ceremonies, offices, courtrooms, schools, or parades.
For a complete display, our indoor mounting kit includes an oak finish flagpole, styrene Fancy Spear, Liberty Floor Stand, and Gold Cord with Tassels.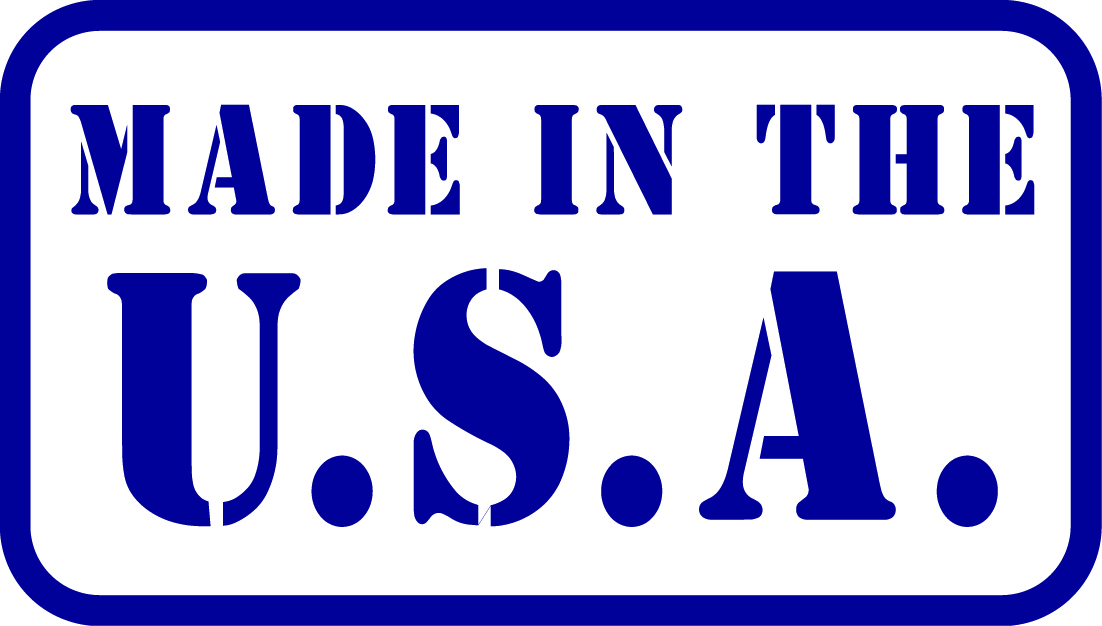 Description
The Kentucky state flag, made of high-quality nylon, is a vivid representation of the Bluegrass State's identity and heritage. The flag's design features a navy blue background with the seal of Kentucky prominently displayed in the center.
The seal depicts two men embracing, symbolizing the state motto "United We Stand, Divided We Fall." This motto has deep historical significance, reminding Kentuckians of their unity and resilience in times of adversity. Above the seal, there is a golden ribbon with the state's name, "Kentucky," written in bold capital letters.
The seal is rich in symbolism. It showcases a pioneer and a statesman, representing Kentucky's past and future. The pioneer, dressed in buckskin, symbolizes the early settlers who explored and settled the land. The statesman, dressed in a formal coat, represents the importance of government and leadership.
Behind the figures, there is a vibrant landscape with a rising sun, signifying hope and a bright future for the state. In the foreground, two wheat sheaves and a cornstalk symbolize Kentucky's agricultural heritage and leading crop production.
The Kentucky state flag is made of durable nylon fabric, ensuring its longevity and vibrant colors. Nylon is a popular choice for flags due to its resistance to fading and ability to withstand various weather conditions. The flag's construction includes reinforced stitching along the edges for added durability.
Whether displayed indoors or outdoors, the Kentucky nylon flag serves as a proud symbol of the state's history, culture, and values. Furthermore it can be flown on flagpoles, showcased in homes or offices, or used in educational settings to teach about Kentucky's unique heritage.
By owning and displaying the Kentucky state flag, individuals show their pride in the Bluegrass State and honor the contributions of its residents throughout history. Additionally the flag serves as a reminder of Kentucky's rich traditions and serves as a unifying symbol for its diverse population.
In conclusion, the Kentucky flag, made of durable nylon, symbolically captures the essence of the Bluegrass State. Lastly the Kentucky flag represents unity, resilience, and agricultural heritage through bold colors and strong construction.
Additional information
| | |
| --- | --- |
| Weight | 0.25 lbs |
| State Flag Sizes | 12" X 18", 2' X 3', 3' X 5', 4' X 6', 5' X 8', 6' X 10', 8' X 12', 10' X 15', 12' X 18', 3' X 5' Presentation Flag, 4' X 6' Presentation Flag, 3' X 5' Flagpole Mounting Kit, 4' X 6' Flagpole Mounting Kit |
Only logged in customers who have purchased this product may leave a review.