State of Massachusetts Flag, Nylon All Styles
$19.10 – $607.00
Celebrate Massachusetts's heritage with our durable nylon state flag. Its vibrant colors and intricate design showcase pride and unity. Perfect for home, schools, and special events, this flag withstands any weather while maintaining its vivid appearance. Embrace the spirit of Massachusetts with this high-quality symbol of patriotism.
Massachusetts is a New England state within the U.S. and it borders Rhode Island, Connecticut, New York, Vermont, New Hampshire, and eastern Atlantic Ocean coastline. The largest city and capital is Boston. The states nickname is "The Bay State".
The Massachusetts flag has a blue, gold and white design on a white field. The state seal appears in the middle, and has an Indian in gold on a blue shield with a white star representing the United States above it. Above the shield is a crest with an arm holding sword, below it is a scroll containing the state motto "Ense petit placidam sub libertate quietem" ("by the sword we seek peace, but peace only under liberty.").
Our high-quality state flags meet required specifications, utilizing digital printing technology on durable nylon material. They feature canvas heading with brass grommets or canvas roped heading with galvanized thimbles for larger sizes. Presentation flags with gold fringe, pole hem sleeve, and mounting tabs are ideal for ceremonies, offices, courtrooms, schools, or parades.
For a complete display, our indoor mounting kit includes an oak finish flagpole, styrene Fancy Spear, Liberty Floor Stand, and Gold Cord with Tassels.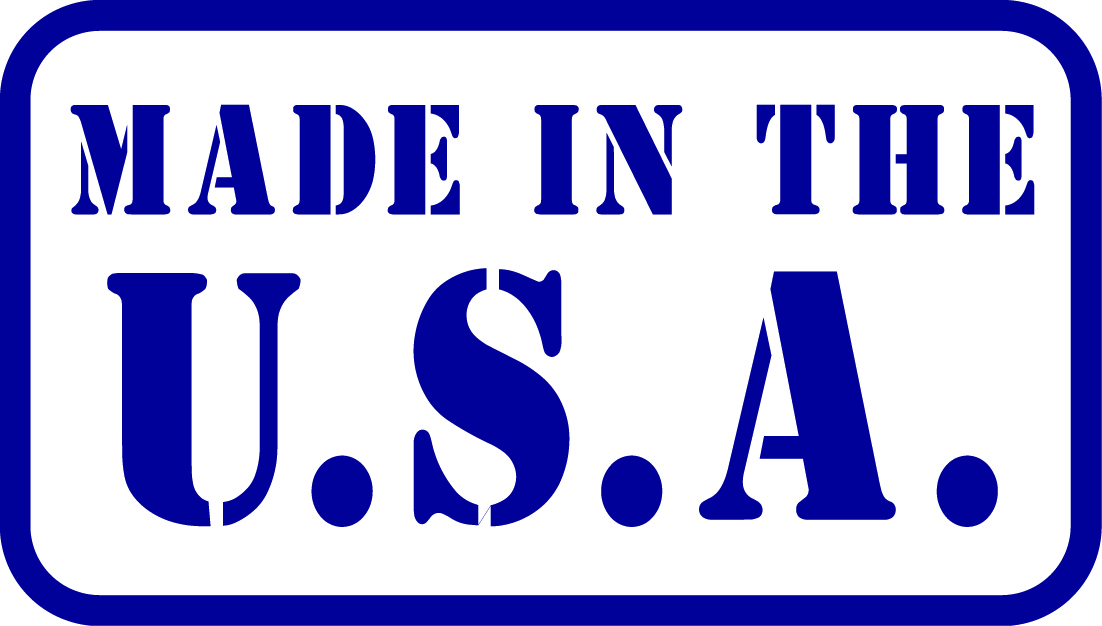 Description
The Massachusetts state flag, crafted from high-quality nylon, is a symbol of the state's rich history and proud heritage. Its design features a field of deep blue with the Massachusetts state coat of arms prominently displayed in the center.
The coat of arms consists of a shield adorned with various symbols representing important aspects of Massachusetts' history. The shield depicts an image of a Native American holding a bow and arrow, representing the native tribes who inhabited the land before European settlement. Above the shield is a golden star, symbolizing Massachusetts' position as one of the original thirteen colonies.
On the shield, there is a white star, known as the "North Star," which serves as a reminder of Massachusetts' historical role in the abolitionist movement and its commitment to freedom and equality. A crest supports the shield with a golden arm holding a sword, symbolizing Massachusetts' readiness to defend and protect.
Surrounding the shield are a blue ribbon with the state motto "Ense Petit Placidam Sub Libertate Quietem," which translates to "By the Sword We Seek Peace, But Peace Only Under Liberty," and a wreath of green laurel leaves, representing achievement and honor.
Furthermore the Massachusetts state flag is made of durable nylon fabric, ensuring its longevity and resistance to fading. Overall nylon is ideal for flags, enduring weather conditions while retaining vibrant colors over time. Furthermore, stitching reinforces the flag's edges, enhancing its durability.
Displaying the Massachusetts nylon flag reflects pride in the state's history, culture, and achievements for residents and visitors. The flag visually represents Massachusetts' identity and values when flown, displayed in government buildings, or showcased at events.
In conclusion, Massachusetts' nylon flag symbolizes the state's history and values, crafted with durability and a meaningful design. Massachusetts' flag, with its deep blue field, coat of arms, and meaningful symbols, proudly represents the state's heritage and spirit.
Additional information
| | |
| --- | --- |
| State Flag Sizes | 12" X 18", 2' X 3', 3' X 5', 4' X 6', 5' X 8', 6' X 10', 8' X 12', 10' X 15', 12' X 18', 3' X 5' Presentation Flag, 4' X 6' Presentation Flag, 3' X 5' Flagpole Mounting Kit, 4' X 6' Flagpole Mounting Kit |
Only logged in customers who have purchased this product may leave a review.