State of Michigan Flag, Nylon All Styles
$19.10 – $789.00
Celebrate Michigan's heritage with our durable nylon state flag. Its vibrant colors and intricate design showcase pride and unity. Perfect for home, schools, and special events, this flag withstands any weather while maintaining its vivid appearance. Embrace the spirit of Michigan with this high-quality symbol of patriotism.
Michigan is a Midwestern state within the U.S. and it borders Ohio, Indiana, Wisconsin, and the Canadian Provence of Ontario. The state has extensive shoreline borders along Lake Michigan, Lake Superior, and Lake Huron. The largest city is Detroit and the capital is Lansing. The states nickname is "The Great Lake State".
Michigan's third and current flag was adopted in 1911. It consists of the state seal on a blue field. In the seal, a moose and elk support a shield with a picture of man waving on the shores of Lake Michigan with a sun rising behind him. Inscriptions in Latin translate into "If you are seeking a pleasant peninsula, look around you," "I will defend," and the most famous Latin quote in the United States "E Pluribus Unum," meaning "From one, many."
Our high-quality state flags meet required specifications, utilizing digital printing technology on durable nylon material. They feature canvas heading with brass grommets or canvas roped heading with galvanized thimbles for larger sizes. Presentation flags with gold fringe, pole hem sleeve, and mounting tabs are ideal for ceremonies, offices, courtrooms, schools, or parades.
For a complete display, our indoor mounting kit includes an oak finish flagpole, styrene Fancy Spear, Liberty Floor Stand, and Gold Cord with Tassels.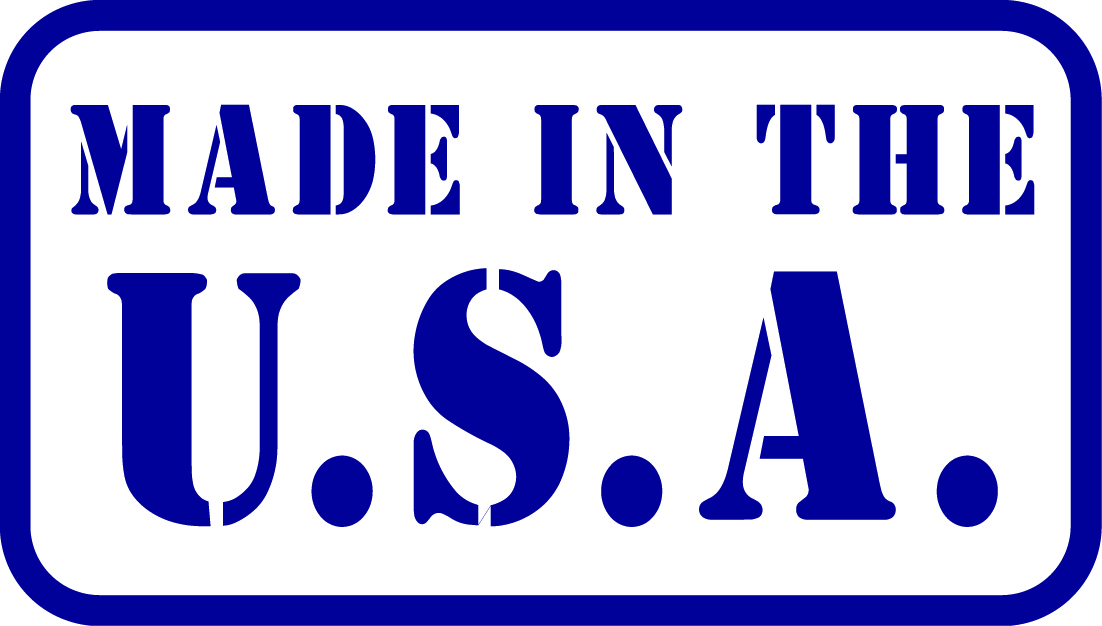 Description
The Michigan state flag, crafted from high-quality nylon, represents the rich history and unique identity of the Great Lakes State. Its design features a dark blue field with the state coat of arms prominently displayed in the center.
The coat of arms consists of an image of an elk and a moose supporting a shield. The elk represents Michigan's wildlife, and the moose signifies its status as a top producer of iron and copper. The shield is split in two: the upper section depicts a rising sun over a lake and peninsula, representing Michigan's beauty and time zone. The lower section showcases an eagle holding an olive branch and arrows, representing Michigan's dedication to peace and protection.
Above the shield, there are three Latin mottos: "E Pluribus Unum," meaning "Out of Many, One," symbolizing the unity of Michigan's diverse population; "Tuebor," meaning "I Will Defend," representing the state's determination to protect its citizens and their rights; and "Si Quaeris Peninsulam Amoenam Circumspice," meaning "If You Seek a Pleasant Peninsula, Look About You," highlighting the natural beauty and attractions of the state.
Additionally durable nylon fabric makes up the Michigan state flag, ensuring its longevity and resistance to fading. Nylon's durability and color retention make it an ideal material for flags, able to withstand weather conditions and maintain vibrancy. Furthermore stitching reinforces the edges of the flag, enhancing its durability.
Displaying the Michigan nylon flag showcases pride in the state's history, natural resources, and vibrant communities for residents and visitors. The Michigan flag, whether flown on flagpoles or displayed in various settings, visually represents Michigan's identity and its people's spirit.
In conclusion, the Michigan state flag, crafted from durable nylon, embodies the state's natural beauty, resources, and resilient character. Lastly the flag's dark blue field, coat of arms, and meaningful symbols proudly represent Michigan's heritage and cherished values.
Additional information
| | |
| --- | --- |
| State Flag Sizes | 12" X 18", 2' X 3', 3' X 5', 4' X 6', 5' X 8', 6' X 10', 8' X 12', 10' X 15', 12' X 18', 3' X 5' Presentation Flag, 4' X 6' Presentation Flag, 3' X 5' Flagpole Mounting Kit, 4' X 6' Flagpole Mounting Kit |
Only logged in customers who have purchased this product may leave a review.