State of Iowa Flag, Nylon All Styles
$19.10 – $607.00
Celebrate Iowa's heritage with our durable nylon state flag. Its vibrant colors and intricate design showcase pride and unity. Perfect for home, schools, and special events, this flag withstands any weather while maintaining its vivid appearance. Embrace the spirit of Iowa with this high-quality symbol of patriotism.
Iowa is Midwestern state within the U.S. and it borders Nebraska, North Dakota, Minnesota, Wisconsin, Illinois, and Missouri.  The largest city and capital is Des Moines.  The states nickname is "The Hawkeye State".
The Daughters of the American Revolution organized another state flag contest won by DAR member Dixie Cornell Gebhardt in 1917. The winning flag design, adopted in 1921, is on a background of three vertical red, white and blue stripes representing Iowa's part in the 1803 Louisiana Purchase. The blue stripe represents loyalty, truth and justice, the white stripe signifies purity, and the red stripe stands for courage. A flying eagle with a scroll in its mouth taken from the state seal is centered on the flag above the word IOWA.
Our high-quality state flags meet required specifications, utilizing digital printing technology on durable nylon material. They feature canvas heading with brass grommets or canvas roped heading with galvanized thimbles for larger sizes. Presentation flags with gold fringe, pole hem sleeve, and mounting tabs are ideal for ceremonies, offices, courtrooms, schools, or parades.
For a complete display, our indoor mounting kit includes an oak finish flagpole, styrene Fancy Spear, Liberty Floor Stand, and Gold Cord with Tassels.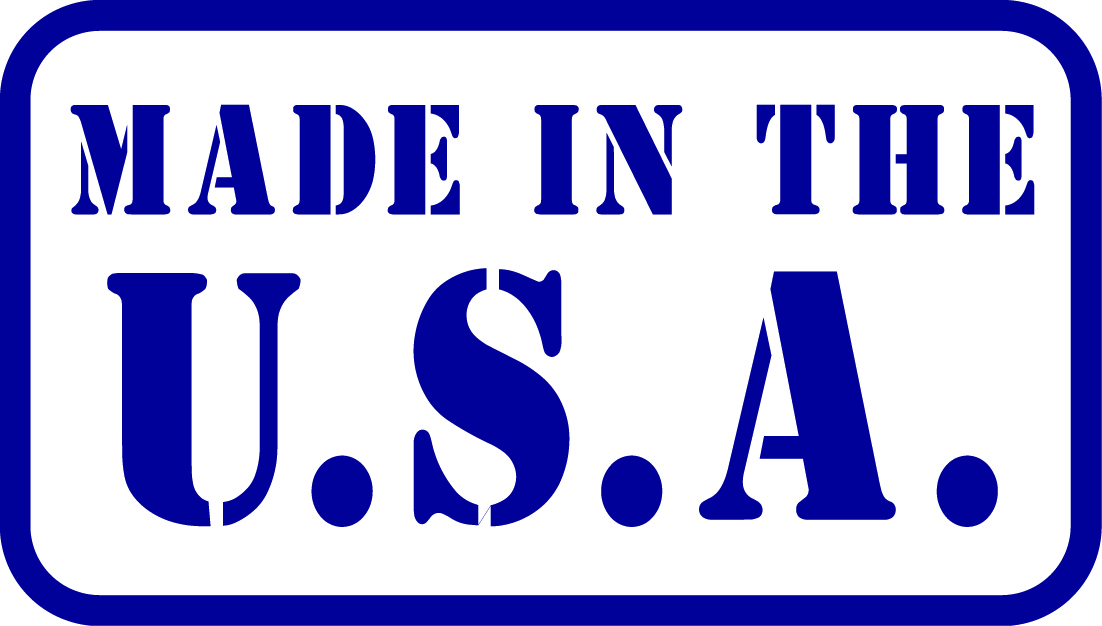 Description
The state of Iowa proudly displays its flag, a symbol of its rich history, values, and sense of community. Made from high-quality nylon material, the Iowa state flag is carefully crafted to endure the elements while showcasing its vibrant colors and distinctive design.
The flag features three vertical stripes of blue, white, and red. The blue stripe represents loyalty, justice, and truth, reflecting Iowa's commitment to upholding these principles. The white stripe symbolizes purity, showcasing the state's desire for peace and harmony among its citizens. The red stripe represents courage and resilience, embodying Iowa's determination to overcome challenges and strive for progress.
Emblazoned on the center of the flag is the state seal of Iowa, surrounded by a white band. The seal showcases a bald eagle carrying a banner with the state motto, "Our liberties we prize and our rights we will maintain." This motto underscores Iowa's unwavering dedication to preserving individual freedoms and ensuring equal rights for all its residents.
The Iowa state flag is more than just a piece of fabric. It serves as a unifying symbol, proudly displayed at government buildings, schools, and community events throughout the state. Its presence reminds Iowans of their shared heritage and the values that bind them together.
Constructed from durable nylon material, this flag is designed to withstand the ever-changing weather conditions experienced in the state. Whether it's the scorching heat of summer or the frigid winters, the flag remains resilient, flying high to represent the spirit and resilience of Iowa.
Additionally the nylon fabric used in the Iowa flag is fade-resistant, ensuring that the vibrant colors and intricate details of the design stay vivid for years to come. This ensures that the flag continues to inspire and unite the people of Iowa, fostering a sense of pride and belonging.
In conclusion, the Iowa nylon flag represents the history, values, and unity of the state. Its design, with its symbolic colors and state seal, showcases Iowa's commitment to justice, peace, and resilience. Crafted from durable nylon material, the flag stands tall in all weather conditions, proudly representing the spirit of Iowa. Lastly the Iowa state flag, seen at institutions, schools, and gatherings, reminds of the state's heritage, values, and shared aspirations.
Additional information
| | |
| --- | --- |
| Weight | 0.25 lbs |
| State Flag Sizes | 12" X 18", 2' X 3', 3' X 5', 4' X 6', 5' X 8', 6' X 10', 8' X 12', 10' X 15', 12' X 18', 3' X 5' Presentation Flag, 4' X 6' Presentation Flag, 3' X 5' Flagpole Mounting Kit, 4' X 6' Flagpole Mounting Kit |
Only logged in customers who have purchased this product may leave a review.