State of Mississippi Flag, Nylon All Styles
$19.10 – $500.00
Celebrate Mississippi's heritage with our durable nylon state flag. Its vibrant colors and intricate design showcase pride and unity. Perfect for home, schools, and special events, this flag withstands any weather while maintaining its vivid appearance. Indeed one can embrace the spirit of Mississippi with this high-quality symbol of patriotism.
Mississippi is a southeastern state within the U.S. and it borders Louisiana, Arkansas, Tennessee, Alabama, and the Gulf of Mexico. The largest city and capital is Jackson. The state is nicknamed "The Magnolia State".
The current flag of Mississippi was adopted in January of 2021.  The previous flag was adopted in 1894 and it replaced a previous version that had been in use since 1861.
Our high-quality state flags meet required specifications, utilizing digital printing technology on durable nylon material. They feature canvas heading with brass grommets or canvas roped heading with galvanized thimbles for larger sizes. Presentation flags with gold fringe, pole hem sleeve, and mounting tabs are ideal for ceremonies, offices, courtrooms, schools, or parades.
For a complete display, our indoor mounting kit includes an oak finish flagpole, styrene Fancy Spear, Liberty Floor Stand, and Gold Cord with Tassels.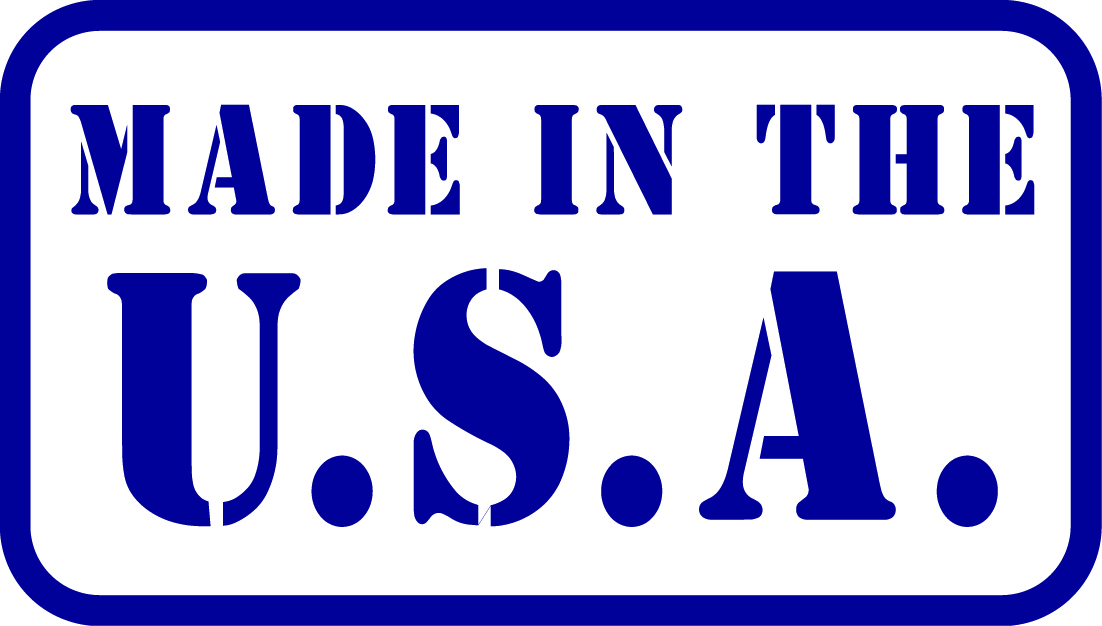 Description
The Mississippi state flag, made of high-quality nylon fabric and certified by the Flag Manufacturers Association of America (FMAA), represents the rich history and culture of the Magnolia State. Its design features a dark blue field with the Mississippi state coat of arms prominently displayed in the center.
The state coat of arms is adorned with various symbolic elements. At the top of the coat of arms is a bald eagle, representing strength and resilience. It holds an olive branch in one talon, symbolizing peace, and arrows in the other talon, symbolizing the state's willingness to defend its values and protect its citizens. Above a shield displaying 13 red and white stripes, the eagle represents the original thirteen colonies.
Additionally within the shield are symbols of Mississippi's diverse industries and natural resources. These include a cotton plant, symbolizing agriculture and the historical significance of cotton production in the state, and a magnolia blossom, representing the state flower and symbolizing its natural beauty. The center of the shield features a gold five-pointed star, representing Mississippi as the twentieth state to join the Union.
High-quality nylon fabric makes the Mississippi flag durable and long-lasting. The flag's FMAA certification guarantees its manufacture according to strict quality standards. Nylon material's vibrant colors, resistance to fading, and ability to endure various weather conditions are well-known.
Displaying the Mississippi nylon flag, whether indoors or outdoors, allows individuals to showcase their pride in the state's history, heritage, and values. People commonly fly the flag at government buildings, schools, businesses, and homes, symbolizing Mississippi's identity and unity.
Basically the FMAA certification ensures that the Mississippi flag meets the highest quality standards set by the industry. The certification signifies meticulous attention to detail, top-grade materials, and proper construction techniques in manufacturing the flag. Furthermore this certification adds an extra level of confidence in the flag's quality and authenticity.
In conclusion, Mississippi's flag, FMAA certified and durable nylon, symbolizes the state's history, resources, and values in its design. Lastly Mississippi's flag, with its dark blue field, coat of arms, and symbolic elements, represents the state's identity and commitment.
Additional information
| | |
| --- | --- |
| State Flag Sizes | 12" X 18", 2' X 3', 3' X 5', 4' X 6', 5' X 8', 6' X 10', 8' X 12', 10' X 15', 12' X 18', 3' X 5' Presentation Flag, 4' X 6' Presentation Flag, 3' X 5' Flagpole Mounting Kit, 4' X 6' Flagpole Mounting Kit |
Only logged in customers who have purchased this product may leave a review.