State of Virginia Flag, Nylon All Styles
$19.10 – $789.00
Celebrate Indiana's heritage with our durable nylon state flag. Its vibrant colors and intricate design showcase pride and unity. Perfect for home, schools, and special events, this flag withstands any weather while maintaining its vivid appearance. Embrace the spirit of Indiana with this high-quality symbol of patriotism.
Virginia is a southeastern state within the U.S. and it borders North Carolina, Tennessee, Kentucky, West Virginia, Maryland, and eastern border along the Atlantic Ocean. The largest city is Virginia Beach and capital is Richmond. The states nickname is "The Old Dominion".
The Virginia state flag consists of the state seal on a blue field. Two figures reside in the seal, the Roman goddess Virtus, and the dead body of Tyranny. Virtus represents Virginia dressed as an Amazon warrior, a sword and spear in either hand, her foot on the dead body of Tyranny. The state motto, "Sic simper tyrannis" (.Thus ever to tyrants.), lies below the scene, the state name above.
Our high-quality state flags meet required specifications, utilizing digital printing technology on durable nylon material. They feature canvas heading with brass grommets or canvas roped heading with galvanized thimbles for larger sizes. Presentation flags with gold fringe, pole hem sleeve, and mounting tabs are ideal for ceremonies, offices, courtrooms, schools, or parades.
For a complete display, our indoor mounting kit includes an oak finish flagpole, styrene Fancy Spear, Liberty Floor Stand, and Gold Cord with Tassels.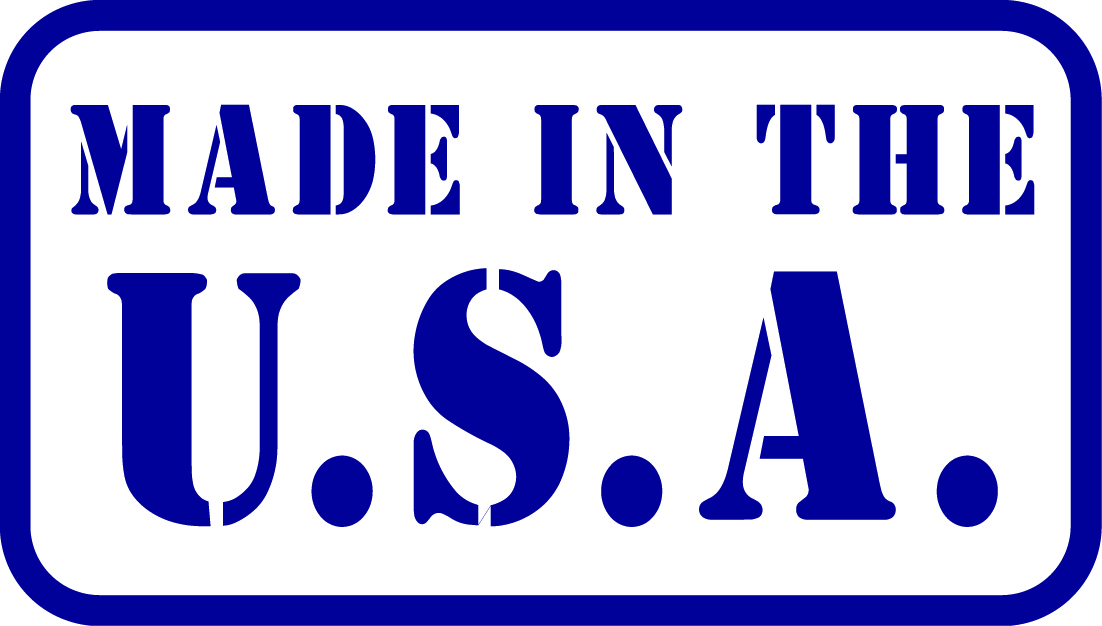 Description
The state of Virginia flag, made of high-quality nylon and certified by the Flag Manufacturers Association of America (FMAA), is a symbol of the Commonwealth's rich history, heritage, and values. Its design and craftsmanship make it a fitting representation of Virginia's enduring spirit and contribution to American history.
The Virginia flag features a deep blue field with the state's official seal emblazoned in the center. The seal depicts the Roman goddess Virtus, representing virtue, holding a spear and a sword, symbolizing Virginia's readiness to defend its principles. The goddess stands triumphantly over a defeated figure representing tyranny. The motto "Sic Semper Tyrannis" (Thus Always to Tyrants) is displayed prominently, further emphasizing Virginia's commitment to freedom and resistance against oppression.
Crafters build the Virginia flag from durable nylon fabric, ensuring it withstands the elements and maintains vibrant colors. The FMAA certification guarantees the flag's quality, authenticity, and reflects Virginians' pride in their state.
The Virginia flag is significant to Virginians, representing their heritage and shared values visually. Proudly displayed at government buildings, schools, and centers, it fosters unity and pride among Virginians. During events and commemorations, people proudly raise the flag, evoking a strong sense of state identity and patriotism.
The nylon material of the flag withstands outdoor use well, resisting fading and tearing with its durability. It can withstand the varying weather conditions experienced in Virginia, including hot summers and cold winters. The Virginia flag, whether flown outdoors or displayed indoors, pays tribute to the state's history, culture, and commitment to justice.
By displaying the FMAA certified Virginia nylon flag, individuals honor the Commonwealth's history, democratic governance, and commitment to rights. The flag represents Virginia's heritage, values, and the enduring legacy of its people.
In conclusion, Virginia's nylon flag, FMAA certified, symbolizes its history, culture, and commitment to freedom with pride. Furthermore the flag's design, construction, and colors reflect the Commonwealth's history and commitment to liberty and justice. Lastly flying the Virginia flag is a testament to the state's rich heritage and the enduring spirit of its residents.
Additional information
| | |
| --- | --- |
| State Flag Sizes | 12" X 18", 2' X 3', 3' X 5', 4' X 6', 5' X 8', 6' X 10', 8' X 12', 10' X 15', 12' X 18', 3' X 5' Presentation Flag, 4' X 6' Presentation Flag, 3' X 5' Flagpole Mounting Kit, 4' X 6' Flagpole Mounting Kit |
Only logged in customers who have purchased this product may leave a review.