U.S. Navy USN Officer Nylon Flag, All Styles
$42.70 – $155.70
In the U.S. Military ranks, "flag officer" flags are designated for all General officers to have the ability to fly their own command flag.  For branches other than the Navy, these flags are typically seen flying at the their headquarters or from their own personal vehicle.  If more than one General is present, only the most senior General's flag is flown.  Each of the U.S. Armed Forces branches of the military have four officer flags, distinguished by either one, two, three or four stars, the last of which is reserved for those officers with the highest rank.
Made to official design specifications, our larger Military Officer Flags come with fully appliqued stars onto a 100% heavyweight nylon material that's durable and fast-drying.  Each flag is professionally sewn and finished with strong canvas heading with brass grommets.  Typical house sized flag is going to be 3′ X 5′.   8′ X 12′ and larger flags are finished with canvas roped heading with galvanized thimbles on each end.
Presentation and ceremonial fringed display flags are typically seen within private and public office building entrances, within courtrooms, on grade, high school, or collegiate stages when they are hosting events or debates, or they are utilized in parades and color guard usage. Each flag has flag gold fringe, lined pole hem sleeve, and 2 mounting tabs to attach to an existing flag pole.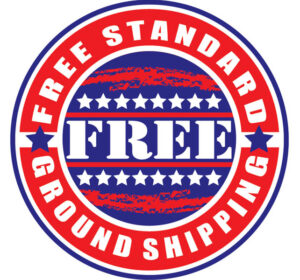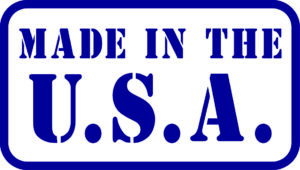 Description
U.S. Navy USN larger outdoor officers flags are finished with canvas heading and brass grommets while the ceremonial presentation flags are finished with lined pole hem sleeve and 2″ yellow gold fringe.
Additional information
| | |
| --- | --- |
| Weight | 0.4375 lbs |
| Military Officer Flags | 1-Star, 2-Star, 3-Star, 4-Star |
| Military Officer Flag Sizes | 2' X 3', 3' X 4', 3' X 5', 4' X 6', 3' X 4' Presentation Flag, 3' X 5' Presentation Flag, 4' X 6' Presentation Flag |
Only logged in customers who have purchased this product may leave a review.