United States Space Force Flag, Nylon All Styles
$27.30 – $234.76
The United States Space Force is the newest official branch of the Air Force.  Established 2019 and authorized in 2020, this independent branch will promote the American ideals of peace, technological innovation and advancement of knowledge. The Space Force branch is also committed in protecting American interests in space, deterring aggression in a post-Cold War world, and conducting peaceful space explorations.
Our high-quality military flags utilize the latest digital printing technology on durable nylon material. They feature canvas heading with brass grommets or canvas roped heading with galvanized thimbles for larger sizes. Presentation flags with gold fringe, pole hem sleeve, and mounting tabs are ideal for ceremonies, offices, courtrooms, schools, or parades.
For a complete display, our indoor mounting kit includes an oak finish flagpole, styrene Fancy Spear, Liberty Floor Stand, and Gold Cord with Tassels.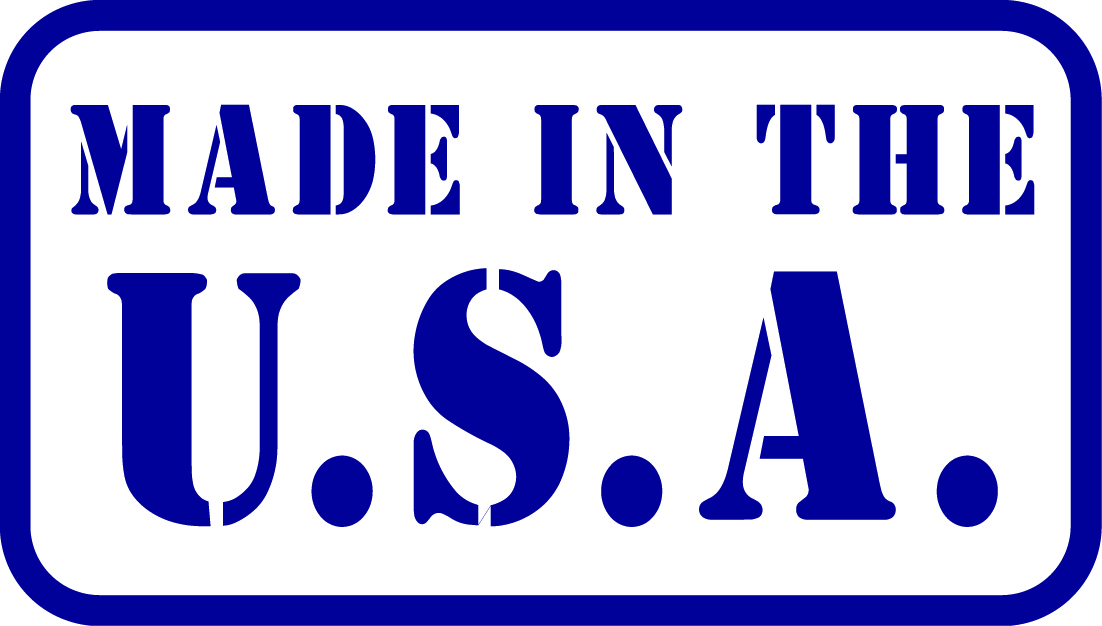 Description
The United States Space Force Flag (USSF), Officially Licensed, is a symbol of innovation, exploration, and defense in the realm of space. Crafted with precision and attention to detail, this flag represents the dedicated men and women who propel humanity's reach beyond Earth's boundaries.
We meticulously design the larger outdoor USSF flags to ensure durability and resilience in outdoor environments. We finish each flag with a sturdy canvas heading, reinforcing its top edge and ensuring its longevity. The design incorporates brass grommets, enabling easy attachment to flagpoles and ensuring a secure and steadfast display. Furthermore the combination of a canvas heading and brass grommets guarantees the flag's stability and endurance against the elements.
For ceremonial presentations and special occasions, the USSF offers presentation flags that exude elegance and pride. We finished the flags with a lined pole hem sleeve, providing a polished and refined appearance when used with a flagpole for indoor displays. Enhancing the ceremonial beauty, a 2″ white fringe adorns the edge of the flag, symbolizing the significance and distinction associated with the United States Space Force.
The USSF Officially Licensed Flag embodies the spirit of space exploration and the pioneering efforts of the Space Force. The flag features a design that represents the USSF emblem, incorporating a delta-winged spacecraft against a backdrop of stars. This emblem symbolizes the Space Force's commitment to defending U.S. interests in space and advancing humanity's understanding of the cosmos.
Furthermore this flag serves as a powerful symbol of the USSF's dedication to the exploration and protection of space. It represents the ingenuity, courage, and unwavering commitment of the men and women of the Space Force. Whether displayed at Space Force installations, government buildings, or space-related events, the USSF Officially Licensed Flag commands respect and admiration.
In conclusion, the flag is an emblem of the United States Space Force's groundbreaking endeavors in space exploration and defense. With its meticulous craftsmanship, larger outdoor flags feature a canvas heading and brass grommets. Ceremonial presentation flags showcase a lined pole hem sleeve and 2″ white fringe, symbolizing the USSF's values and achievements. Lastly display this flag proudly to honor the Space Force's mission of protecting and advancing our presence in space.
Additional information
| | |
| --- | --- |
| Weight | 0.5 lbs |
| Flag Size | 12" X 18", 2' X 3', 3' X 5', 4' X 6', 5' X 8', 3' X 5' Presentation Flag, 3' X 5' Presentation Flag Set |
Only logged in customers who have purchased this product may leave a review.