United States Cotton Flag, All Styles
$41.36 – $345.76
The traditional United States cotton flag is a symbol of pride and heritage. Available in sizes ranging from 2'x3′ up to 6'x10′, these flags feature sturdy grommets for easy attachment. The 8'x12′ size has a canvas roped heading, adding a touch of elegance. With sewn stripes and embroidered stars, these flags exemplify quality craftsmanship. They are FMAA certified, meeting the highest industry standards. Celebrate your patriotism with a cotton United States flag that reflects the rich history and values of our nation.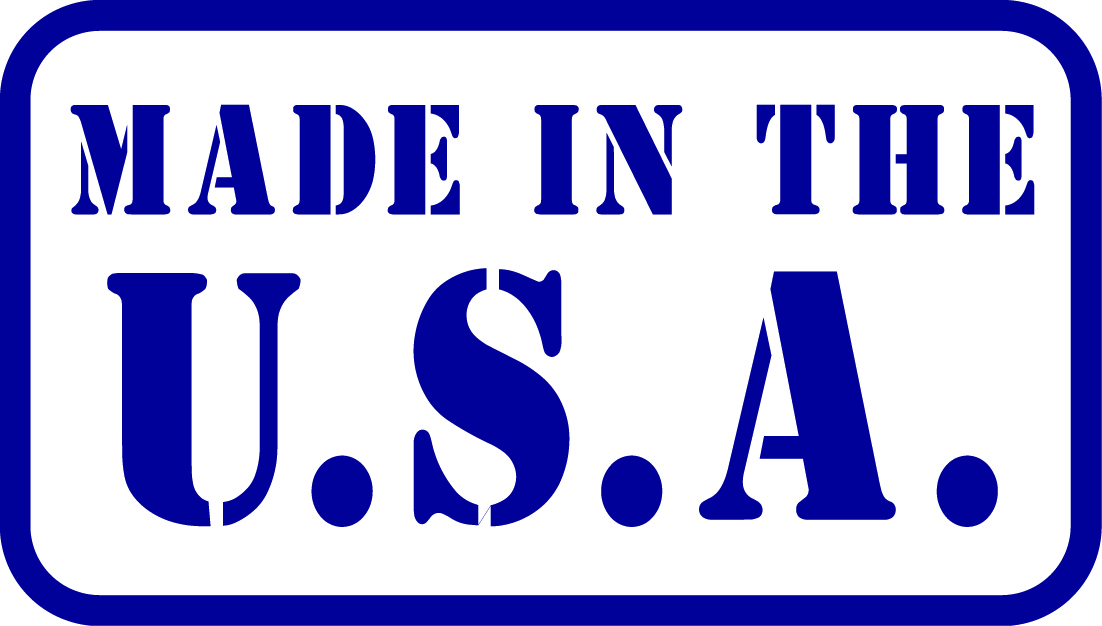 Description
The traditional United States cotton flag is a timeless symbol of patriotism and national pride. Crafted with meticulous attention to detail, these flags embody the rich heritage and values of the United States. Available in various sizes, from 2'x3′ up to 6'x10′, they are designed to suit different display needs.
Constructed from high-quality cotton material, these flags showcase a classic look and feel. Careful execution ensures that the sewn stripes and embroidered stars precisely represent the original design. The durability of the cotton fabric allows the flag to withstand the elements while maintaining its vibrant colors.
Sizes ranging from 2'x3′ to 6'x10′ include grommets for easy and secure attachment. These sturdy metal grommets ensure that the flag remains securely attached to the pole or display structure. In addition, the 8'x12′ flag features a canvas roped heading, which adds a touch of elegance and sophistication to its presentation.
To guarantee the highest quality standards, these traditional cotton United States flags are FMAA certified. The Flag Manufacturers Association of America (FMAA) certifies that the flags adhere to strict industry guidelines, guaranteeing their authenticity and craftsmanship.
Whether displayed at homes, schools, government buildings, or patriotic events, these traditional cotton United States flags evoke a sense of pride and unity. They serve as a powerful symbol of the nation's history, values, and commitment to freedom.
Choose a cotton US flag to display patriotism while honoring the craftsmanship and artistry behind these enduring symbols. The waving flag symbolizes sacrifices made for the ideals represented by the stars and stripes.
Invest in a traditional cotton United States flag, proudly made in the USA, and demonstrate your allegiance to the nation. These flags, with sewn stripes, embroidered stars, and FMAA certification, capture the essence of American identity and tribute.
Additional information
| | |
| --- | --- |
| Weight | N/A |
| Dimensions | N/A |
| United States Flag Sizes | 2' X 3', 2.5' X 4', 3' X 5', 4' X 6', 5' X 8', 5' X 9.5', 6' X 10', 8' X 12' |
Only logged in customers who have purchased this product may leave a review.