United States No-Fray Stick Flag, All Sizes
$1.00 – $3.00
U.S. stick flags, available in four different sizes.  These brightly-printed U.S. stick flags are made from a polyester/cotton blend fabric.
This flags are great for parades, events, decoration, or grave marking.
4″x6″ – Stapled to 3/16″x10″ staff
6″x9″ – Stapled to 1/4″x18″ staff
8″x12″ – Stapled to 5/16″x24″ staff
12″x18″ – Stapled to 5/16″x30″ staff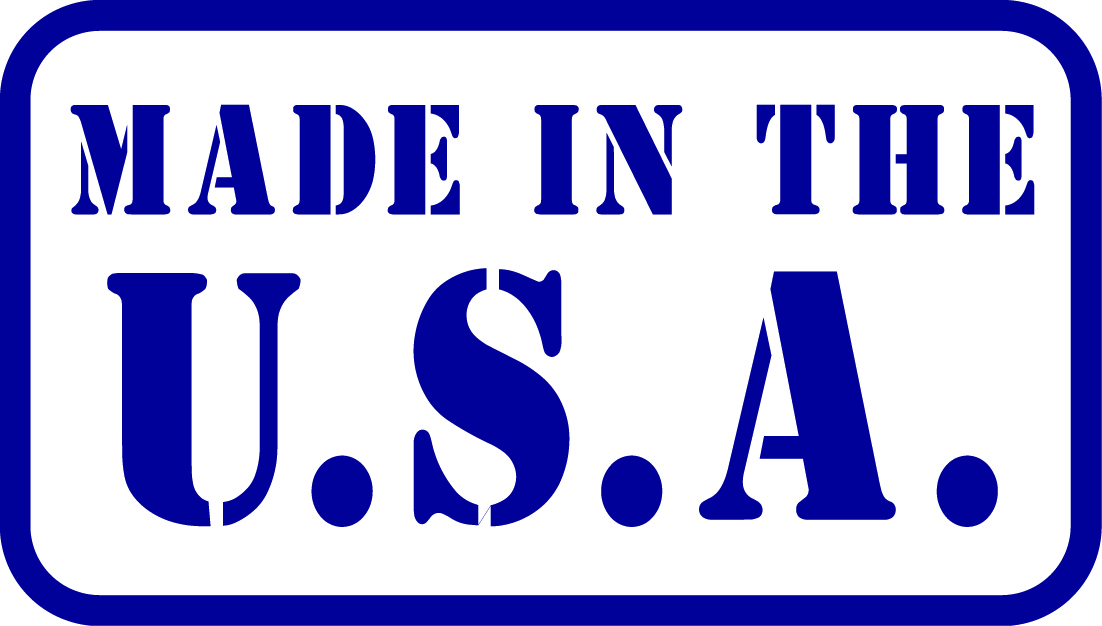 Description
The United States no-fray stick flag is a remarkable representation of American pride and patriotism. Available in 4″x6″, 8″x12″, or 12″x18″sizes, these beautifully crafted flags capture the essence of the United States flag in a compact and elegant design.
Indeed Annin Flagmakers, is a renowned flag manufacturer with a history dating back to 1847, is known for their commitment to quality and craftsmanship. The Empire Brand United States Desk Flag exemplifies their dedication to producing flags of exceptional standards.
We meticulously construct the flag itself using high-quality materials to ensure its longevity and vibrant colors. We fully print the stars and stripes of the United States flag, providing a distinct and professional appearance. This attention to detail ensures that the flag not only looks stunning but also holds up well over time.
We staple each flag onto a wood staff with gilt spear tip, adding a touch of elegance to its presentation. We design the staff with a gold spear tip, further enhancing the flag's visual appeal and creating a regal impression. Henceforth the combination of the gold spear tip and the well-crafted flag showcases the flag's significance and reverence.
This stick flag serves as a symbol of American pride and heritage. You can proudly display it at any patriotic event expressing your patriotism and love for your country. It reminds us of the values and principles that form the foundation of the United States.
The United States No-Fray Stick Flag is not just a decorative item; it represents the ideals of freedom, liberty, and unity. You can display it in offices, homes, schools, or any space where you desire a touch of American spirit.
Additionally Annin Flagmakers' commitment to quality and their reputation as one of the oldest and most respected flag manufacturers in the United States make the Empire Brand United States Desk Flag a cherished item. It is a testament to the enduring symbol of the American flag and the values it represents.
Choose the United States stick Flag to proudly display patriotism and honor America's great principles. Lastly it's a small way to show love for the US and honor its ideals that unite citizens.
Additional information
| | |
| --- | --- |
| Weight | .0125 lbs |
| Stick Flag Sizes | 4" X 6", 6" X 9", 8" X 12", 12" X 18" |
Only logged in customers who have purchased this product may leave a review.