Vietnam Flag, Nylon All Styles
$45.78 – $284.62
Celebrate Vietnam's heritage with our durable nylon flag. Its vibrant colors and intricate design showcase pride and unity. Perfect for home, schools, and special events, this flag withstands any weather while maintaining its vivid appearance. Embrace the spirit of Vietnam with this high-quality symbol of patriotism.
Vietnam is located in Southeast Asia and it borders Cambodia, Laos, and China.  Hanoi is the capital and the current flag design was adopted on November 30, 1955.
Our high-quality state flags meet required specifications, utilizing digital printing technology on durable nylon material. They feature canvas heading with brass grommets or canvas roped heading with galvanized thimbles for larger sizes. Presentation flags with gold fringe, pole hem sleeve, and mounting tabs are ideal for ceremonies, offices, courtrooms, schools, or parades.
For a complete display, our indoor mounting kit includes an oak finish flagpole, styrene Fancy Spear, Liberty Floor Stand, and Gold Cord with Tassels.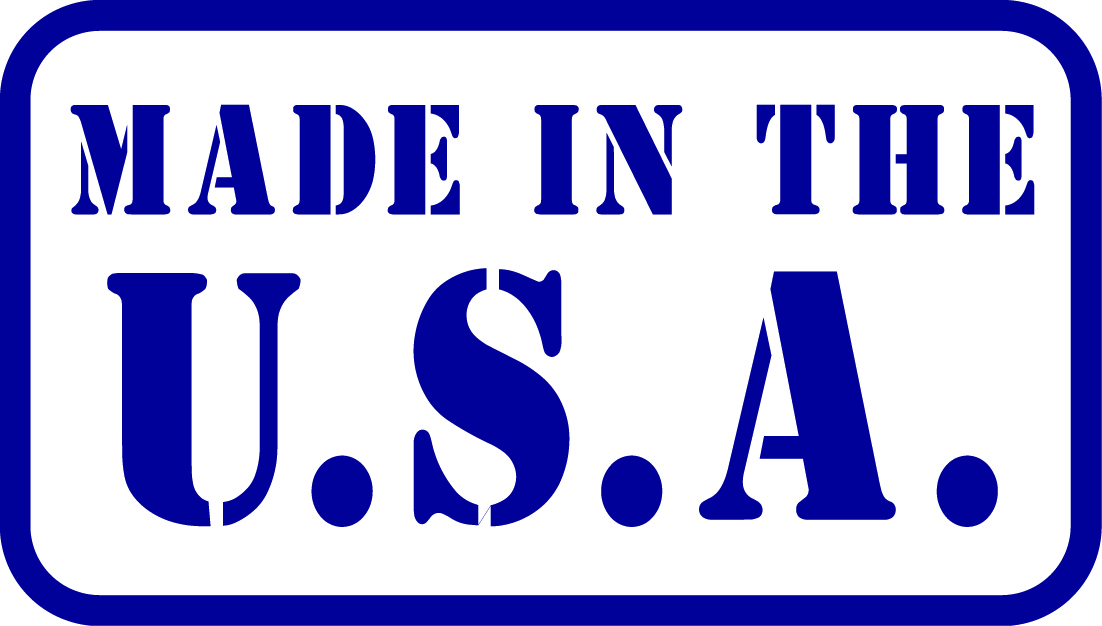 Description
The Vietnam flag is a powerful and symbolic representation of the country's rich history, culture, and aspirations. Made from high-quality nylon and potentially certified by the Flag Manufacturers Association of America (FMAA), the Vietnam flag embodies the spirit and identity of the Vietnamese people.
The flag of Vietnam consists of a vibrant red background with a gold, five-pointed star in the center. The red color represents the bloodshed and sacrifice of the Vietnamese people during their struggle for independence and freedom. It is also associated with the revolutionary spirit and resilience of the nation. The gold star symbolizes unity, solidarity, and the leadership of the Communist Party of Vietnam.
Crafted from durable nylon material, the Vietnam flag is designed to withstand various weather conditions and ensure long-lasting use. Nylon is a popular choice for flags due to its exceptional durability, vibrant color retention, and resistance to fading. This makes the Vietnam flag suitable for both indoor and outdoor display, allowing individuals and organizations to proudly showcase their support and affiliation.
As an FMAA certified flag, it signifies that the Vietnam flag meets the high standards set by the Flag Manufacturers Association of America. This certification ensures that the flag is constructed with quality materials and superior craftsmanship, providing durability and longevity. It also serves as a testament to the flag's authenticity and adherence to flag-making industry standards.
The flag holds great significance for the Vietnamese people, serving as a powerful symbol of national pride, unity, and the country's struggles and achievements. It is prominently displayed during national holidays, celebrations, and events, and is an integral part of official ceremonies and government buildings.
The Vietnam flag is not only a representation of the nation but also a source of inspiration and remembrance for the sacrifices made by previous generations. It serves as a reminder of the country's history, its people's resilience, and their ongoing pursuit of prosperity and progress.
Please note that while the information provided is accurate and based on general knowledge, it is always advisable to consult reputable sources or official government websites for the most up-to-date and accurate information regarding the Vietnam flag's specific materials, certifications, and regulations.
Additional information
| | |
| --- | --- |
| Weight | 0.4375 lbs |
| International Flag Sizes | 2' X 3', 3' X 5', 4' X 6', 5' X 8', 6' X 10', 3' X 5' Presentation Flag, 4' X 6' Presentation Flag, 3' X 5' Flagpole Mounting Kit, 4' X 6' Flagpole Mounting Kit |
Only logged in customers who have purchased this product may leave a review.