Airfield Vehicle Safety Nylon Flag, 3′ X 3′
$33.74
Airport Construction and Vehicle Safety Flags.  Made with high visibility International Orange and White checkered pattern, out of a domestically made heavy-duty nylon, with open canvas sleeve pole band, stitched at top to fit over a standard 3/4″ – 1″ wood dowel.
FAA AC 150-5210-5C & AC 150-5200-18C are clear that if you operate a construction or inspection vehicle on the airport, it must display a flag as follows:  "(3) The flag must be at least a 3-foot by 3-foot (0.91 meter by 0.91 meter) square having a checkered pattern of international orange & white squares at least 1 foot (305mm) on each side."
Choose between the fully printed or fully sewn version.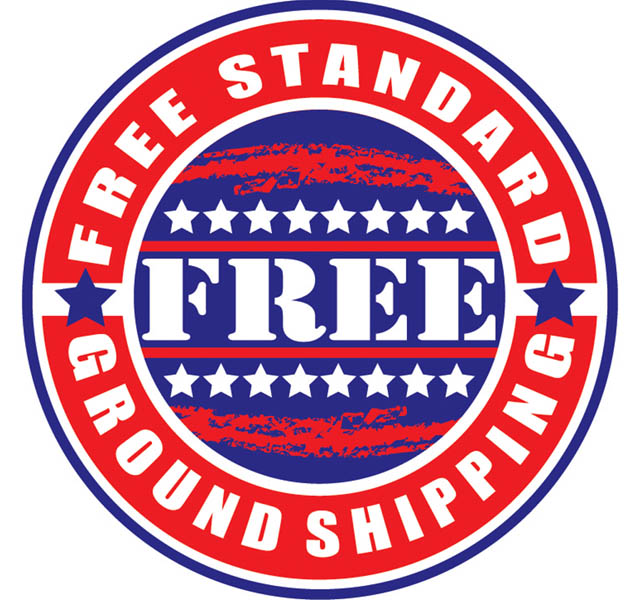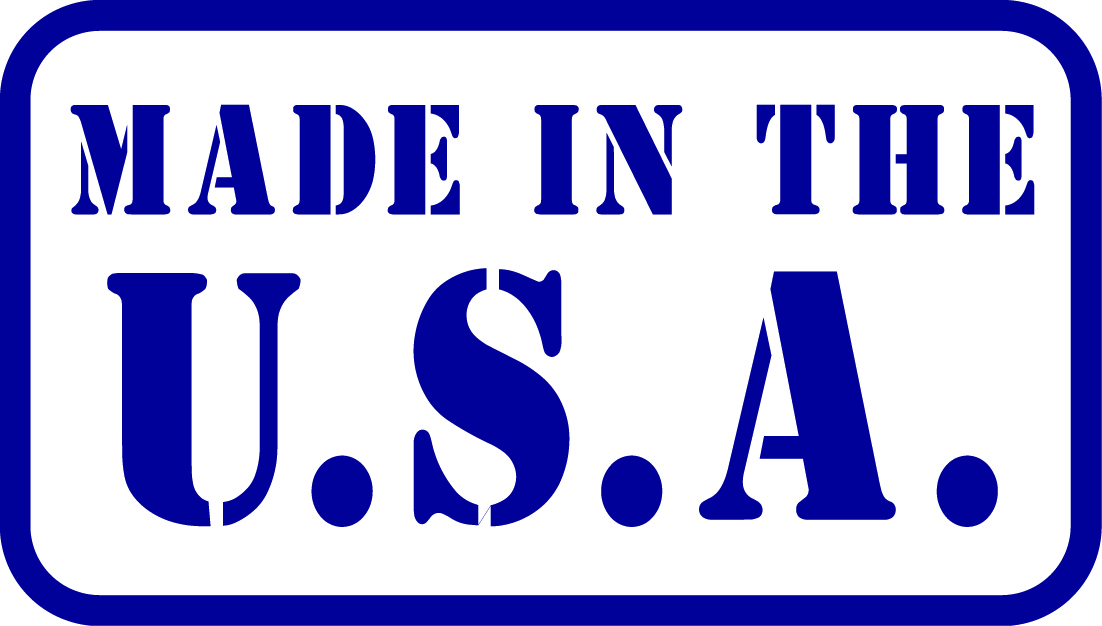 12 in stock (can be backordered)
Description
An airfield vehicle safety flag is a type of flag used at airports to indicate the presence of a moving ground vehicle to pilots and other personnel on the airfield. The flag is typically made of high-visibility materials such as fluorescent orange or yellow fabric or vinyl, and it may have reflective strips for increased visibility during nighttime operations.
The flag is mounted on a pole and is usually held by the driver of the vehicle or by a dedicated ground crew member. The flag is raised above the vehicle to signal its presence to nearby aircraft, and it is lowered when the vehicle is stationary or when it has left the immediate area of the runway or taxiway.
Airfield vehicle safety flags are important for preventing collisions between ground vehicles and aircraft, which can be very dangerous. The flags are often used in conjunction with other safety measures, such as radio communications, lighting systems, and designated ground vehicle routes, to ensure the safe and efficient movement of personnel and equipment on the airfield.
Additional information
| | |
| --- | --- |
| Weight | 0.75 lbs |
| Choose Style | Airfield Vehicle Safety Flag, Airfield Vehicle Safety Flag – Printed, Airfield Vehicle Safety Flag – Sewn adds $20.00 |
Only logged in customers who have purchased this product may leave a review.