District of Columbia Flag, Nylon All Styles
$19.10 – $500.00
Celebrate District of Columbia's heritage with our durable nylon flag. Its vibrant colors and intricate design showcase pride and unity. Perfect for home, schools, and special events, this flag withstands any weather while maintaining its vivid appearance. Embrace the spirit of DC with this high-quality symbol of patriotism.
The District of Columbia is a small city that's the seat of the United States Government bordering the states of Virginia and Maryland.
Since 1938 the District of Columbia flag design has its design concept derived from our First President, George Washington's family coat of arms.
Our high-quality state flags meet required specifications, utilizing digital printing technology on durable nylon material. They feature canvas heading with brass grommets or canvas roped heading with galvanized thimbles for larger sizes. Presentation flags with gold fringe, pole hem sleeve, and mounting tabs are ideal for ceremonies, offices, courtrooms, schools, or parades.
For a complete display, our indoor mounting kit includes an oak finish flagpole, styrene Fancy Spear, Liberty Floor Stand, and Gold Cord with Tassels.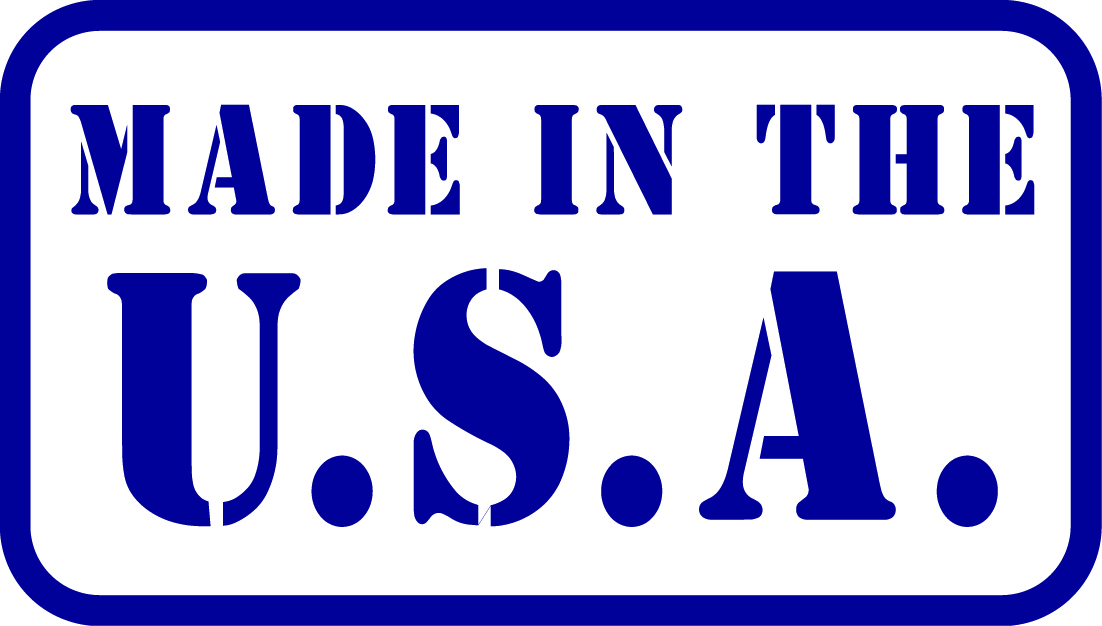 Description
The District of Columbia flag, crafted from high-quality nylon and certified by the Flag Manufacturers Association of America (FMAA), is a powerful symbol of the nation's capital. Its distinctive design represents the unique status and historical significance of Washington, D.C., making it a source of pride and unity for its residents and visitors alike.
The Washington DC flag features three red stars above two horizontal bars of red and white. The flag design honors George Washington and the principles of justice and equality in the nation's capital. The red, white, and eagle on the District of Columbia flag symbolize the Washington family, United States, and local government.
Meticulously crafted with durable nylon, the District of Columbia flag guarantees longevity and a vibrant appearance. The FMAA certification ensures the flag's high quality and authenticity, meeting strict manufacturing standards for representing the District.
The flag holds great significance and is proudly displayed at government buildings, schools, and community centers in Washington, D.C. It serves as a unifying symbol, fostering a sense of pride, identity, and shared values among its diverse population.
The flag's nylon construction ensures durability and weather resistance, making it suitable for outdoor use in varying conditions. Whether on flagpoles or indoors, the District of Columbia flag stands tall, symbolizing unity and civic pride.
Displaying the FMAA certified District of Columbia nylon flag honors the rich history and democratic values of the nation's capital. The flag represents Washington, D.C.'s enduring spirit of justice, freedom, and equality as a symbol of the United States.
The FMAA certified DC nylon flag symbolizes Washington, D.C.'s historical significance and commitment to justice. Lastly flying the Washington DC flag symbolizes a deep connection to its rich heritage, diverse population, and democratic principles.
Additional information
| | |
| --- | --- |
| State Flag Sizes | 12" X 18", 2' X 3', 3' X 5', 4' X 6', 5' X 8', 6' X 10', 8' X 12', 10' X 15', 12' X 18', 3' X 5' Presentation Flag, 4' X 6' Presentation Flag, 3' X 5' Flagpole Mounting Kit, 4' X 6' Flagpole Mounting Kit |
Only logged in customers who have purchased this product may leave a review.