Erin Go Bragh Desk Flag, 4″ X 6″
$4.32
The Erin-go-Bragh table top desk flag is typically smaller than a regular flag, usually measuring around 4 inches by 6 inches. It is often made of lightweight polyester material and attached to a 10″ black plastic flag pole and typically used with a small plastic or wooden base, allowing it to stand upright on a flat surface.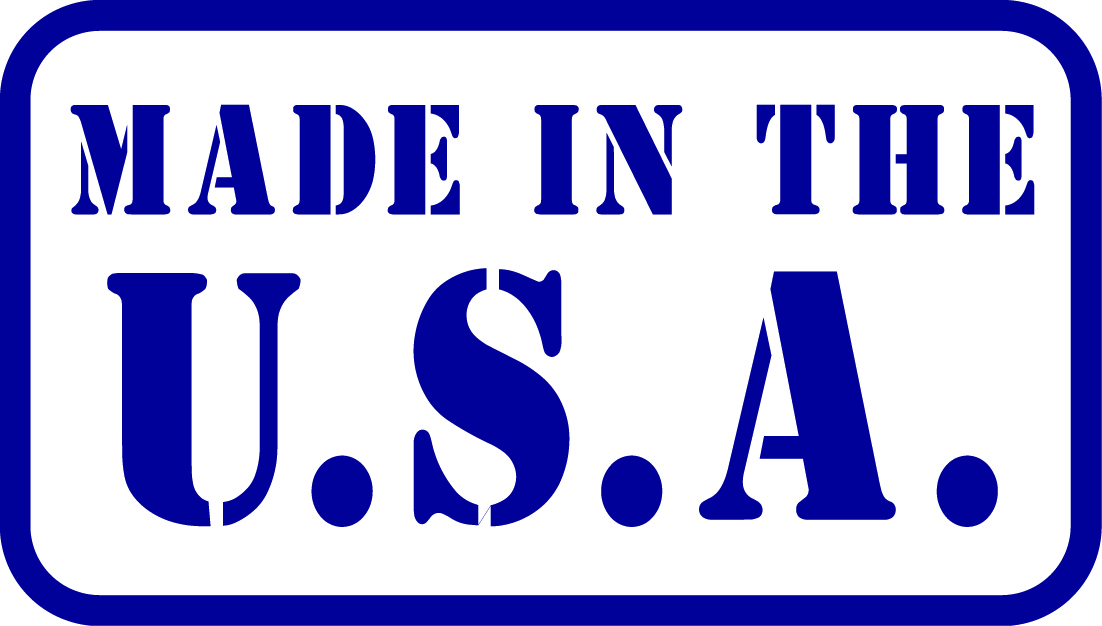 2 in stock (can be backordered)
Description
The Erin Go Bragh desk flag by Annin Flagmakers is a special variant of the Irish flag that captures the spirit and pride of the Irish heritage.
The Erin Go Bragh desk flag is a symbol of Irish heritage and unity. It features a green background, representing Ireland's Gaelic tradition and the Catholic population. The golden harp, a national emblem of Ireland, is prominently displayed in the center. The flag embodies the natural beauty of the country and represents the aspirations for a united and independent Ireland. Individuals and organizations proudly display the flag as a celebration of Irish culture. It serves as a statement of connection to the Irish identity, both within Ireland and in Irish communities around the world.
Additionally Ireland deeply associates the golden harp in the center of the flag as a historic symbol. It represents Irish music, culture, and national identity. The harp signifies the richness of Irish traditions and the country's contributions to arts and literature.
Furthermore craftsmen make the Erin Go Bragh flag using high-quality nylon fabric. Choosing this fabric ensures its durability and ability to withstand outdoor conditions, enabling proud and extended display of the flag. The nylon material ensures that the flag retains its vibrant colors and remains resistant to fading and fraying.
Additionally, the flag is FMAA (Flag Manufacturers Association of America) certified, ensuring its superior quality and authenticity. The FMAA certification guarantees that craftsmen create the flag with precision, using top-quality nylon fabric and employing meticulous stitching techniques.
Individuals and organizations proudly display the Erin Go Bragh flag to honor their Irish heritage and celebrate Irish culture. By doing so, they also showcase their connection to Ireland. It serves as a symbol of Irish pride, unity, and the enduring spirit of the Irish people. Lastly this applies to both within Ireland and in Irish communities around the world.
Only logged in customers who have purchased this product may leave a review.