Screw Joint, All Styles
$47.50 – $129.00
Upgrade your traditional oak finished wood flagpole with our finest quality replacement jointed screw joint. The two-piece screw joint, available in polished brass or chrome color, includes mounting hardware. For 15/16″ or 1″ sizes, we provide brass or chrome brad nails, while larger sizes include brass or chrome wood screws. Replace your worn-out screw joint today to restore your flagpole's performance to its former glory.
| | | |
| --- | --- | --- |
| Receiving Pole Diameter | Screw Joint Outside Diameter | Screw Joint Inside Diameter |
| 15/16″ or 1″ | 15/16″ | 13/16″ |
| 1 1/8″ | 1 1/8″ | 31/32″ |
| 1 1/4″ | 1 1/4″ | 1 3/32″ |
| 1 3/8″ | 1 3/8″ | 1 7/32″ |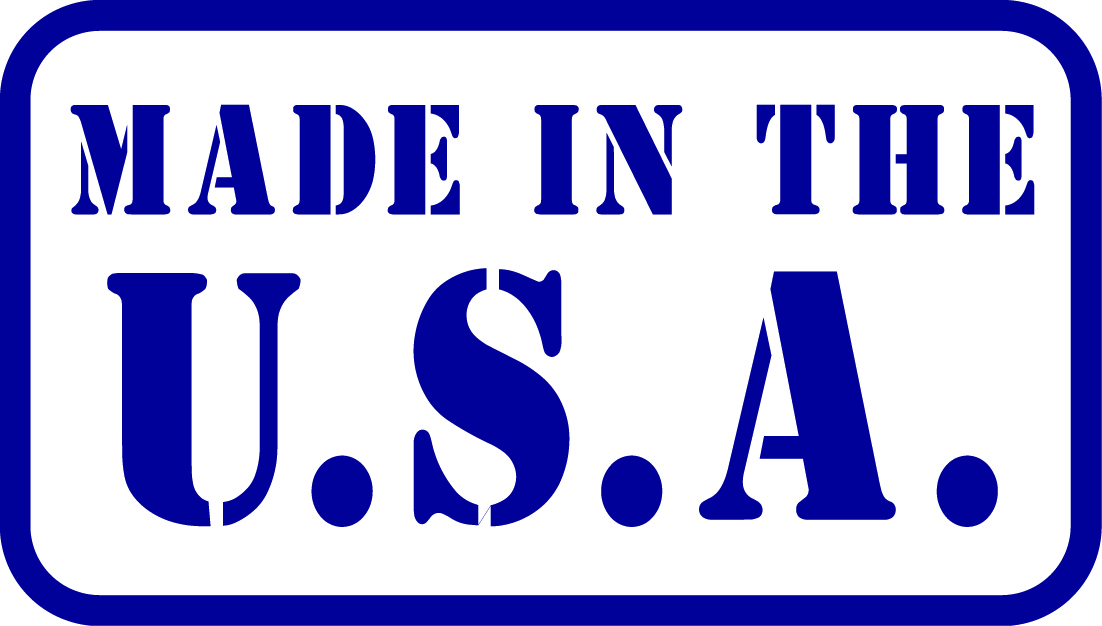 Description
Introducing Eder Flag's brass and chrome replacement screw joint for wood flagpoles. These high-quality screw joints are designed to provide a secure and durable connection between flagpole sections, ensuring the stability and integrity of your flag display.
Crafted with precision and attention to detail, these screw joints are available in four different diameters to accommodate various flagpole sizes. Whether you have a small residential flagpole or a larger commercial one, Eder Flag has the right size for you.
Furthermore the brass screw joints offer a classic and timeless look, adding an elegant touch to your flagpole. The warm golden hue of the brass finish brings a sense of tradition and sophistication to any setting. For a sleek and modern aesthetic, the chrome screw joints are an excellent choice. The smooth and reflective surface of the chrome finish enhances the contemporary appeal of your flagpole.
These screw joints not only provide exceptional aesthetics but also withstand the elements due to their durable construction. Crafted from high-quality materials, they are resistant to corrosion and can withstand outdoor conditions, ensuring long-lasting performance. The precise threading ensures a secure connection, preventing any wobbling or loosening of the flagpole sections.
Easy to install, these replacement screw joint are compatible with Eder Flag's wood flagpoles. Simply choose the diameter that matches your flagpole's size and enjoy a seamless and sturdy connection. Whether you're a homeowner, business owner, or organization, these replacement screw joints provide a reliable solution to keep your flagpole in top shape.
In conclusion, Eder Flag's commitment to quality and craftsmanship is evident in their brass and chrome replacement screw joints. These screw joints exemplify their dedication to excellence and ensure the highest level of performance for your flagpole. Upgrade your flagpole today with these premium screw joints, and elevate your flag display to new heights. Lastly, trust Eder Flag's expertise and experience to deliver products that meet the highest standards of performance and aesthetics.
Additional information
| | |
| --- | --- |
| Weight | 0.25 lbs |
| Screw Joint Color | Brass Screw Joint, Chrome Screw Joint |
| Screw Joint Size | 15/16" or 1", 1 1/8", 1 1/4", 1 3/8" |
Only logged in customers who have purchased this product may leave a review.