State of Maine Flag, Nylon All Styles
$19.10 – $789.00
Celebrate Maine's heritage with our durable nylon state flag. Its vibrant colors and intricate design showcase pride and unity. Perfect for home, schools, and special events, this flag withstands any weather while maintaining its vivid appearance. Embrace the spirit of Maine with this high-quality symbol of patriotism.
Maine is the northeasternmost state within the U.S. and it borders New Hampshire as well as the Canadian Provinces of Quebec and New Brunswick.  The largest city is Portland and the capital is Augusta.  The states nickname is "The Pine Tree State".
Although a second Maine state flag was adopted in 1901, this flag is rarely seen. This flag shows a pine tree in the center of a buff background, with the North Star in blue within the canton. The first and almost exclusively still-used flag features the state seal of 1820. The design shows the White Pine state tree with an indigenous mouse beneath it on a shield. On either side of the shield are a farmer and a sailor, depicting Maine's agricultural and maritime bases. The North Star indicates that Maine was the northernmost state when it joined the Union. The state motto "Dirigo" meaning "I direct" is above the shield, the state name is below.
Our high-quality state flags meet required specifications, utilizing digital printing technology on durable nylon material. They feature canvas heading with brass grommets or canvas roped heading with galvanized thimbles for larger sizes. Presentation flags with gold fringe, pole hem sleeve, and mounting tabs are ideal for ceremonies, offices, courtrooms, schools, or parades.
For a complete display, our indoor mounting kit includes an oak finish flagpole, styrene Fancy Spear, Liberty Floor Stand, and Gold Cord with Tassels.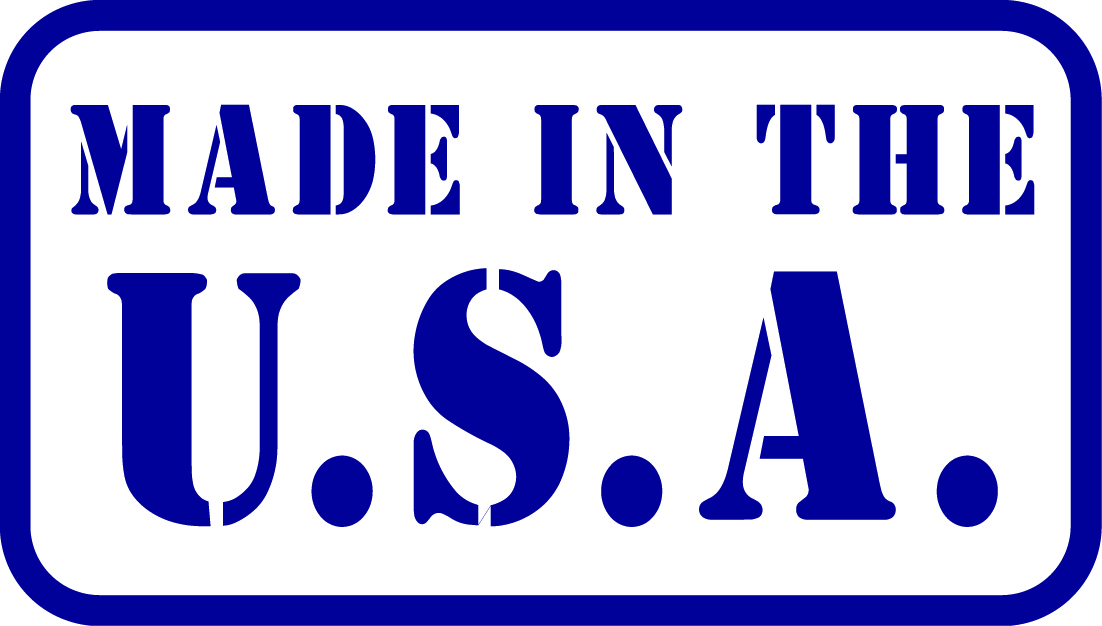 Description
The Maine state flag, made of high-quality nylon, is a beautiful representation of the Pine Tree State's rich history and natural beauty. The flag's design features a deep blue field with the state seal prominently displayed in the center.
The centerpiece of the flag is the Maine state seal, which showcases a tranquil coastal scene. In detail the seal depicts a moose resting in a field with a pine tree in the background and a picturesque ocean view. This imagery represents the state's diverse wildlife, abundant forests, and stunning coastline.
Above the scene, there is a banner with the state motto, "Dirigo," meaning "I Lead." This motto reflects Maine's pioneering spirit and leadership in various aspects, including its commitment to progress, education, and environmental stewardship.
Surrounding the seal, there are two sprigs of white pine, the official state tree. These sprigs symbolize Maine's rich forestry heritage and its significance in the state's economy and culture.
Furthermore, durable nylon fabric is used to make the Maine state flag, ensuring its longevity and vibrant colors. Nylon is an ideal material for flags as it is resistant to fading, allowing the flag to retain its deep blue background and intricate details. Additionally, stitching reinforces the edges of the flag, enhancing its durability.
Moreover the Maine nylon flag, displayed indoors or outdoors, symbolizes the state's history, natural wonders, and values with pride. Individuals can fly, showcase, or use the Maine state flag in education to teach about the state's unique heritage.
Displaying the Maine state flag shows pride in the Pine Tree State and honors its historical contributions. Maine's flag symbolizes its rugged wilderness, strong community, and the importance of preserving natural resources.
Additionally the Maine flag, made of durable nylon, captures the Pine Tree State's essence with its picturesque design. Lastly Maine's flag symbolizes its natural beauty, pioneering spirit, and leadership with a deep blue field and intricate seal.
Additional information
| | |
| --- | --- |
| Weight | 0.25 lbs |
| State Flag Sizes | 12" X 18", 2' X 3', 3' X 5', 4' X 6', 5' X 8', 6' X 10', 8' X 12', 10' X 15', 12' X 18', 3' X 5' Presentation Flag, 4' X 6' Presentation Flag, 3' X 5' Flagpole Mounting Kit, 4' X 6' Flagpole Mounting Kit |
Only logged in customers who have purchased this product may leave a review.