State of Maryland Flag, Nylon All Styles
$19.10 – $400.00
Celebrate Maryland's heritage with our durable nylon state flag. Its vibrant colors and intricate design showcase pride and unity. Perfect for home, schools, and special events, this flag withstands any weather while maintaining its vivid appearance. Embrace the spirit of Maryland with this high-quality symbol of patriotism.
Maryland is a Mid-Atlantic state within the U.S. and it borders Virginia, West Virginia, Pennsylvania, and Delaware. The largest city is Baltimore and the capital is Annapolis. The states nickname is "The Free State".
The Maryland state flag is complex design borrowed from the first Lord Baltimore's, George Calvert, family coat of arms. The upper left and lower right corners of the flag contain the Calvert family coat of arms, a black and gold design with six vertical bands in the Maryland state colors. The upper right and lower left cantons reveal a red and white design from the Crossland coat of arms in honor of George Calvert's mother who was a Crossland.
Our high-quality state flags meet required specifications, utilizing digital printing technology on durable nylon material. They feature canvas heading with brass grommets or canvas roped heading with galvanized thimbles for larger sizes. Presentation flags with gold fringe, pole hem sleeve, and mounting tabs are ideal for ceremonies, offices, courtrooms, schools, or parades.
For a complete display, our indoor mounting kit includes an oak finish flagpole, styrene Fancy Spear, Liberty Floor Stand, and Gold Cord with Tassels.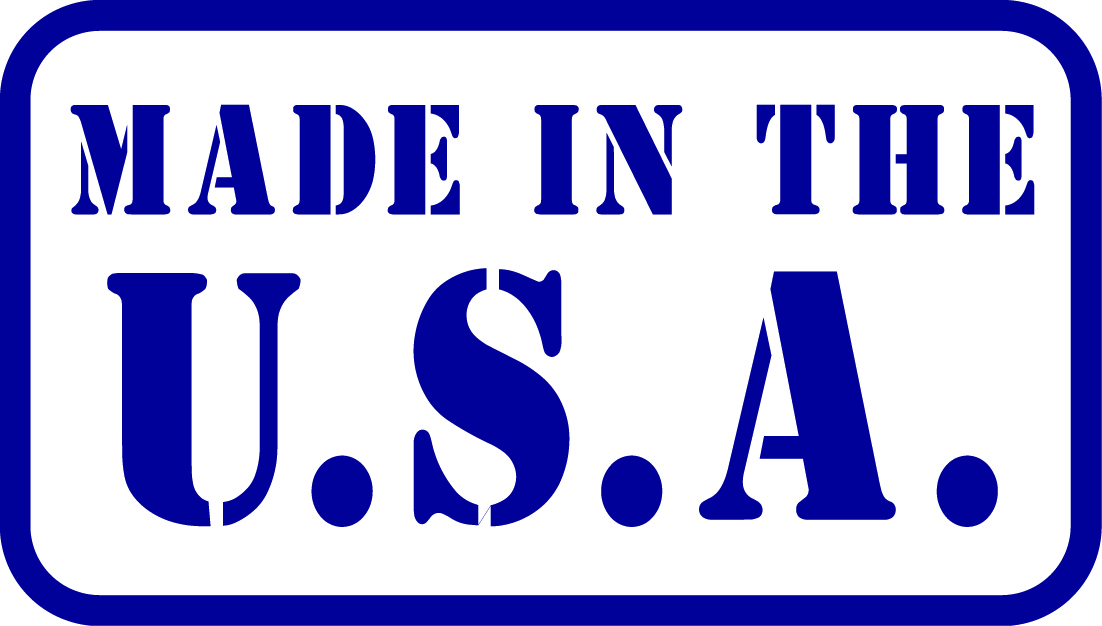 Description
The Maryland state flag, made of high-quality nylon, is a distinctive and colorful representation of the state's unique history and identity. The design additionally features vibrant yellow and black quadrants with a complex pattern of alternating colors and heraldic symbols.
The flag consists of four quadrants. The top-left and bottom-right quadrants are divided into two equal parts: the top portion features a field of vibrant yellow, while the bottom portion displays a pattern of alternating black and gold (yellow) chevrons, representing the Calvert family, who were the founding proprietors of Maryland.
Overall diagonal divisions divide the top-right and bottom-left quadrants. The top-right section showcases a deep red field with a distinctive white cross bottony, a unique heraldic design. This section represents the Crossland family, who were relatives of the Calvert family through marriage.
Equally important the bottom-left section features a field of white and showcases a red and white cross bottony. The design combines the Crossland family's cross bottony with the red and white colors linked to the Crossland quadrants.
Furthermore durable nylon fabric makes the Maryland state flag, ensuring its longevity and vibrant colors. Nylon's resistance to fading makes it ideal for flags, preserving vivid hues and intricate details over time. Additionally stitching reinforces the edges of the flag for added durability.
The Maryland flag holds significant historical and cultural importance to the state's residents. It serves as a symbol of Maryland's rich heritage, representing the unity and cooperation between the Calvert and Crossland families, who played pivotal roles in the founding and development of the state.
The Maryland nylon flag, displayed on flagpoles, in homes, or at events, proudly represents the state's identity, diversity, and history. It serves as a reminder of Maryland's place in American history and the unique character of its people.
The durable nylon Maryland state flag showcases a distinctive design reflecting the state's rich history and cultural significance. Maryland's flag visually represents its unique identity and the contributions of its founding families through vibrant colors, complex patterns, and heraldic symbols.
Additional information
| | |
| --- | --- |
| State Flag Sizes | 12" X 18", 2' X 3', 3' X 5', 4' X 6', 5' X 8', 6' X 10', 8' X 12', 10' X 15', 12' X 18', 3' X 5' Presentation Flag, 4' X 6' Presentation Flag, 3' X 5' Flagpole Mounting Kit, 4' X 6' Flagpole Mounting Kit |
Only logged in customers who have purchased this product may leave a review.