State of North Dakota Flag, Nylon All Styles
$19.10 – $607.00
Celebrate North Dakota's heritage with our durable nylon state flag. Its vibrant colors and intricate design showcase pride and unity. Perfect for home, schools, and special events, this flag withstands any weather while maintaining its vivid appearance. Embrace the spirit of North Dakota with this high-quality symbol of patriotism.
North Dakota is a upper midwestern state within the U.S. and it borders Minnesota, South Dakota, Montana, while its norther border includes the Canadian Provinces of Saskatchewan and Manitoba. The largest city is Fargo and capital is Bismark. The states nickname is "The Peace Garden State".
The North Dakota state flag has a bald eagle above the state name with a shield protecting its breast and a ribbon in its mouth with the national motto "E Pluribus Unum," ("Out of one, many.") The shield consists of a blue field and thirteen red and white stripes, referring to the original thirteen states. The eagle carries an olive branch of peace in its right talon, and arrows of war in its left. Thirteen golden stars are above the eagle's head below rising sun rays.
Our high-quality state flags meet required specifications, utilizing digital printing technology on durable nylon material. They feature canvas heading with brass grommets or canvas roped heading with galvanized thimbles for larger sizes. Presentation flags with gold fringe, pole hem sleeve, and mounting tabs are ideal for ceremonies, offices, courtrooms, schools, or parades.
For a complete display, our indoor mounting kit includes an oak finish flagpole, styrene Fancy Spear, Liberty Floor Stand, and Gold Cord with Tassels.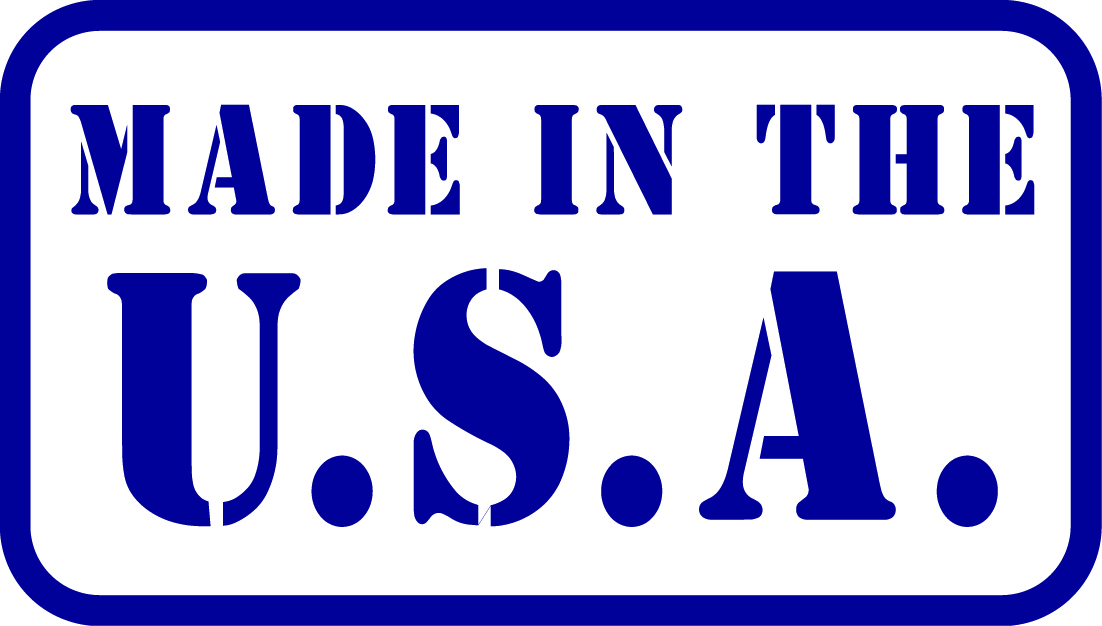 Description
The state of North Dakota flag, constructed from high-quality nylon fabric and certified by the Flag Manufacturers Association of America (FMAA), represents the rugged beauty and rich heritage of the Peace Garden State. This flag features a design that holds significant historical and symbolic meaning.
The North Dakota flag consists of a blue field with a bald eagle in the center, clutching a bundle of arrows and an olive branch. Above the eagle is a five-pointed star representing the North Star, a symbol of guidance and direction. The blue color represents loyalty and justice, while the eagle symbolizes freedom and strength.
The flag's design pays homage to the state's natural resources, agricultural heritage, and Native American culture. The bundle of arrows represents the defense of liberty, and the olive branch signifies the state's desire for peace. Together, they symbolize North Dakota's commitment to protecting its freedoms while fostering harmony within its borders.
Crafted from durable nylon fabric, the North Dakota flag is built to withstand various weather conditions and maintain its vibrant colors. The FMAA certification ensures that the flag meets rigorous standards of quality, guaranteeing its authenticity and long-lasting performance.
North Dakotans proudly display the state flag, adorning government buildings, schools, businesses, and private residences throughout the state. It is a powerful symbol of North Dakota's unique identity, resilience, and values. People often see the flag during state and local celebrations, patriotic events, and gatherings that honor the state's heritage.
Crafting the flag with durable nylon material ensures it can be confidently flown outdoors with enduring quality. It is also suitable for indoor display, adding a touch of North Dakota pride to any setting.
By displaying the North Dakota nylon flag, individuals express their admiration for the state's natural beauty, cultural heritage, and independent spirit. It serves as a unifying symbol, representing the shared identity and aspirations of North Dakotans.
In conclusion, the North Dakota state flag, made from FMAA certified nylon, captures the essence of the Peace Garden State. Additionally with its design, colors, and durability, this flag symbolizes North Dakota's history, resources, freedom, and peace. Lastly displaying the North Dakota flag expresses pride in the state's heritage, landscapes, and resilient communities.
Additional information
| | |
| --- | --- |
| State Flag Sizes | 12" X 18", 2' X 3', 3' X 5', 4' X 6', 5' X 8', 6' X 10', 8' X 12', 10' X 15', 12' X 18', 3' X 5' Presentation Flag, 4' X 6' Presentation Flag, 3' X 5' Flagpole Mounting Kit, 4' X 6' Flagpole Mounting Kit |
Only logged in customers who have purchased this product may leave a review.