United States Diplomat Desk Flag Set, 4″ X 6″
$11.30
The United States "Diplomat" table top desk flag is typically smaller than a regular flag, usually measuring around 4 inches by 6 inches. It is often made of lightweight polyester material and attached to a 10″ black plastic flag pole and typically used with a small plastic or wooden base, allowing it to stand upright on a flat surface.  Each set is individually boxed.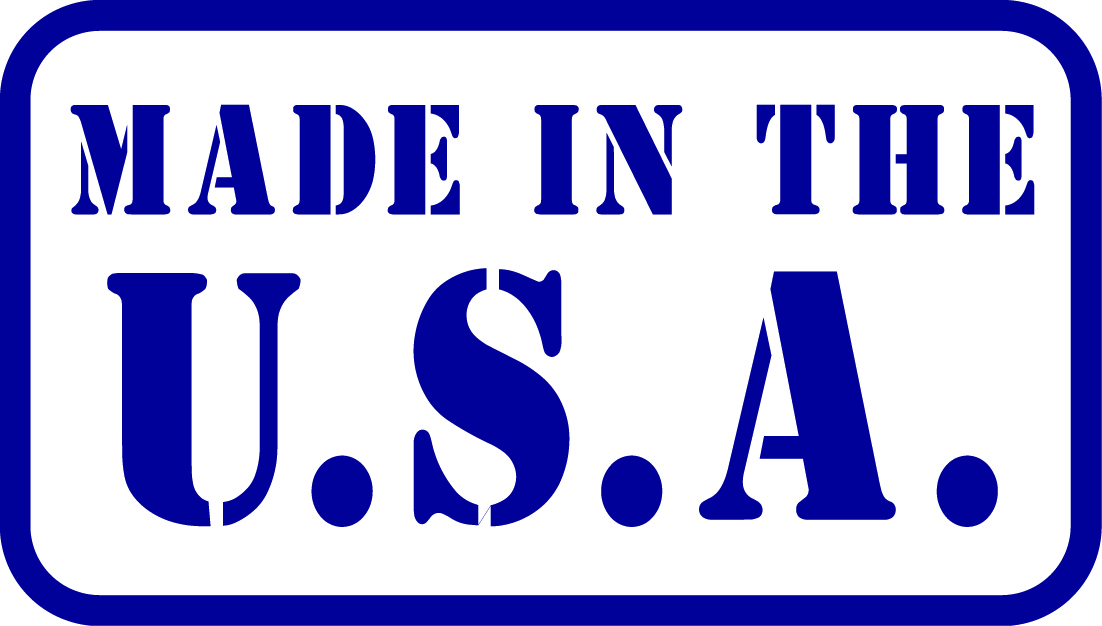 6 in stock (can be backordered)
Description
The United States Diplomat Desk Flag Set offered by Annin Flagmakers is a premium collection, meticulously crafted to honor the nation and its values. This exquisite set includes a high-quality polyester flag and a matching flagpole, specifically designed for elegant desk display.
At the heart of the set lies a mini US flag, a timeless emblem of American identity. With 13 red and white stripes representing the original colonies and 50 white stars symbolizing the states, the flag embodies the unity and strength of the United States. Crafted from durable and vibrant fabric, the flag ensures longevity and visual appeal, proudly displaying the nation's colors.
The accompanying flagpole adds an extra touch of sophistication to the set. Made of high-quality plastic, it harmonizes with the flag, providing a secure and stable platform for desk or tabletop display. Its sleek design enhances the overall elegance of the set, accentuating the importance of the flag as a symbol of national pride.
Presented in an attractive patriotic-themed box, the Annin US Desk Flag Boxed Set exudes prestige and patriotism. This thoughtful packaging not only enhances the presentation but also makes it an ideal gift for dignitaries or formal occasions. The boxed set symbolizes the respect and admiration one has for the United States and its values, making it a distinguished display item in any setting.
Annin Flagmakers' commitment to quality and craftsmanship is exemplified through the United States Diplomat Desk Flag Set. In addition, the set showcases the significance of the US flag as a symbol of unity, freedom, and democracy.
With the Annin US Diplomat Desk Flag Set, individuals can proudly display the US flag, reaffirming commitment to national ideals. The collection reminds us of the nation's rich heritage and enduring values that define the United States.
In conclusion, the desk Flag Set embodies quality craftsmanship, patriotism, and respect for the US flag. Lastly, it offers a dignified way to display the nation's symbol, serving as a constant reminder of American values.
Only logged in customers who have purchased this product may leave a review.