United States Hercules Flag, 4′ X 6′
$72.13
Introducing Hercules Knit Polyester U.S. Flags, the top choice for extreme weather conditions! The warp-knit fabric is wind-resistant, preventing unraveling. Its vibrant colors endure sun exposure, and the open-weave design ensures longevity. Finished with brass grommets.
Hercules™ material combines brilliant colors and flying qualities of nylon with polyester's durability. Fly it in a slight breeze with UV protection. Get the best selection of American flags at Flagpro, all proudly made in the U.S.A.
**Discontinued. Limited 4′ X 6′ flags in stock.**
1. VIBRANT COLORS: Hercules stays bright longer, with UV and wetness protection.
2. FLYABILITY: This unique design allows it to fly in a lighter breeze.
3. LONGER LIFE: Proven to be one of the longest-lasting flag fabrics.
4. VALUE: Hercules™ offers extended life, exceptional appearance, and great value in the industry.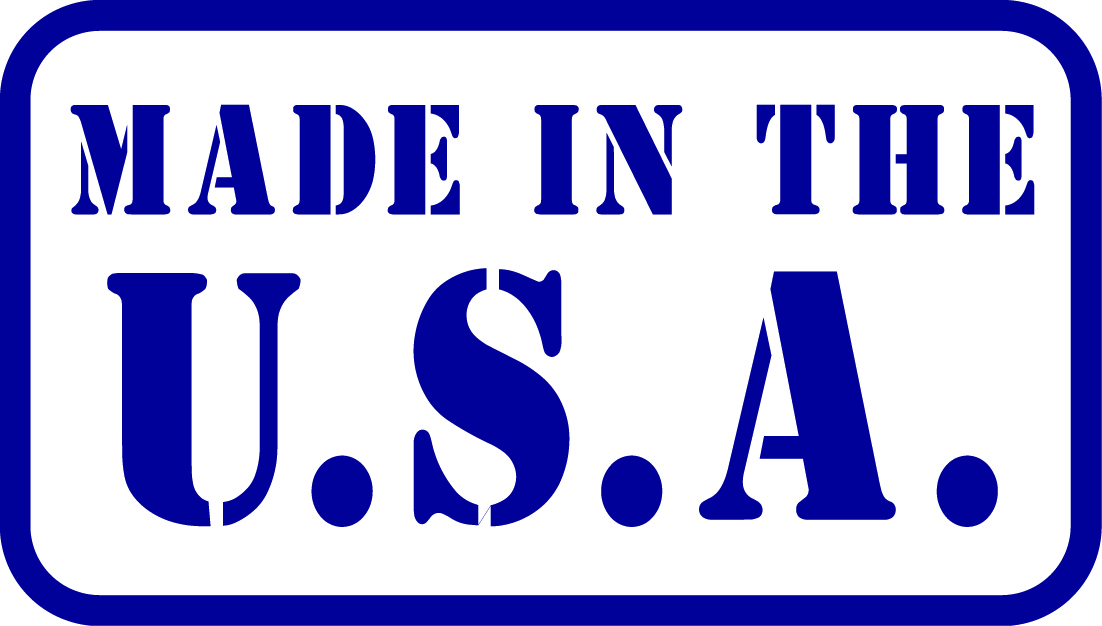 2 in stock
Description
The United States Hercules Flag is a superior and majestic representation of American pride and heritage. Crafted with precision and care, this flag boasts exceptional quality and embodies the spirit of patriotism. Measuring at standard sizes, such as 3'x5′, 4'x6′, and 5'x8′, it is suitable for various display options, whether it's waving proudly from a flagpole, adorning a front porch, or decorating a public space.
The key benefits of the Hercules Brand Knitted Polyester United States Flag lie in its impeccable construction and materials. Made from knitted polyester, a premium fabric known for its durability, resilience, and resistance to fading, the flag remains vibrant and striking for an extended period. The knitted polyester material also allows the flag to wave gracefully even in the gentlest breeze, adding a touch of elegance to its display.
Highlighting the commitment to quality and attention to detail, each stripe on the flag is fully sewn. This sewing technique ensures that the flag maintains its structural integrity and withstands the stresses of outdoor use. Additionally, the embroidered stars on the blue field further demonstrate the craftsmanship involved in creating this symbol of American unity.
The flag is fray-resistant, maintaining its polished appearance despite frequent use and exposure to the elements. Additionally, we designed the flag to be lightweight and quick-drying, making it easy to handle and maintain.
Furthermore, this flag proudly embodies American heritage with its fully sewn stripes and embroidered stars, giving it a classic and timeless appeal. Its rich history and symbolism resonate with individuals, communities, and institutions across the nation.
The Hercules Flag represents unity and freedom, suitable for schools, government buildings, homes, and businesses, showcasing patriotism and pride. The Hercules Flag embodies American identity and values, recalling the nation's history and inspiring its promising future.
In conclusion, the flag stands tall as an emblem of American heritage, crafted with utmost care and attention to detail. The Hercules Brand Knitted Polyester US Flag, with fully sewn stripes and embroidered stars, is a cherished symbol of patriotism.
Additional information
| | |
| --- | --- |
| Weight | 1 lbs |
| Select | U.S. Hercules Flag – 4' X 6' |
Only logged in customers who have purchased this product may leave a review.