United States Dyed Flag, All Styles
$17.78 – $110.50
Illuminate your patriotism with our United States dyed flag.  Unlike our embroidered star flags, the fully dyed stars shine in the sunlight.
These FMAA certified flags are professionally finished with lock-stitched hems, heavy duck heading, and brass grommets. Discover our entire range of nautical flags within the store.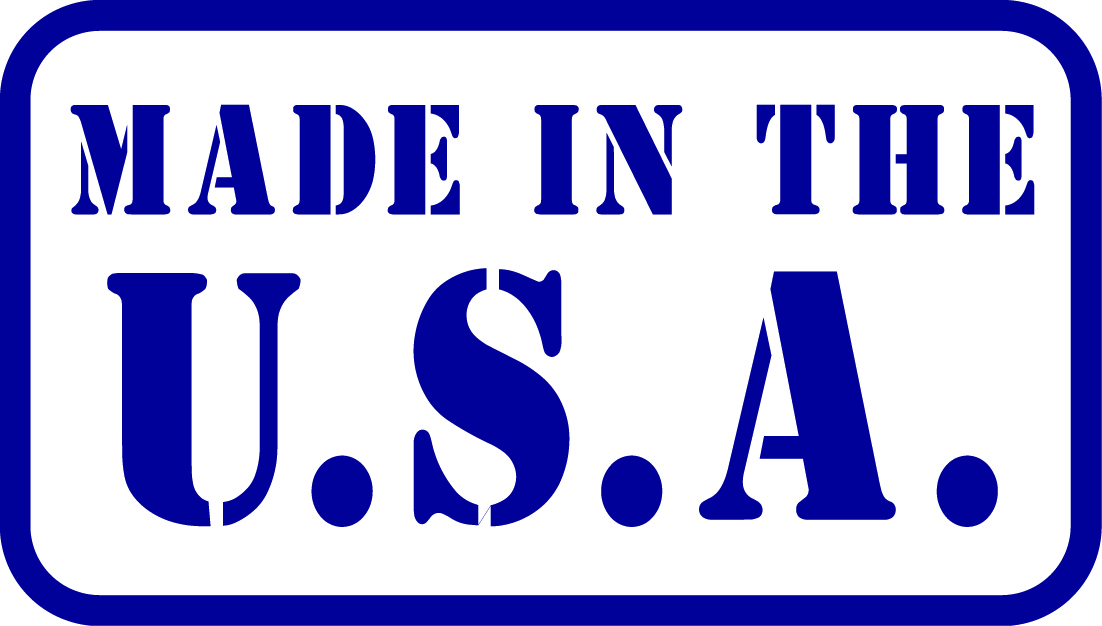 Description
The United States dyed flag, is fully printed and is a magnificent symbol of patriotism and pride. Crafted with meticulous attention to detail, this flag showcases the rich history and spirit of the United States. Available in a range of sizes, from 8″x12″ up through 5'x8′, it is suitable for various displays and occasions.
Made from high-quality nylon material, the flag is designed to withstand the elements and retain its vibrant colors. The nylon fabric is lightweight and quick-drying, ensuring it can flutter majestically even in a gentle breeze. Its fade-resistant properties ensure that the flag remains bold and vibrant, symbolizing the enduring spirit of the nation.
Therefore the fully printed design of the flag features precisely reproduced stars, stripes, and colors. Expertly printed, each element captures the essence of the United States flag in stunning detail. From the bold stars on a field of deep blue to the alternating red and white stripes representing the original thirteen colonies, every aspect of the flag is a testament to American heritage.
As an FMAA certified flag, it meets the highest industry standards for quality and craftsmanship. Moreover this certification guarantees the flag's durability and longevity by ensuring the use of superior materials and construction techniques. With the FMAA certification, you can trust that you are investing in a flag that will proudly fly for years to come.
Indeed the fully printed nylon United States flag is suitable for various displays, including residential poles, government buildings, schools, and businesses. Its versatile size range allows you to choose the perfect flag for your specific needs. Whether you want to show your patriotism at home, celebrate a national holiday, or honor a special event, this flag will make a striking and impactful statement.
We meticulously finish each flag with reinforced stitching and durable brass grommets, ensuring easy and secure attachment to a pole. The attention to detail in the construction ensures that the flag will withstand the test of time and proudly represent the values and ideals of the United States.
Additionally display the printed nylon US flag to show your love for the country and honor its rich history. It reminds us of the sacrifices made for our freedoms and opportunities. This flag symbolizes unity, resilience, and hope, whether flown at half-staff or raised high to celebrate.
Lastly, choose a fully printed FMAA certified nylon United States flag to proudly display your patriotism and support for America. With its exceptional quality and vibrant design, this flag is a timeless symbol of the nation's values and aspirations.
Additional information
| | |
| --- | --- |
| Weight | 0.125 lbs |
| United States Flag Sizes | 8" X 12", 12" X 18", 16" X 24", 20" X 30", 2' X 3', 3' X 5', 4' X 6', 5' X 8' |
Only logged in customers who have purchased this product may leave a review.