United States Homeowners Flag Set, 3′ X 5′
$30.64
Elevate your patriotism with our U.S. Budget Flag Kit, featuring a cotton-polyester American flag, brushed aluminum pole, gold eagle ornament, and galvanized steel bracket. All our outdoor American flags are proudly made in the U.S.A.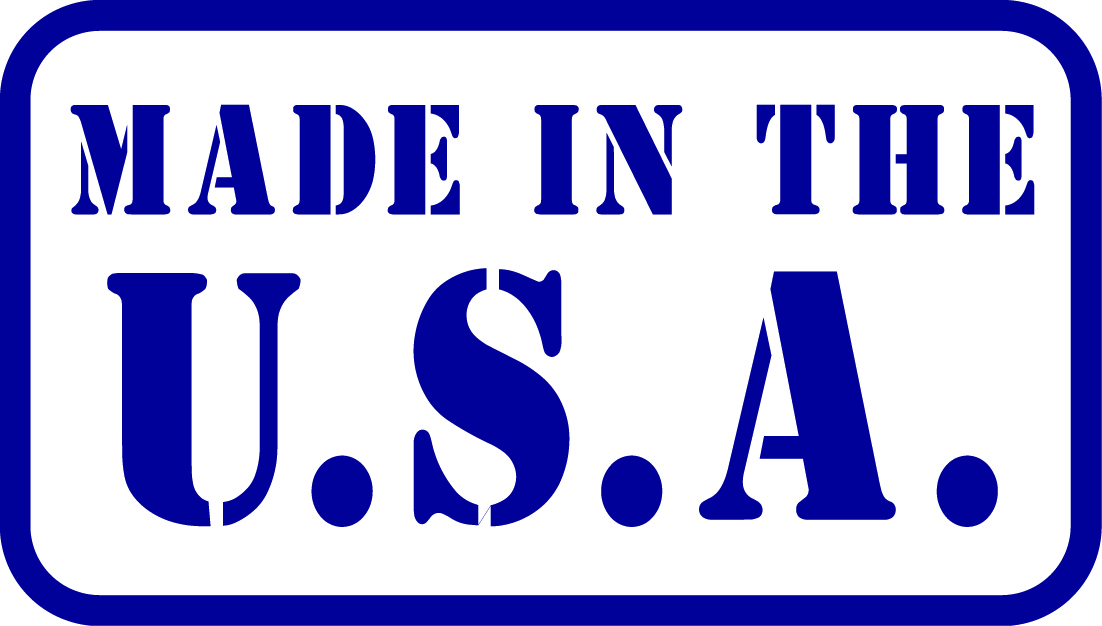 Available on backorder
Description
The Annin Flagmakers United States Homeowners Flag Set is the perfect embodiment of American pride and patriotism. This meticulously crafted flag set offers homeowners a convenient and elegant way to proudly display the stars and stripes in front of their homes.
The centerpiece of this set is the 3 ft. X 5 ft. Polycotton U.S. Flag, which features a classic design with fully dyed stars and stripes. The polycotton fabric strikes a perfect balance between the durability of polyester and the traditional look and feel of cotton. The result is a flag that not only withstands the elements but also retains its vibrant colors over time.
To complement the flag, the set includes a 6 ft. X 3/4 in. three-piece aluminum flagpole. The aluminum construction ensures the pole is lightweight yet sturdy, making it easy to handle during installation and maintenance. The three-piece design allows for convenient storage when not in use. With a cord included, homeowners can easily raise and lower the flag with pride.
At the top of the flagpole sits a majestic eagle ornament, adding a touch of elegance and symbolism to the display. The eagle's association with American values of freedom and courage makes it an iconic choice for flagpole ornaments.
To securely mount the flagpole, the set includes a galvanized steel bracket and mounting screws. Designed for residential use, the bracket offers a reliable and stable anchor point for the flagpole. Homeowners can confidently display their flag without worrying about its stability.
While this flag set is perfect for residential use, it is essential to adhere to the usage guidelines provided. Homeowners should avoid subjecting the flag to high wind conditions to prevent damage. Additionally, this flag set is not intended for commercial use, as its design is optimized for residential settings.
Annin Flagmakers, a trusted name in the flag industry since 1847, ensures that each component of this set meets the highest standards of quality and craftsmanship. Furthermore, their commitment to excellence is evident in the enduring beauty and durability of the United States Homeowners Flag Set.
Overall, the Annin Flagmakers United States Homeowners Flag Set is a testament to American heritage and values. With this set proudly displayed, homeowners can honor the nation's history and show their unwavering support for the land of the free and the home of the brave.
Only logged in customers who have purchased this product may leave a review.