United States Motorcycle Flag , Dyed Nylon 8″ X 12″
$17.70
Introducing the U.S. Dyed-Nylon Motorcycle Flag by Annin Flagmakers. This flag features fully-printed stripes and stars, with a sewn pole sleeve.
The pole sleeve is designed to fit snuggly over a 1/2″ diameter pole or smaller, allowing for easy installation.
With its vibrant colors and attention to detail, this flag adds a distinguished and patriotic flair to your limousine. Trust Annin Flagmakers, a renowned name in flag manufacturing, to deliver a high-quality flag that represents your pride and respect for the United States.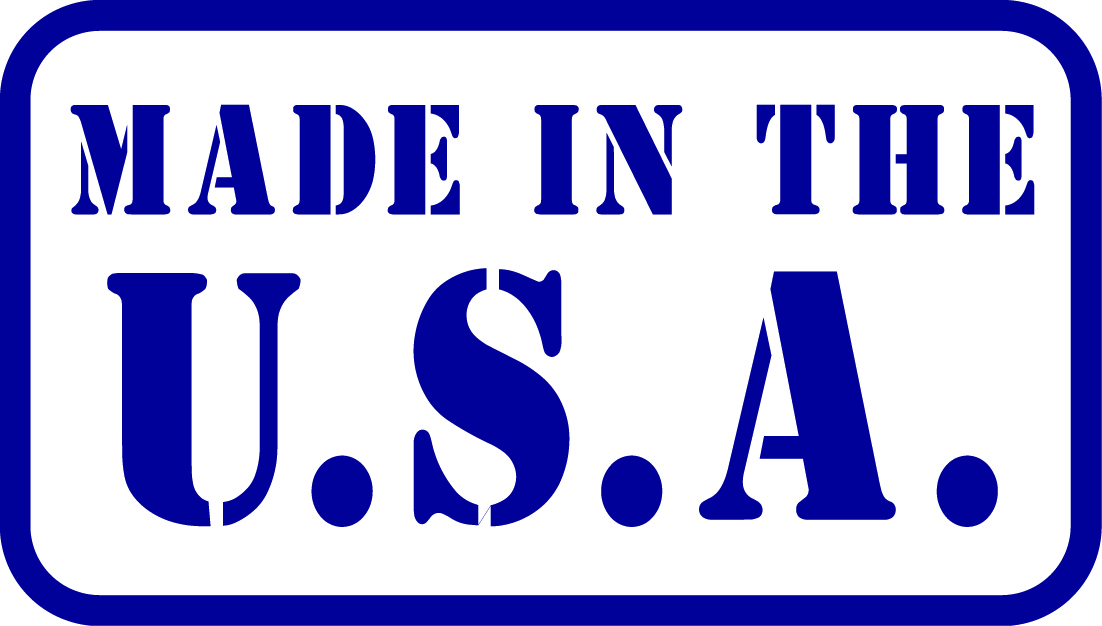 3 in stock (can be backordered)
Description
Annin Flagmakers offers dyed United States motorcycle flag specifically designed for motorcycles with bracket, complete with a pole hem sleeve. The flag i1 available in  8″x12″ size.
We meticulously craft the flags with attention to detail and proudly make them in the USA. We dye each flag using vibrant colors that symbolize the strength, unity, and pride of the United States. The dyeing process ensures that the colors remain bold and vivid, even in outdoor settings.
With a pole hem sleeve, these flags are easily attachable to the flagpole on your motorcycle, enhancing its appearance. The pole hem sleeve provides a secure and sleek display, adding a touch of sophistication to your motorcycle.
Annin Flagmakers' commitment to quality is exemplified by their FMAA certification. This certification ensures that the flags meet the highest industry standards for durability, craftsmanship, and colorfastness. Rest assured that you are investing in a flag of exceptional quality that will withstand the test of time.
The small United States flag size option of 8″x12″ makes this flag ideal for displaying on the front or rear of your motorcycle.
Built to withstand outdoor conditions, this flag offers not only visual appeal but also durability. These flags are made from durable materials and designed to withstand exposure to wind, rain, and sunlight. The meticulous stitching and reinforced seams ensure that the flags maintain their integrity even in challenging weather conditions.
Annin Flagmakers has been a trusted name in flag manufacturing for over 175 years. Their commitment to quality, craftsmanship, and attention to detail is evident in every flag they produce. When you choose Annin Flagmakers' dyed United States flags for your limousine, you are choosing a symbol of national pride that reflects your commitment to excellence.
In conclusion, elevate your limousine's appearance with Annin Flagmakers' dyed US flags, featuring a pole hem sleeve and gold fringe. Furthermore, these FMAA certified flags are the epitome of elegance, durability, and patriotism. Lastly, they are the perfect choice for proudly displaying your love for the United States.
Additional information
| | |
| --- | --- |
| Weight | .125 lbs |
| Dimensions | 9 × 6 × 1.5 in |
| Choose Size | 12" X 18", 8" X 12" |
Only logged in customers who have purchased this product may leave a review.