United States Yacht Ensign, Nylon All Sizes
$32.44 – $152.68
The U.S. Yacht Ensign, crafted by Annin Flagmakers, is a distinguished flag that proudly identifies your boat on the open waters. It is just one example of our extensive collection of nautical flags available at Flagpro online store.
Our Yacht Ensign is meticulously crafted using Solarguard nylon, ensuring exceptional resistance to harmful ultraviolet radiation. Sizes up through 24″x36″ feature fully embroidered stars and anchor, while the 30″x48″ and larger sizes showcase beautifully appliqued stars and anchor. Each flag is carefully constructed with individually sewn stripes and finished with a bleached duck header and brass grommets.
Designed to withstand the elements, the U.S. Yacht Ensign combines durability with timeless elegance. Whether you're sailing along the coast or exploring distant shores, this flag will proudly display your boat's identity and your love for the sea.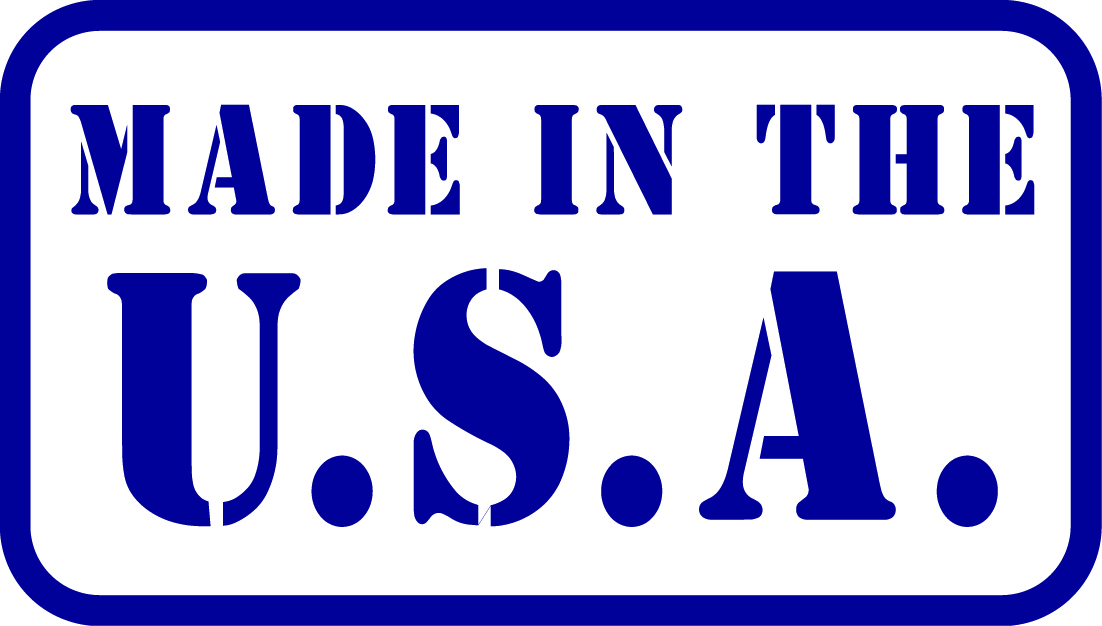 Description
Annin Flagmakers' United States Yacht Ensign flag is renowned for its exceptional quality and craftsmanship.. Moreover, Annin Flagmakers specifically designs this FMAA certified flag for yachts, providing a perfect blend of elegance and durability to showcase your nautical pride.
The US Yacht Ensign flag, crafted from high-quality nylon material, withstands the rigors of marine environments with ease.. Additionally, it is resistant to fading, ensuring that the vibrant colors of the flag remain bold and striking even under the harsh sun and saltwater exposure. Furthermore, the nylon fabric is lightweight, allowing it to catch the breeze and create a graceful display as it flutters atop your yacht's mast.
Furthermore the design of the U.S. Yacht Ensign flag is classic and iconic. Featuring 13 alternating red and white stripes, symbolizing the original American colonies, and a field of deep blue adorned with 13 white stars and anchor, it represents the pride of the United States. The flag's expert stitching and reinforced seams ensure longevity and resistance to fraying, even in marine conditions.
Additionally, Annin Flagmakers offers a range of sizes to accommodate different yacht types and flagpole sizes. We finish each flag with sturdy brass grommets, enabling easy and secure attachment to your yacht's flagpole.. Whether you're cruising the open seas or docked at a marina, the U.S. Yacht Ensign flag will proudly display your love for sailing and your allegiance to the United States.
As an FMAA certified flag, the U.S. Yacht Ensign flag meets the highest industry standards for quality and craftsmanship. With Annin Flagmakers' commitment to excellence, trust in a flag that endures and maintains its beauty for years.
Enhance the visual appeal of your yacht and showcase your patriotic spirit with the Annin Flagmakers nylon Yacht Ensign flag. Ultimately, with its exceptional quality, durability, and timeless design, this flag is a symbol of maritime tradition and American pride.
Additional information
| | |
| --- | --- |
| Weight | 0.1 lbs |
| Boat Flags Sizes | 12" X 18", 16" X 24", 20" X 30", 2' X 3', 30" X 48", 3' X 5', 4' X 6' |
Only logged in customers who have purchased this product may leave a review.