State of Alabama Flag, Nylon All Styles
$19.10 – $607.00
Celebrate Alabama's heritage with our durable nylon state flag. Its vibrant colors and intricate design showcase pride and unity. Perfect for home, schools, and special events, this flag withstands any weather while maintaining its vivid appearance. Embrace the spirit of Alabama with this high-quality symbol of patriotism.
Alabama is a southeastern state U.S. and it borders Mississippi, Tennessee, Georgia, Florida, and the Gulf of Mexico.  The largest city is Birmingham and the capital is Montgomery.  The state is nicknamed "Heart of Dixie".
The flag of Alabama was adopted in 1895 and is a crimson cross on a white field. Although it is square, law does not lay down the dimensions. The state governor's flag is almost identical, except for carrying the state seal in the top triangle and the state crest, a boll of cotton, in the lower one. The flag of Alabama also has its own official salute, much like the Pledge of Allegiance but much shorter: "Flag of Alabama I salute thee. To thee I pledge my allegiance, my service, and my life."
Our high-quality state flags meet required specifications, utilizing digital printing technology on durable nylon material. They feature canvas heading with brass grommets or canvas roped heading with galvanized thimbles for larger sizes. Presentation flags with gold fringe, pole hem sleeve, and mounting tabs are ideal for ceremonies, offices, courtrooms, schools, or parades.
For a complete display, our indoor mounting kit includes an oak finish flagpole, styrene Fancy Spear, Liberty Floor Stand, and Gold Cord with Tassels.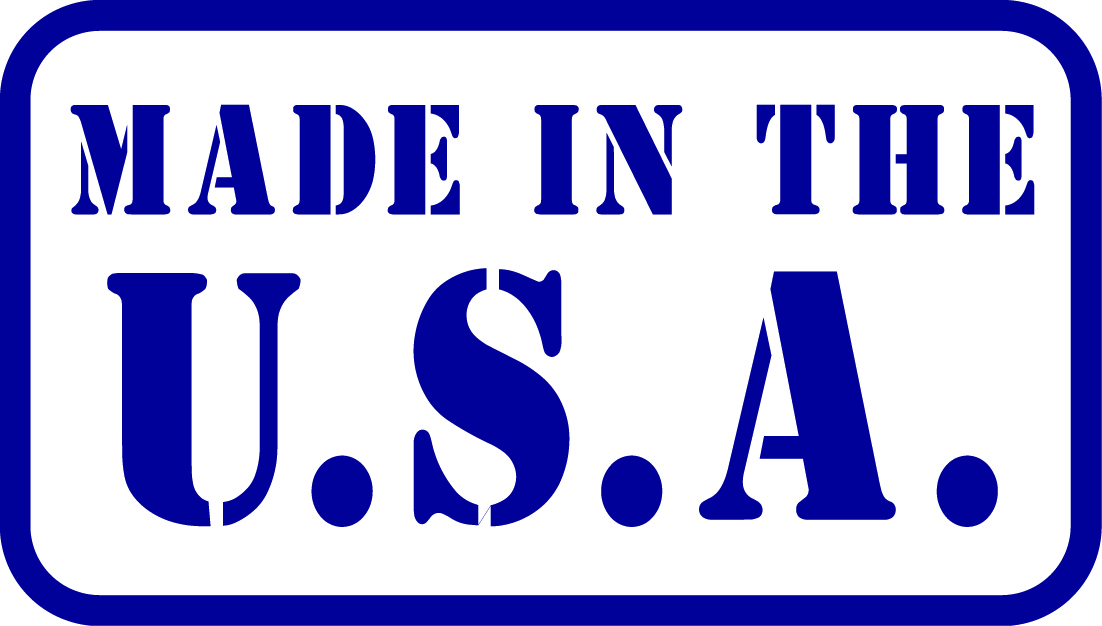 Description
The state of Alabama nylon flag is a significant emblem that represents the rich history, culture, and identity of the state of Alabama in the United States. The flag features a crimson St. Andrew's cross on a white field. The flag design holds both historical and symbolic significance for the people of Alabama.
The crimson St. Andrew's cross is a nod to the Confederate Battle Flag, symbolizing Alabama's Confederate heritage. It represents the state's history during the American Civil War and its recognition of the sacrifices made by its citizens during that time. The white field represents purity, while the red vertical bar symbolizes the valor and bravery displayed by the people of Alabama.
The state of Alabama nylon flag is made of high-quality nylon material, ensuring durability and longevity. Designed with precision stitching and reinforced edges, the Alabama flag endures outdoor elements while preserving vibrant colors. The flag is available in various sizes, suitable for both indoor and outdoor display.
Furthermore, people raise and display the Alabama nylon flag during state holidays, public events, and official ceremonies. People proudly fly it in government buildings, schools, parks, and private residences throughout the state. The flag serves as a unifying symbol for the people of Alabama, fostering a sense of pride, identity, and patriotism.
Beyond its physical representation, the Alabama flag serves as a reminder of the state's values, traditions, and accomplishments. It symbolizes the unity and resilience of the people of Alabama in the face of challenges. It also serves as a tribute to the state's natural beauty, cultural heritage, and historical significance.
In conclusion, the Alabama nylon flag symbolizes the unique heritage and pride of the state of Alabama. Its crimson St. Andrew's cross, white field, and red vertical bar encompass the state's Confederate history, valor, and purity. The flag serves as a visual expression of the state's identity and serves to inspire unity and pride among its residents.
Additional information
| | |
| --- | --- |
| Weight | 0.25 lbs |
| State Flag Sizes | 12" X 18", 2' X 3', 3' X 5', 4' X 6', 5' X 8', 6' X 10', 8' X 12', 10' X 15', 12' X 18', 3' X 5' Presentation Flag, 4' X 6' Presentation Flag, 3' X 5' Flagpole Mounting Kit, 4' X 6' Flagpole Mounting Kit |
Only logged in customers who have purchased this product may leave a review.